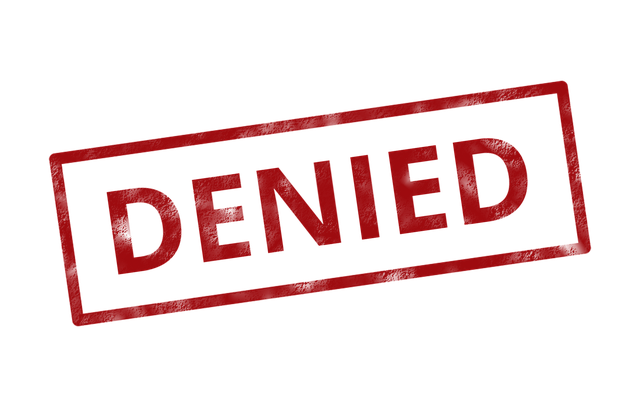 Whenever I write about the power of prayer or bring up "ask and you shall receive", someone always seems to accuse me of being unrealistic or clueless. More often than not, that person asked for something in prayer, God said "no" and they have concluded that prayer doesn't work. Believe me, I've been on the receiving end of that denial many times and I know it's not fun. It took a long time, but eventually I began to accept the fact that I don't always know what's good for me. When I pray about something, I don't always see the big picture.
If you prayed about something and God said "no", there is only one reason. Check out what St. Augustine had to say about this matter…
Did you ask and not get what you wanted? Trust in your Father. If it would have been good for you, you would have received it. Before God, you are much as a little child is before you. All day long, the child cries his eyes out so that you will give him a knife to play with. You wisely refuse his plea and pay no attention to his wailing. When the child demands to ride your horse, you won't let him. The child doesn't know how to ride, and may get injured or even killed as a result. You deny him in little things so as to preserve more important things. You want the child to grow up safely and possess all his own goods without danger.
Every time that God says "no" to one of my prayer requests, I'm reminded that I don't know what's best for me. Even though it's disappointing, I know he loves me and will give me whatever will help me to get to heaven. And that's something I want more than anything else!
This week on The Gary Zimak Show, I discussed the whole "ask and you will receive" thing. Give it a listen and see what you think.