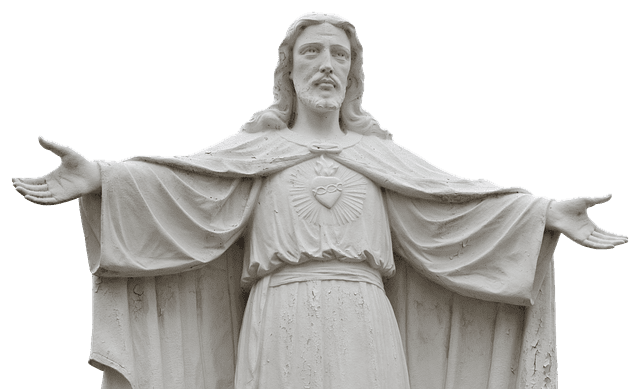 When I'm feeling overwhelmed and weary from the daily struggles of life, there is one Bible verse that always makes me feel better. It's an offer from Jesus. I have a feeling you may need to hear this today:
"Come to me, all you who are weary and burdened, and I will give you rest." (Matthew 11:28)
Don't over analyze or look for a hidden meaning. Just take the Lord's words at face value and turn to him. There are no conditions on his offer. He wants to give us the rest we so desperately seek, but we have to come to him. Are you ready?
Let's pray together…
Lord Jesus – You love me so much that you became man and suffered an agonizing death on the cross to redeem me. There is no doubt you love me unconditionally. I come to you broken, battered and tired and ask you to give me the rest you promised. You never said you would take my problems away, but you did promise to give me something more – peace of mind. As I sit in your presence now, I can feel the weight being lifted from my shoulders and it feels good. It's great to spend time with you, Jesus. I know you always enjoy it when I stop by. Don't worry, I'll be back. Thank you. Amen!
Can I pray for you? Email me and let me know what you need. Thank you! BTW, you can receive my daily blog posts in your inbox at no cost. Click HERE to subscribe.