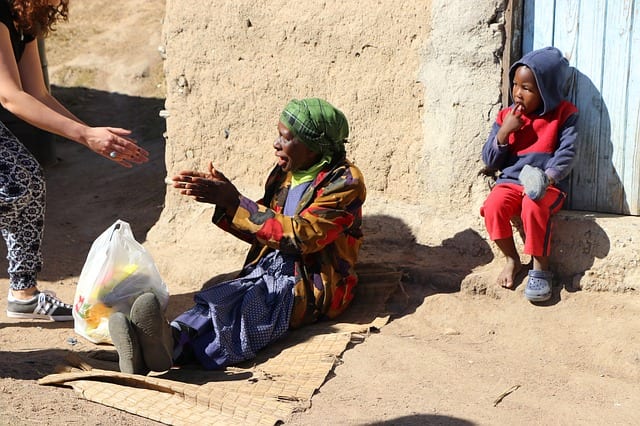 Before I went to Mass today, I asked the Lord to speak to me through the readings. As is often the case, he delivered a message that I didn't really want to hear.
In the First Reading, he reminded me of that I'm supposed to love others:
On the subject of mutual charity you have no need for anyone to write you, for you yourselves have been taught by God to love one another. (1 Thessalonians 4:9)
Jesus wasn't finished yet and continued his message in the Gospel:
His master said to him, 'Well done, my good and faithful servant. Since you were faithful in small matters, I will give you great responsibilities. Come, share your master's joy.' (Matthew 25:21)
Sometimes I conveniently "forget" what the Lord said about loving others so that I can serve him in more "important" ways. If I can't handle the "small" stuff (like being nice to people who annoy me), why should he trust me with the "big" stuff (like expanding my ministry or living with him in heaven)? I don't especially like the message, but he does have a point.
Thanks, Lord. I'm glad that you always tell me what I need to hear, even if I don't want to hear it.
Can I pray for you? Email me and let me know what you need. Thank you! BTW, you can receive my daily blog posts in your inbox at no cost. Click HERE to subscribe.