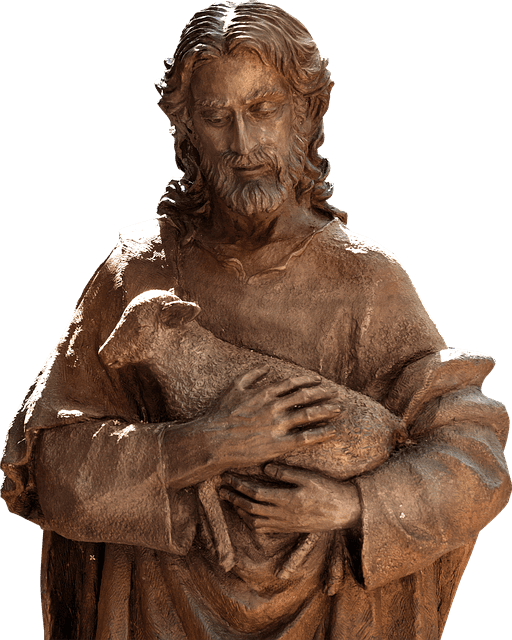 When it comes to Bible verses, I have dozens of favorites. There is one, however, that is very close to the top of the list. This verse reminds me of a fact that is all too easy to forget. Reading it brings me instant comfort and assures me that my problems aren't that big of a deal. It's a message that we all need to hear every day.
Jesus Christ is the same yesterday, today, and forever. (Hebrews 13:8)
No matter what you are facing, don't ever forget this simple message. He is every bit as alive today as he was two-thousand years ago. Don't hesitate to ask him for the miracle you need.
Like what you're reading? Click HERE to get BE NOT AFRAID with GARY ZIMAK delivered to your inbox each day for FREE!