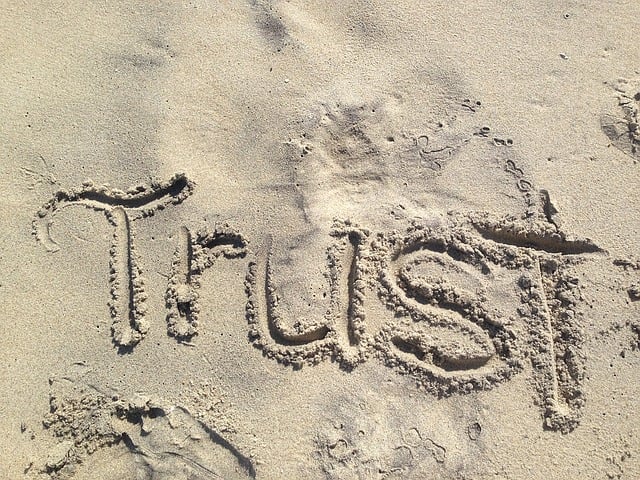 Sorry that I've been absent for the past few days. I was hanging out at the Catholic Marketing Network Trade Show and finishing up a new book project on the Holy Spirit. While driving home from the store today, I saw this verse on the message board of a local church and had to share it with you. It's a great example of what it means to trust in God, even when it doesn't make sense.
Though he slay me, yet will I trust in him. (Job 13:15, KJV)
Lord, I don't care if you wipe me off the face of the earth, I'm gonna trust you. That Job really had some faith, didn't he?
Like what you're reading? Click HERE to get BE NOT AFRAID with GARY ZIMAK delivered to your inbox each day for FREE!