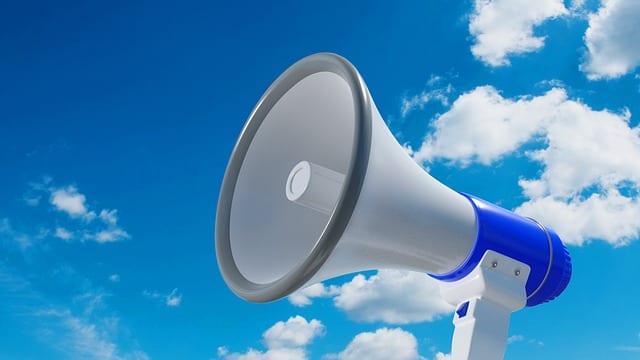 Do you sometimes feel that, in order for Jesus to answer your prayers, you have to come up with just the right words? In addition, maybe you feel that you need to repeat those words for a substantial amount of time. Somehow, a prayer of "Lord, hear my prayer" just doesn't seem adequate.
We often drive ourselves crazy trying to come up with the "perfect" prayer, thinking that it's the only way we'll get our answer. Fortunately, the Bible offers plenty of evidence to counter that line of thinking. One of the best examples involves the healing of a centurion's slave.
As Jesus journeyed to help the man, the centurion sent friends to deliver the following message:
"Lord, do not trouble yourself, for I am not worthy to have you enter under my roof. Therefore, I did not consider myself worthy to come to you; but say the word and let my servant be healed." (Luke 7:6-7)
Jesus' response completely blows away any theory about needing just the right words, repeated the correct amount of times:
When Jesus heard this he was amazed at him and, turning, said to the crowd following him, "I tell you, not even in Israel have I found such faith." (Luke 7:9)
When the messengers returned to the house, they found the slave to be in good health. All the centurion did was ask for help…and believe. Do you believe that Jesus can answer your prayers in the same way? I do.
Let's pray together…
Dear Jesus, Strengthen our faith so that we can pray like the centurion. When we come to you with a request, help us believe that you will hear and answer. Rather than concentrating on getting the words right, we'll try to focus on the fact that we are in your presence. We know you love us and are concerned about our problems, Lord. Please hear and answer our prayer. Amen.