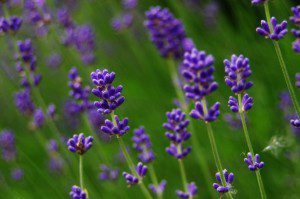 For a time I did some YouTube instructional videos which I called "Sit for Spell;" the idea being to show one simple spell and/or charm or technique in short videos. I decided recently to resurrect it for this column! This is entirely filmed by my friends with my video camera on location so it's not intended to be a professional production, but I hope you might enjoy it! This is the most recent episode. You can find the entire playlist here, and I will probably be posting back issues every now and then when the mood strikes me.
Episode 19: "Lawncrafting" – It's Midsummer! Back after a long absence, Sable takes you on a tour of her yard in the Okanagan Valley, finding and talking about useful herbs that probably grow in your lawn. (Temperate zone 6A-6B) Copyright (c) 2015. All rights reserved.
For more information, see Sable's website: http://www.sablearadia.com.
Theme Music: "Piano Hollow Night" by TechnoAXE. Used by permission. Photos copyright (c) 2015 by Jennica Duncan and Sable Aradia. All rights reserved. Animation by Animoto.
---
I'm creating a Patreon account for those who'd like to consider being my patrons. Thanks for your support!
Like Between the Shadows on Facebook and never miss a post!