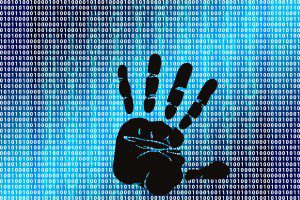 They say that truth is stranger than fiction. But it seems to me that lately, truth has become the dystopian fiction that sci-fi writers warned us about.
Seriously, is this real life?  Why have so few noticed that we're in the middle of a dystopian novel?   Or are they too scared to point it out (or maybe even to think about it)?
---
  Like Between the Shadows on Facebook and never miss a post!
Originally published on Diane Morrison, Speculative Fiction Writer