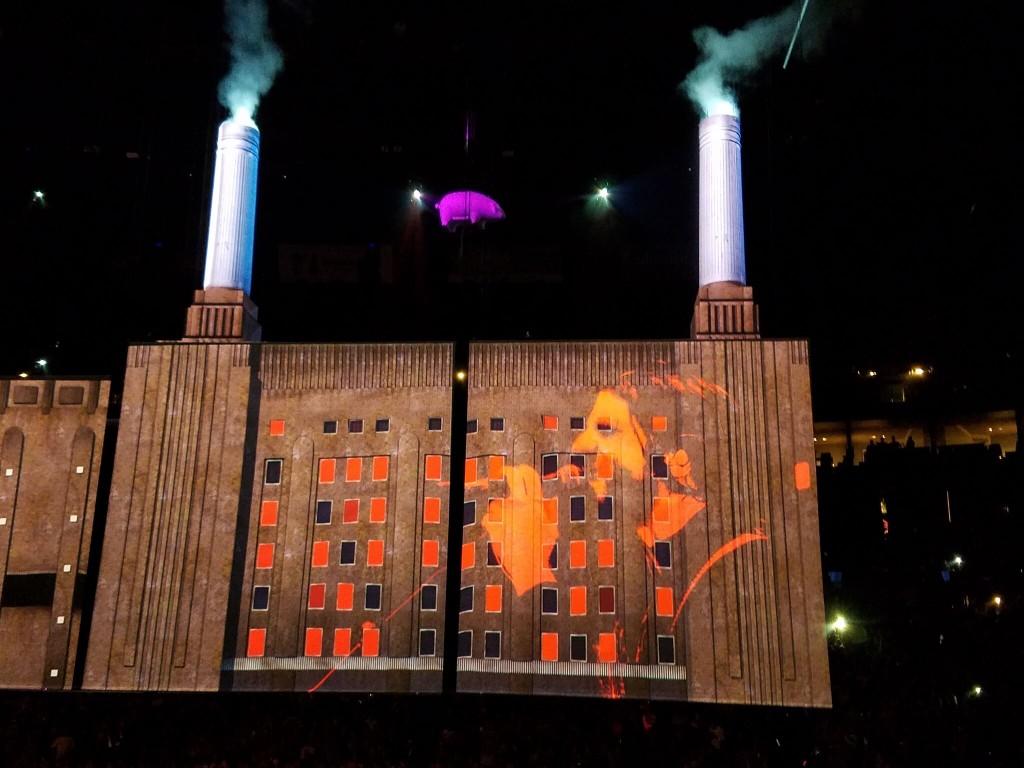 PLACE
'You can never go home again'—- Thomas Wolfe, Asheville, N.C.
Place
Indelible image
Imprinted on your brain
Place
Where you came from
In dreams, it still remains
Place
Bricks and mortar,
Asphalt and sewer drains
Place
Trees and houses
Unending and insane.
—-
Place
Friends and neighbors
But they're no longer home
Place
The too familiar
That makes you want to roam
Place
A sanctuary
Without a church's dome
—-
Place
Where you once grew up
But time has dimmed its lights
Place
Upon returning
You're shocked to see the sights
Place
Is always changing
As days turn into nights
—
No place down here's forever
They've cut your old tree down
And nothing is the same as then
Because the world turns 'round.
In the halls of memory
Old photos of the past
Say—'place it is forever'
In truth— it did not last.
BW3
8/16/17