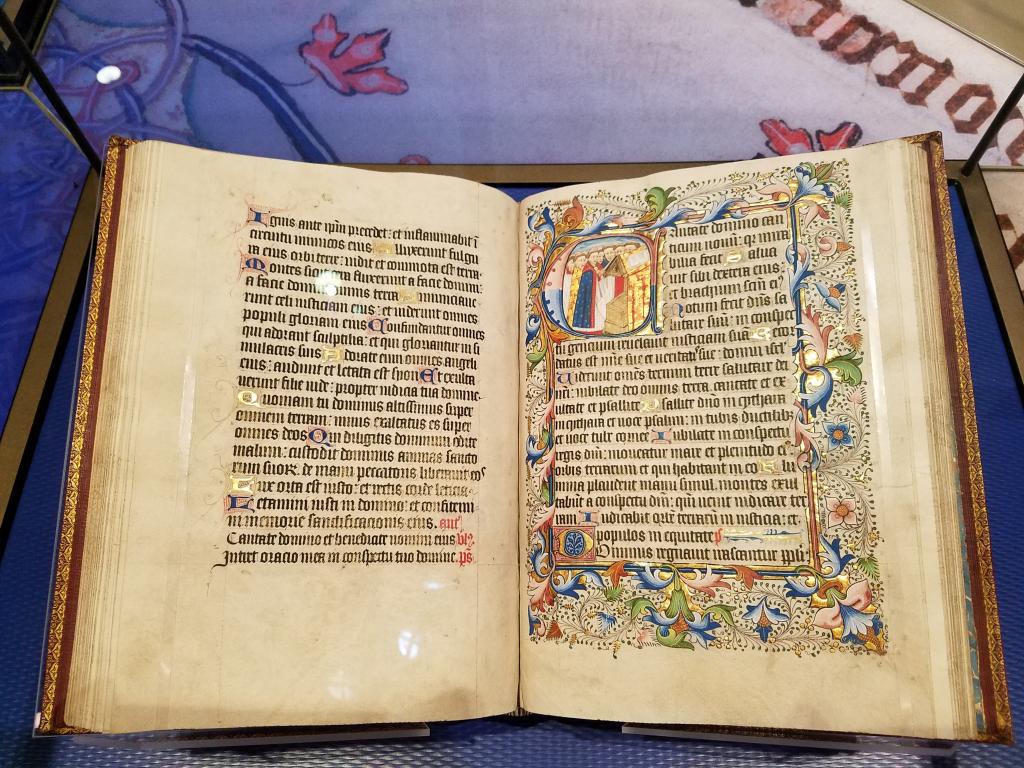 Writer's Reckoning
When all the ink runs out
Like a river that runs dry
Will we wonder at the well spring
And ask the reason why?
When words fail to come
And thoughts are jumbled too
Will we blame a lack of inspiration,
Or say our job is through?
What will a greater Thinker think
Of all those words and books
Will we seek exoneration
Avoid His seering looks?
What sort of rationalization
Or learned interpretation
Will serve as vindication
Will produce approbation?
With volumes upon volumes,
What do those volumes prove
Since we at best approximate
Truth's found at twice remove?
For hearing precedes grasping
As listening precedes learning
As believing precedes seeing
And feeling precedes yearning
No human words can encompass
The Almighty Omnipresent
No eloquence can fully re-present
The eternal, abiding Resident.
But still approximation
Is something we all need
Just like true application
Of truth in word and deed.
Perhaps we sense our finitude
When words fall short or stumble
Faith, hope and love these three abide

Even when we mumble.
For God himself is the Word
The truth beyond our reckoning
And so we pray, and praise and write
At his eternal beckoning.
BW3
Feb. 4, 2018