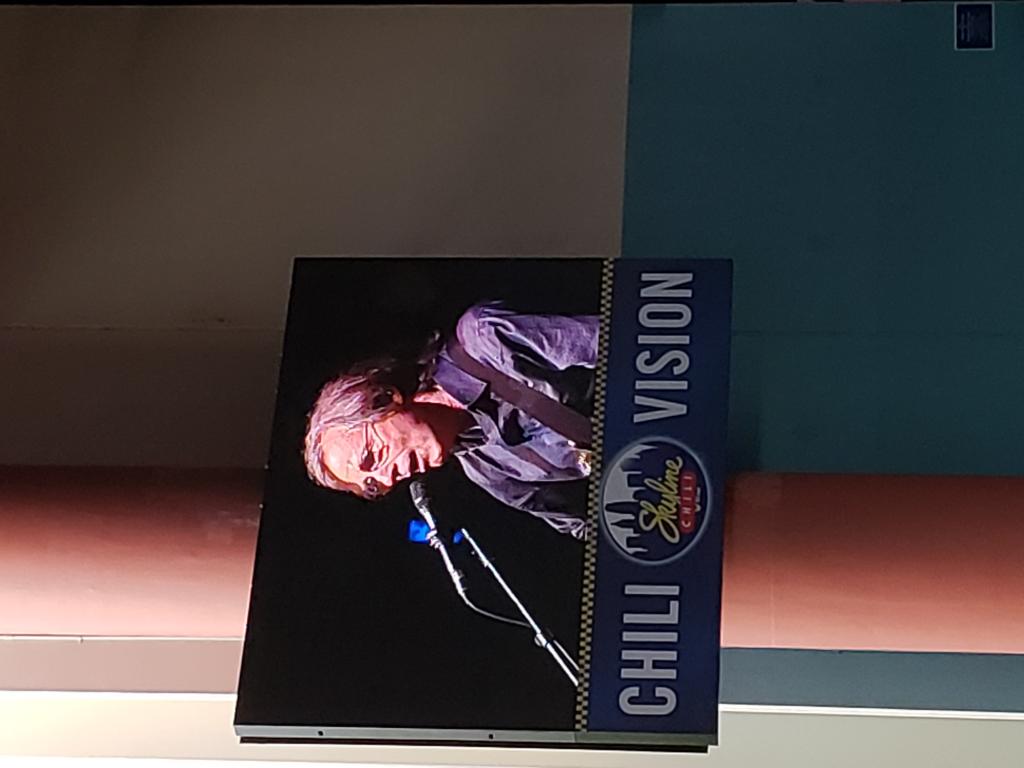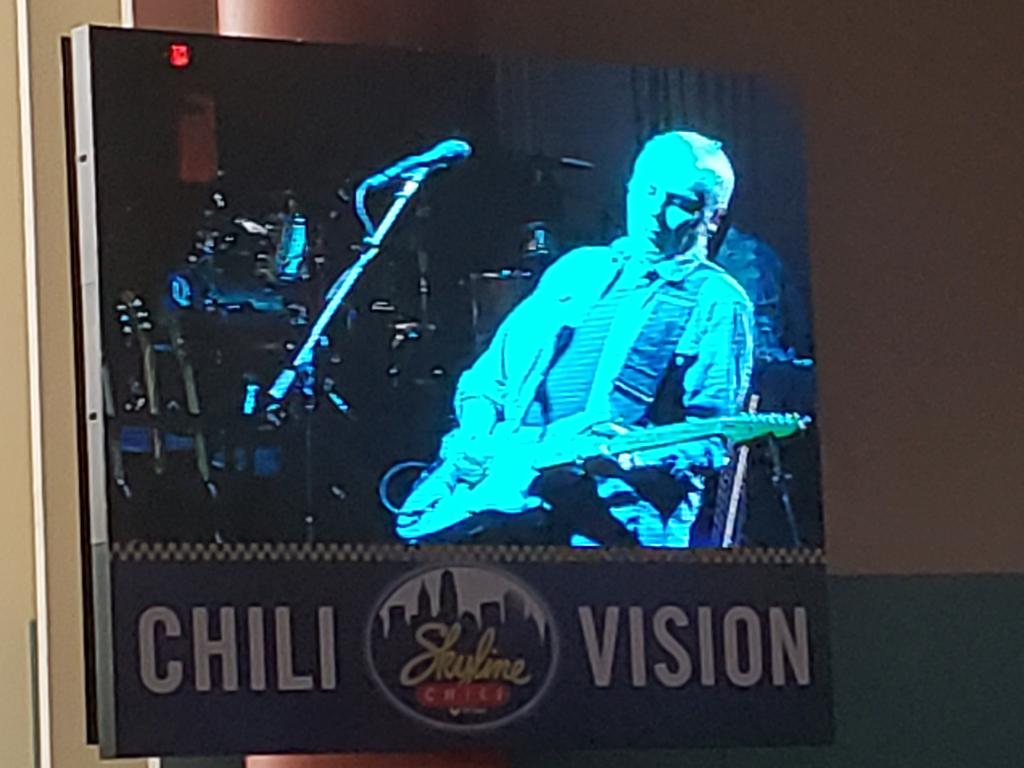 Jackson Browne was one of the first great singer/songwriters of the folk/country rock movement that began in the early 70s with a variety of artists from or living in California. His lyrics were always thoughtful, and his tunes often sad but probing, and he was very influential. He wrote the Eagles first hit, 'Take It Easy' and was with them briefly, before going solo. His own first album had a big hit in 'Doctor my Eyes' and was produced by David Crosby of CSN, who also sang backup on various of the tunes. Since the 70s Jackson has done many excellent albums, especially the Pretender album and more recently The Naked Ride Home. He has been very dedicated to environmental causes, and working for peace, and for fairness to immigrants (and this word just in, we are all the descendants of immigrants except for the native Americans who were here first). Oh yes, he also sings about the rebel Jesus, and how he might view various of these issues.
The pictures above are of a now wrinkly Browne, and his current lead guitarist, Shane Fontaine, whom I saw last summer as the lead guitarist for Graham Nash, and before that for many years Sting's lead guitarist. He's amazing with a Fender or a Gibson in his hands.
The concert was June 5th at Riverbend in Cinci, which is a nice open air venue. Jackson played for about two hours, and was in excellent voice, and his band was fabulous. We got a nice cross section of his old and new material, and some very recent material to be in a forthcoming album. I especially enjoyed Shape of a Heart, Running on Empty, the Pretender. Somebody's Baby And here is a sample for you to try…..