Ah beautiful Santorini, the island of blue church domes….and soaring heights.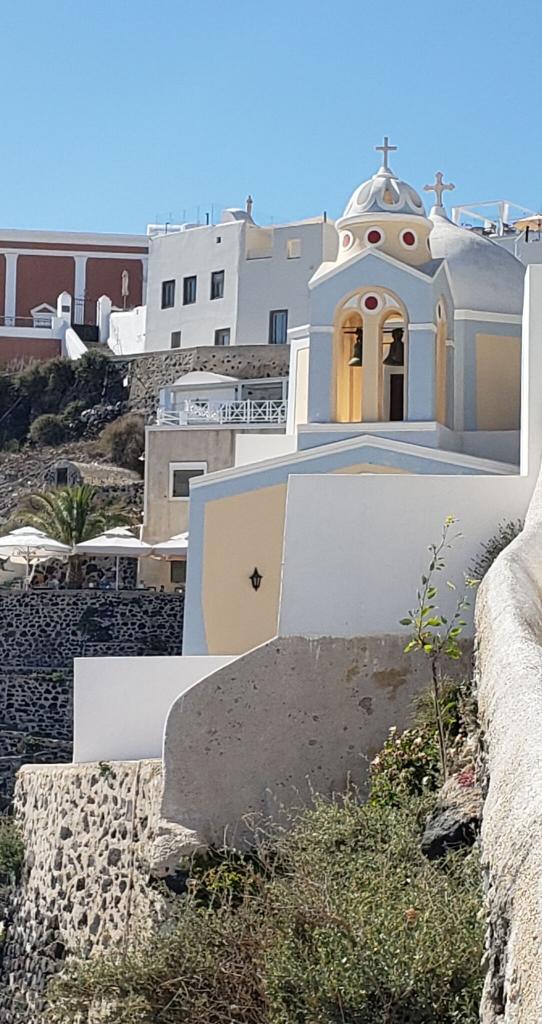 There are endless shops and sites to see….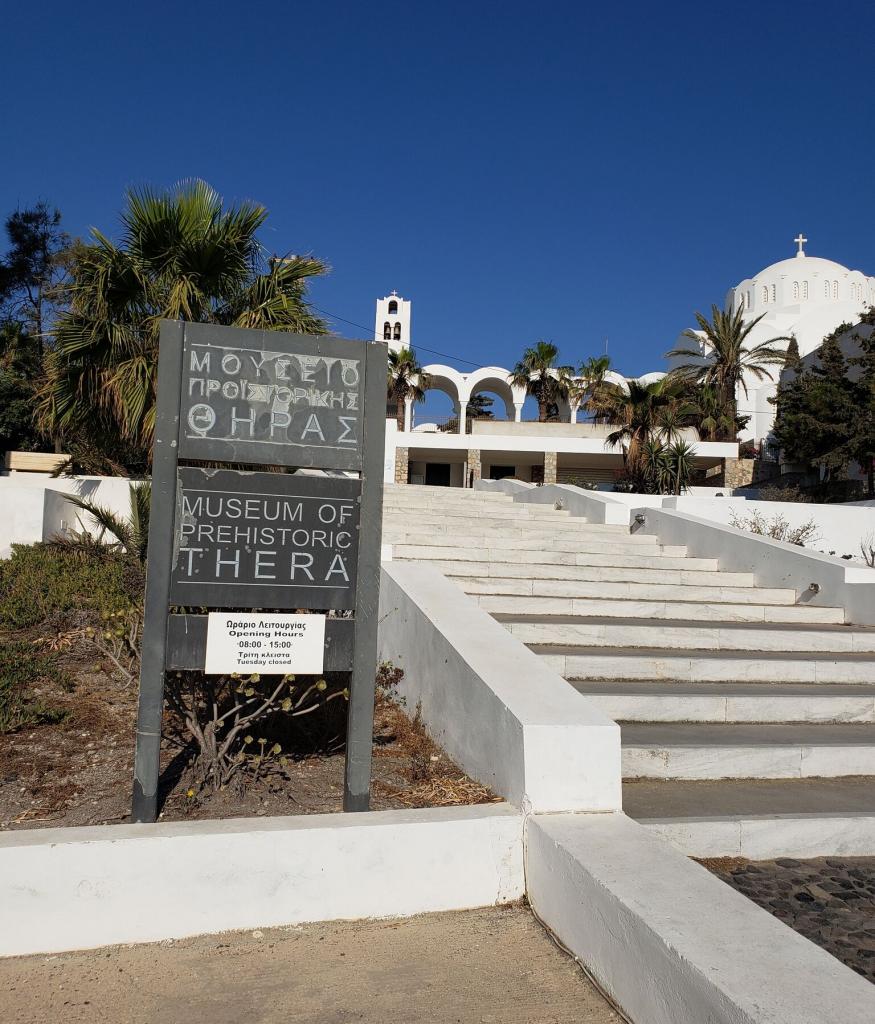 There is even a proper Orthodox basilica in the village of Thera (today called Fira)… near the museum which is well worth a visit.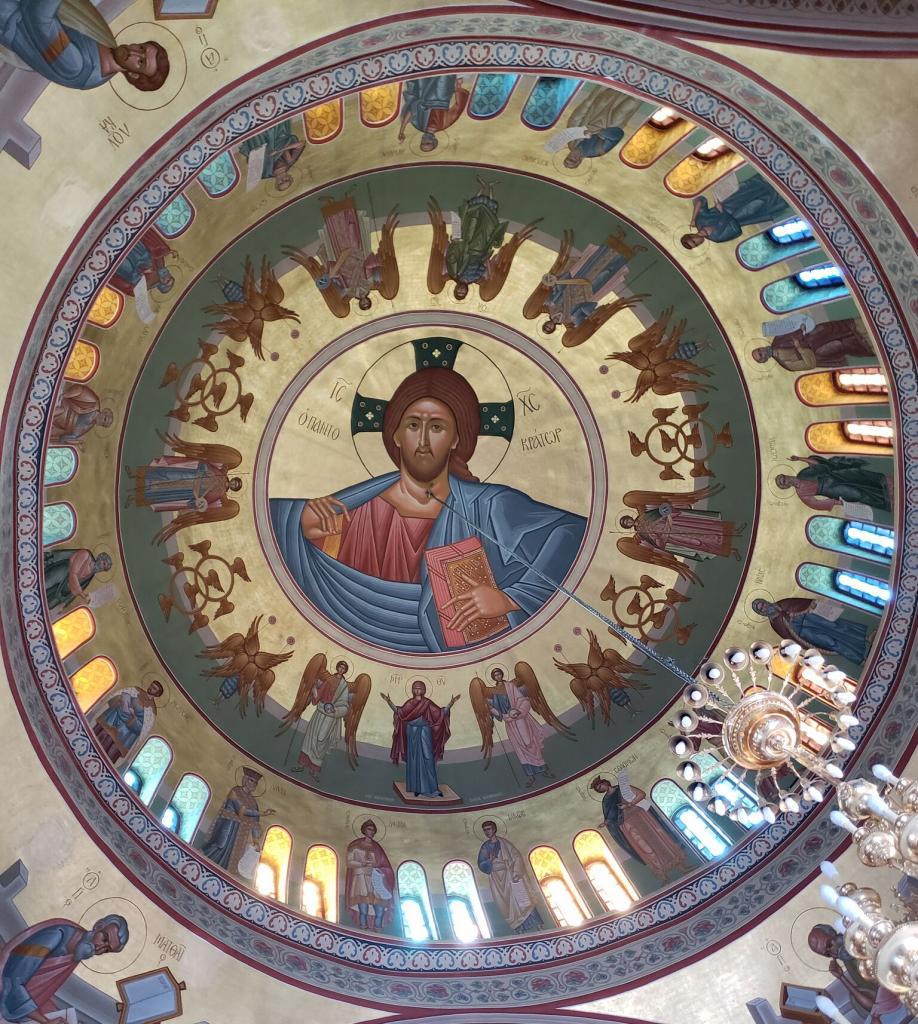 Santorini is well worth a visit, but if you hear a rumble while you are there and don't fancy making an ash of yourself, get ye to the boats!!