Once one emerges into the light again at the City of David dig, one sees a variety of things, including a lot of flowers!
Directly across the way is the Palestinian village of Silwan, where the famous James ossuary was found….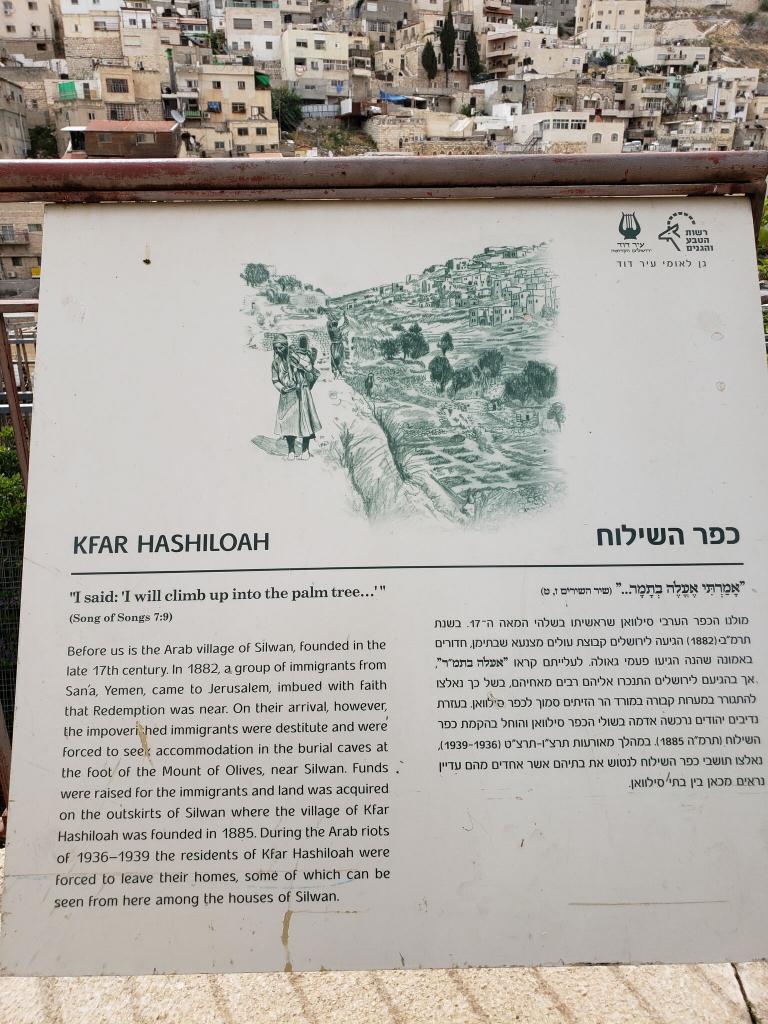 There is a nice view of the Jewish cemetery on the Mt. of Olives, and of some of the ancient tombs in the Kidron valley….near the so-called tomb of Absalom. The pointed top tomb is from the Hellenistic period…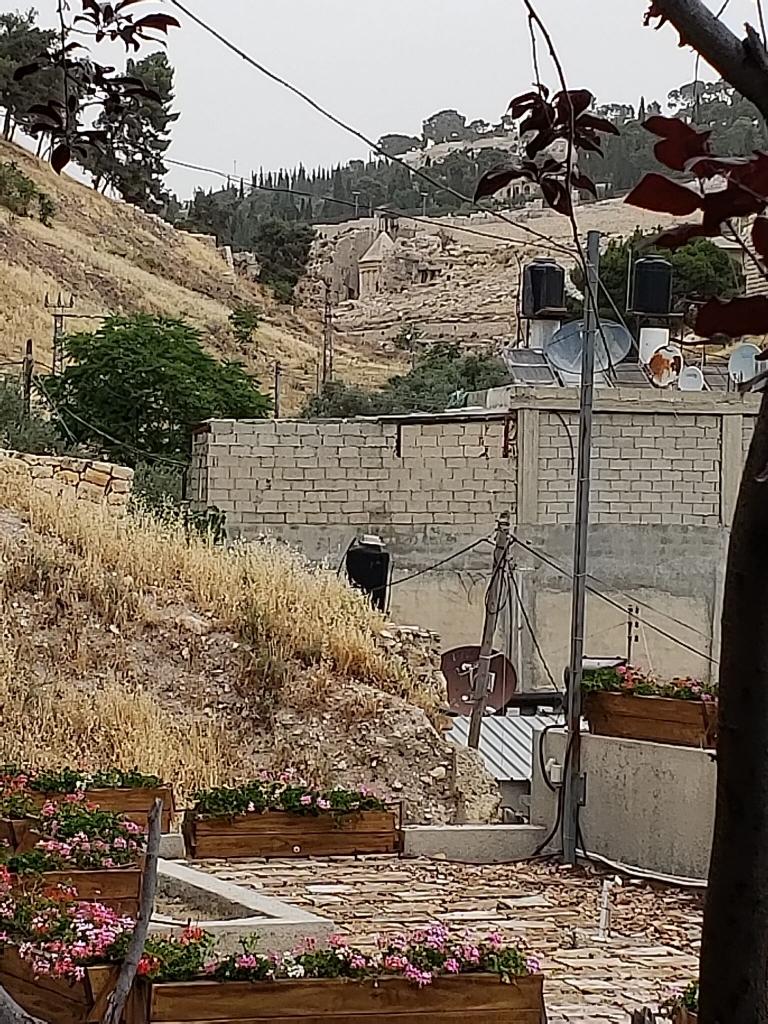 Here is a recreation of what the Kidron valley may have originally looked like in Jesus' day in the Spring..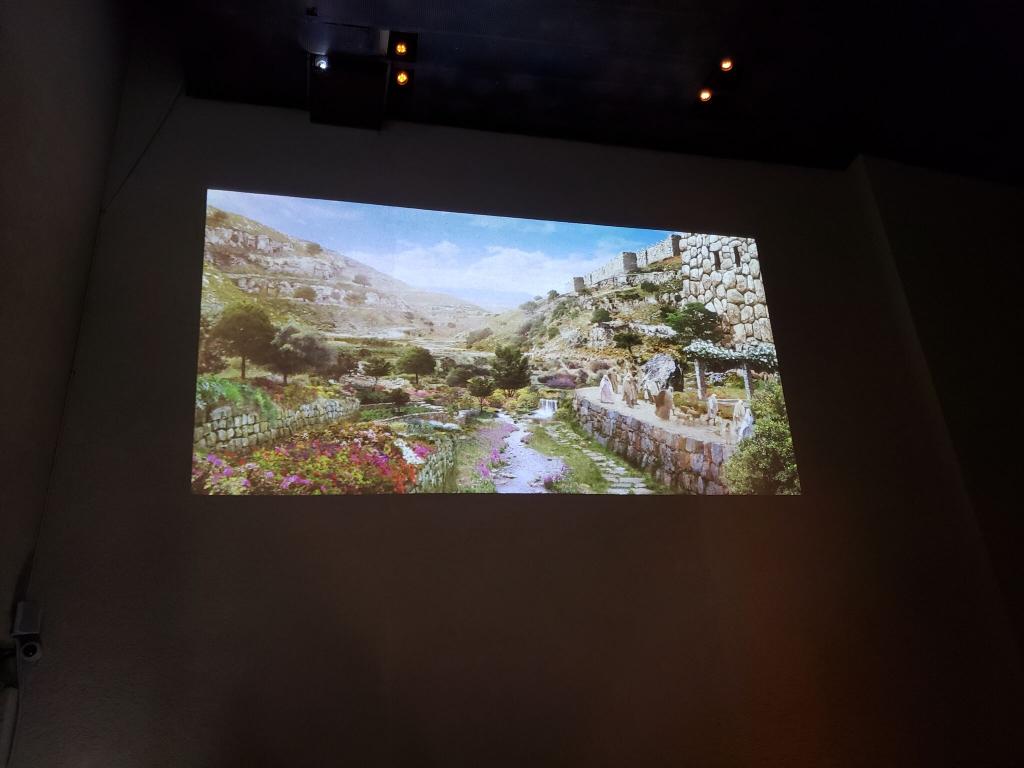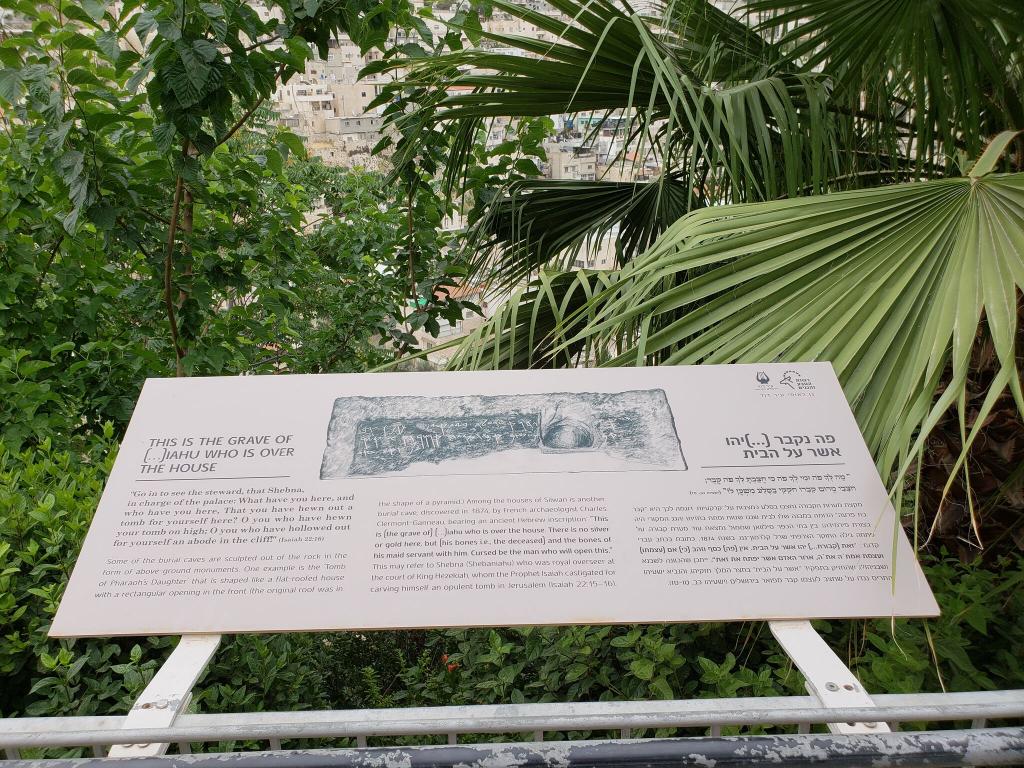 Through a combination of inscriptions, artifacts, coins and structures, the reconstruction of the city of David and of it's retaining wall has become possible….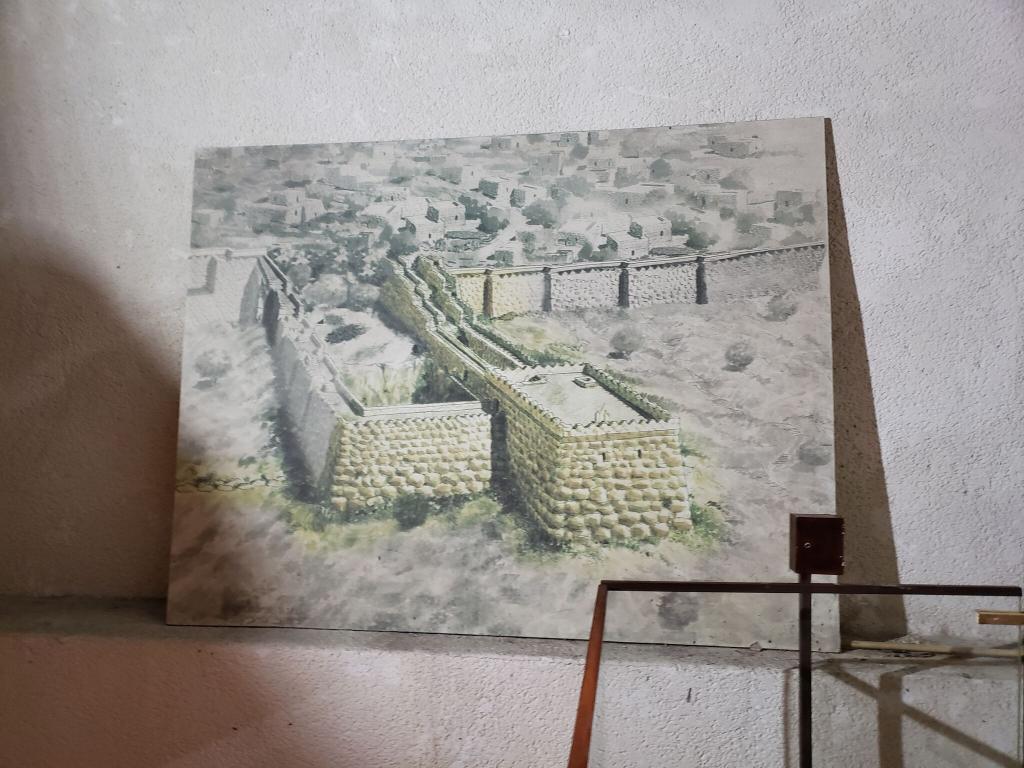 None of this should be confused with the so-call citadel of David, which has nothing to do with David, but maybe involve a Herodian tower…
and one can see the old city walls, which did not exist in David's day, as these walls only date to the Muslim ruler Suliman….