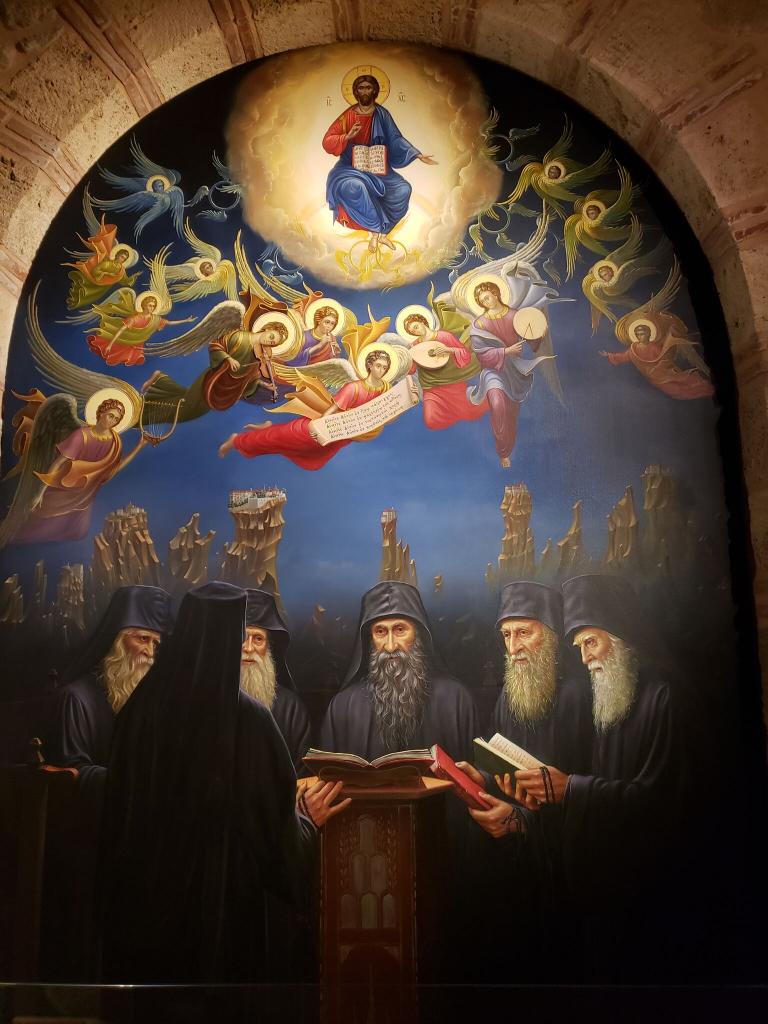 Like many of you, I've been reeling from the news about Bill Hybels and Willow Creek, and been following my friend Scot McKnight's commentary on this right along. Here is a recent news report about the mess….
https://www.nytimes.com/2018/08/06/us/willow-creek-bill-hybels-investigation.html?hp&action=click&pgtype=Homepage&clickSource=story-heading&module=second-column-region&region=top-news&WT.nav=top-news
In this post, I simply want to deal with one of the contributing causes to this debacle, something that is endemic to independent churches that are not answerable to outside accountability structures and persons (a bishop, an accountability group, etc). I say this not merely because of this latest cause celebre but because it is a fundamental flaw in the ecclesiology of such churches. It should be a basic principle for all Christians that we are all part of the world-wide body of Christ and answerable to each other. Now it is fine and dandy to say this, but without actual church structures that make local churches accountable to the larger body of Christ, problems are going to continue to arise. Even Paul's most independent churches like the one in Corinth, were still answerable to Paul and his co-workers when wrong was done, not to some person or persons who is also part of the internal structure of that particular church. Human beings have an infinite capacity for self-justification, and so do independent churches. Put another way, local church autonomy is not in accordance with any ecclesial model suggested by the New Testament itself. It is a product of a variety of factors such as: 1) the rise of individualism and desire for autonomy that was accelerated by the Protestant Reformation but began with the Enlightenment; 2) the increased democritization of even more hierarchially structured Protestant Churches, allowing local churches to make independent decisions about who will be their pastor, what will be done with church property, who can get married in the church etc.(see the recent non-Methodist 'solutions' being proposed as the One Church solution to United Methodist problems).
But the worst of all these sins is allowing the fox to guard the hen house, so to speak. The Willow Creek disaster is going to continue to happen again and again if the local church itself is allowed to entirely govern itself, and when a problem arises, set up its own internal accountability procedures, such as the choice of the members on an investigatory committee set to look further into the problem.
Of course it is true that more hierarchial structured churches have their own problems…. namely systemic top down cover ups and a refusal to implement defrockings and the like. But that is a problem of implementation and damage control for fear of publicity and damage to the image of a church. It is a very different problem. Think on these things.