One thing you may not know about NY, is it is a very religious place in many ways. Churches old and new are everywhere in Manhattan, and in other boroughs too. This post and the next one is just a few images about the oldest chapel in this part of the world— St. Paul's Chapel, and one of the most famous ones St. Patrick's (Catholic) Cathedral.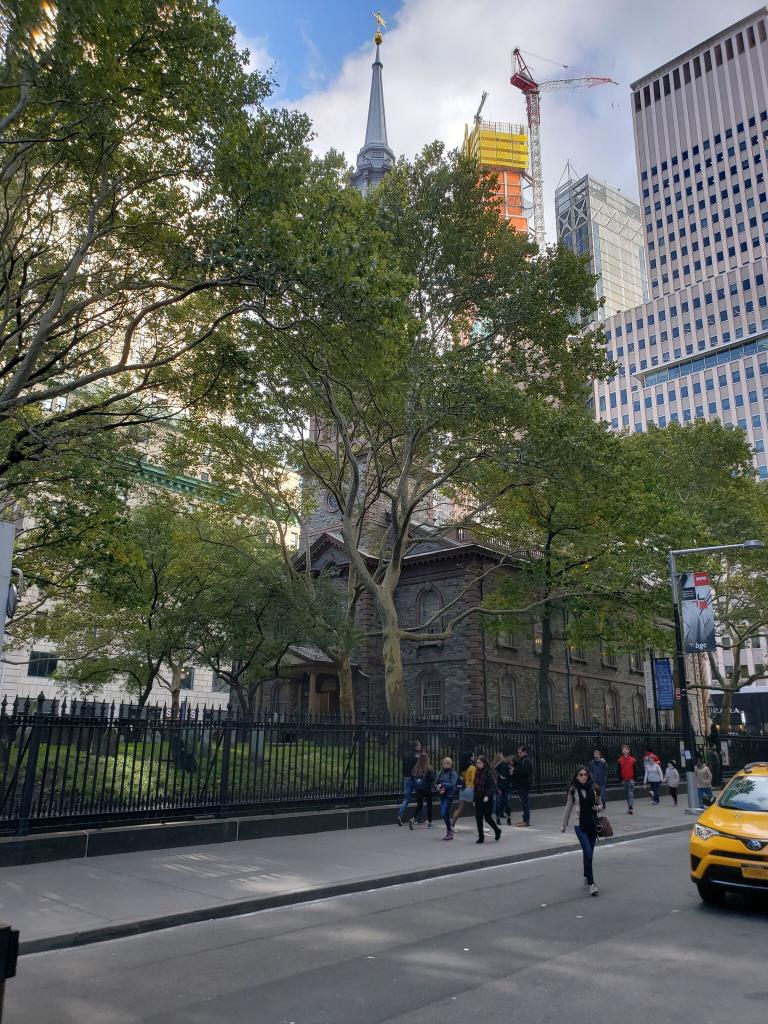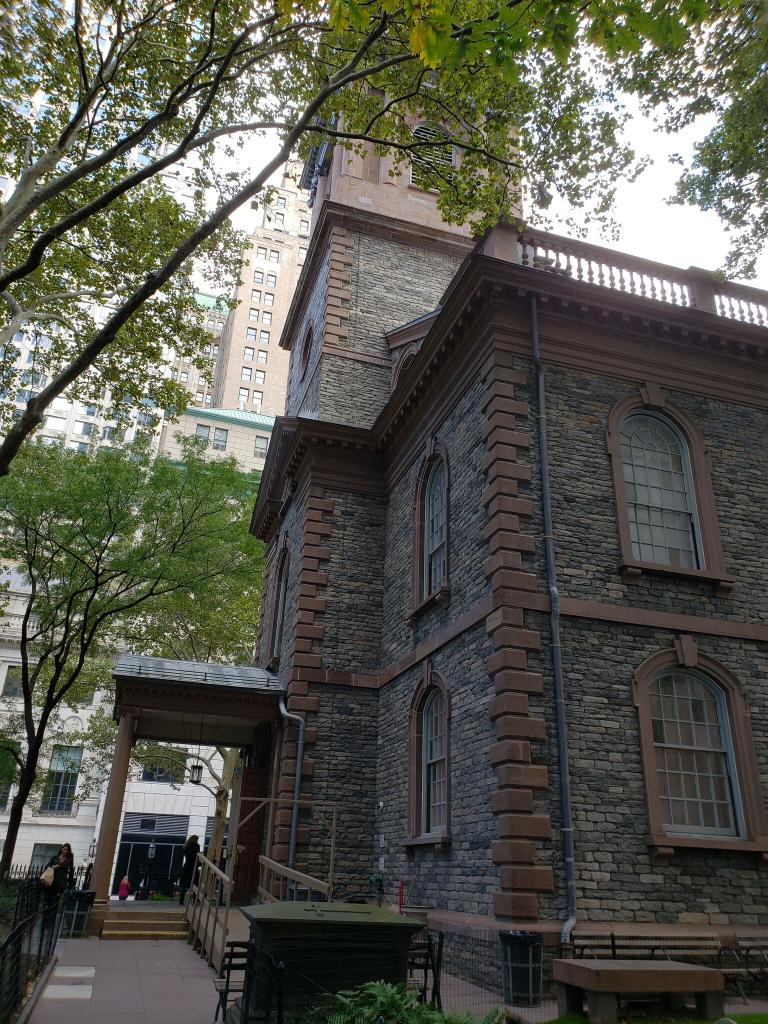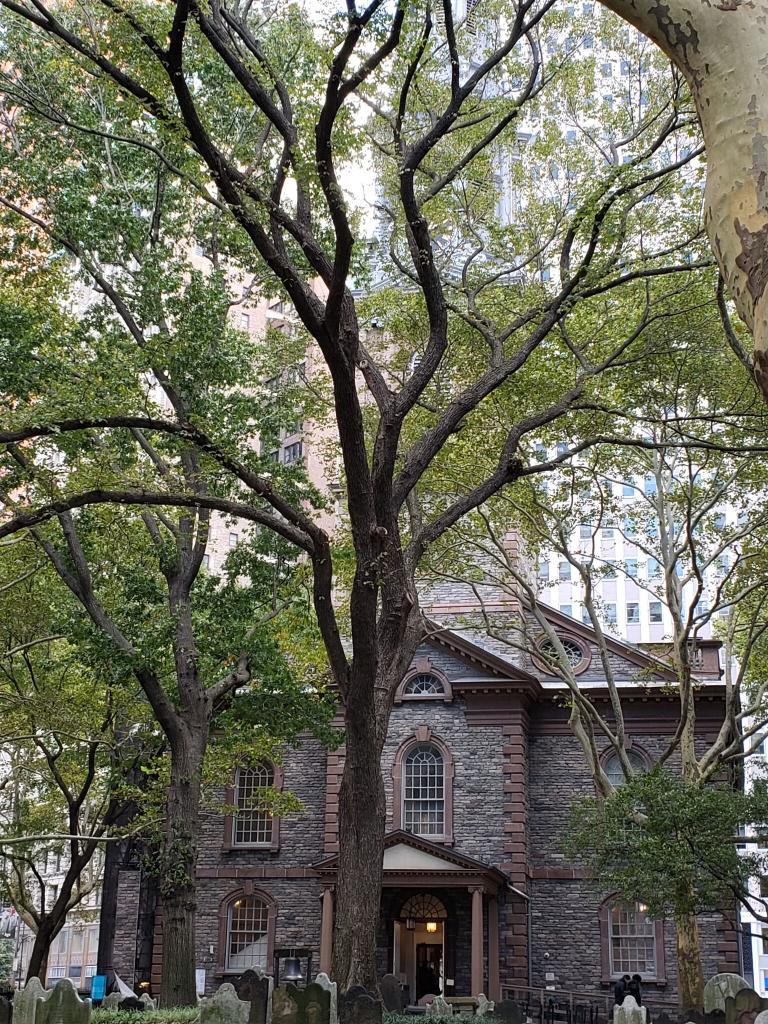 The recent history of this church near the end of the island, is that it is next door to where the World Trade Towers were, and it is something of a miracle that it did not come down with them. There is a wonderful historic graveyard here as well….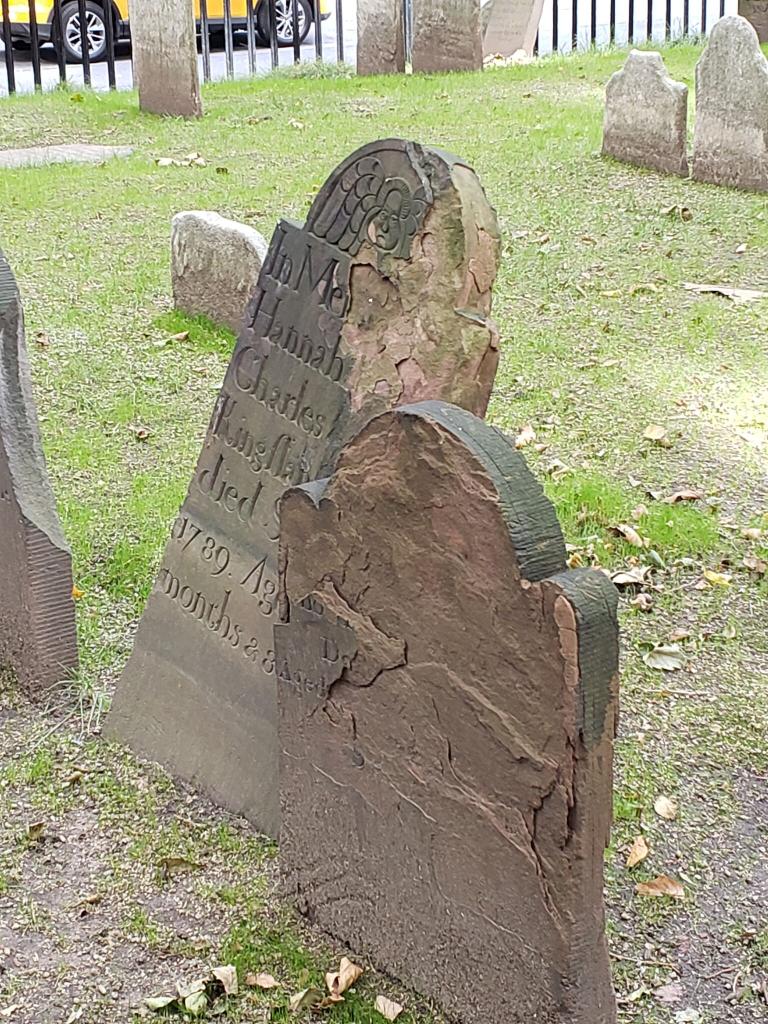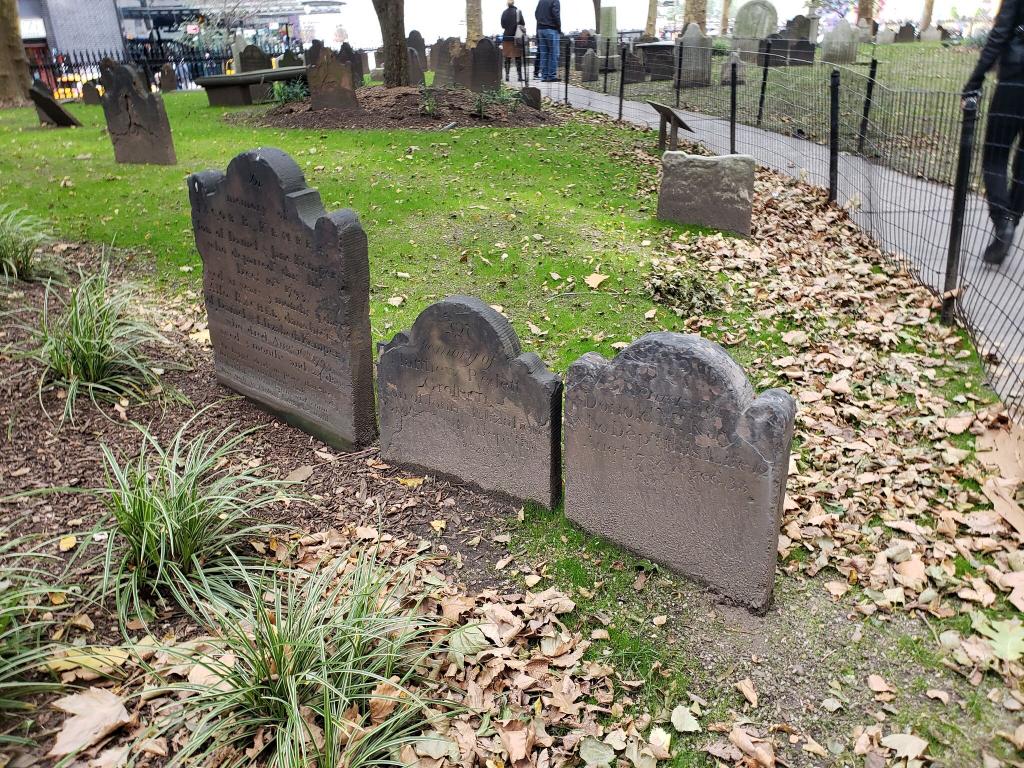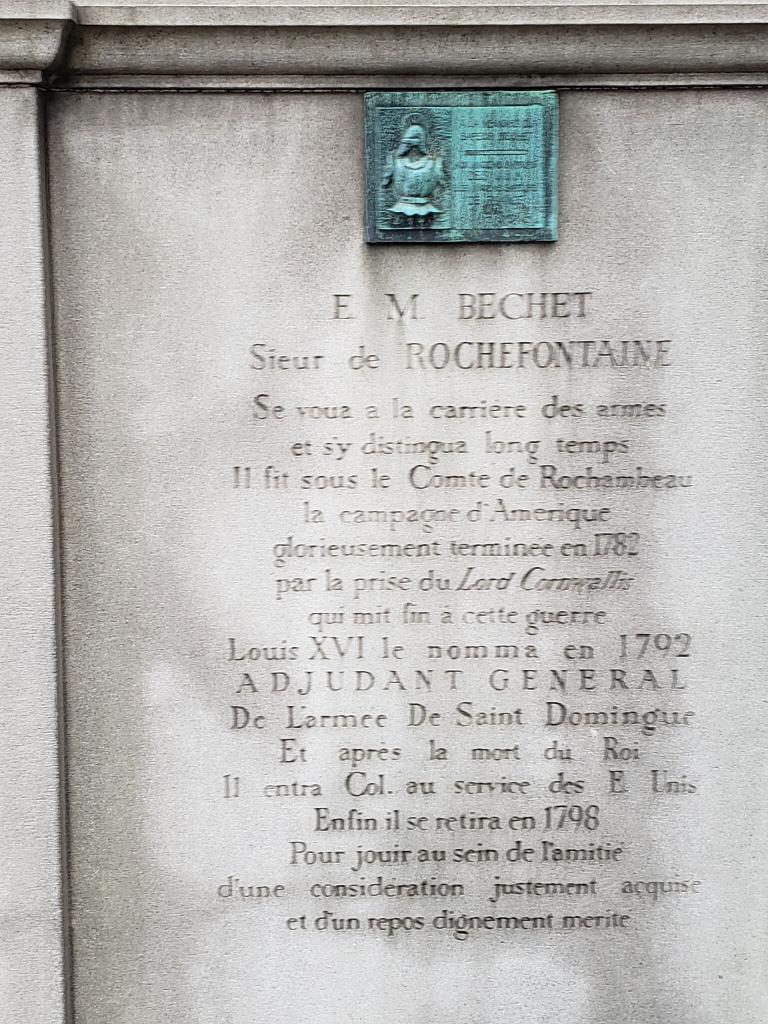 This is still a living church, currently with a female pastor, and here's her current series—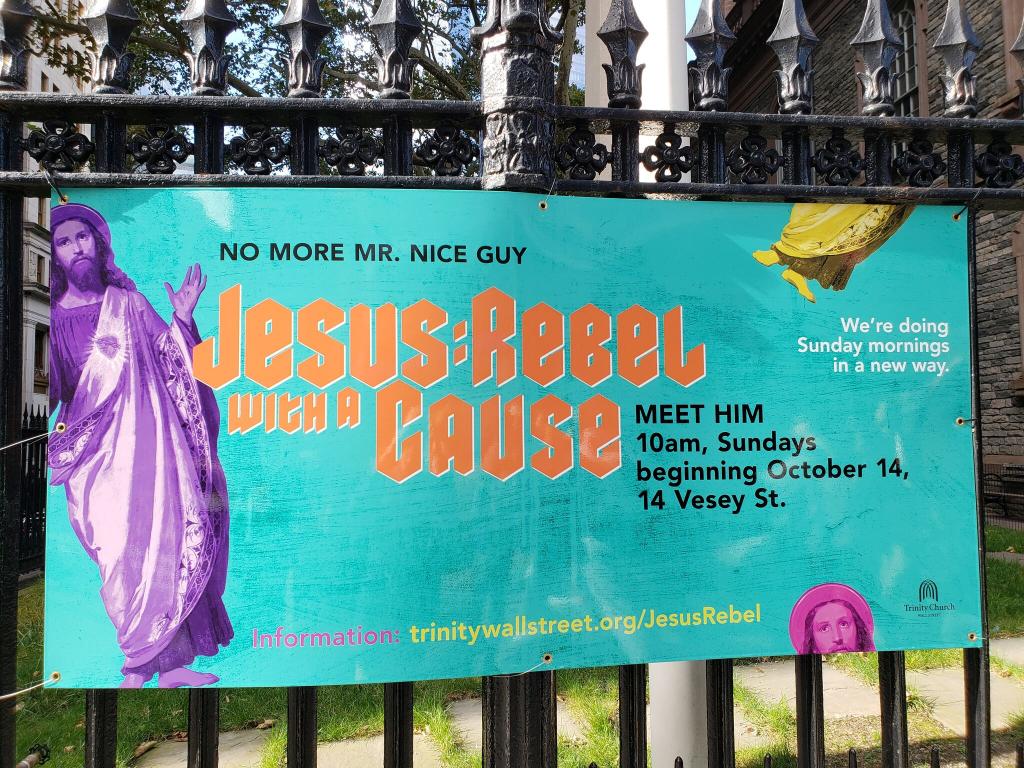 Here are a few posters speaking about the church's history.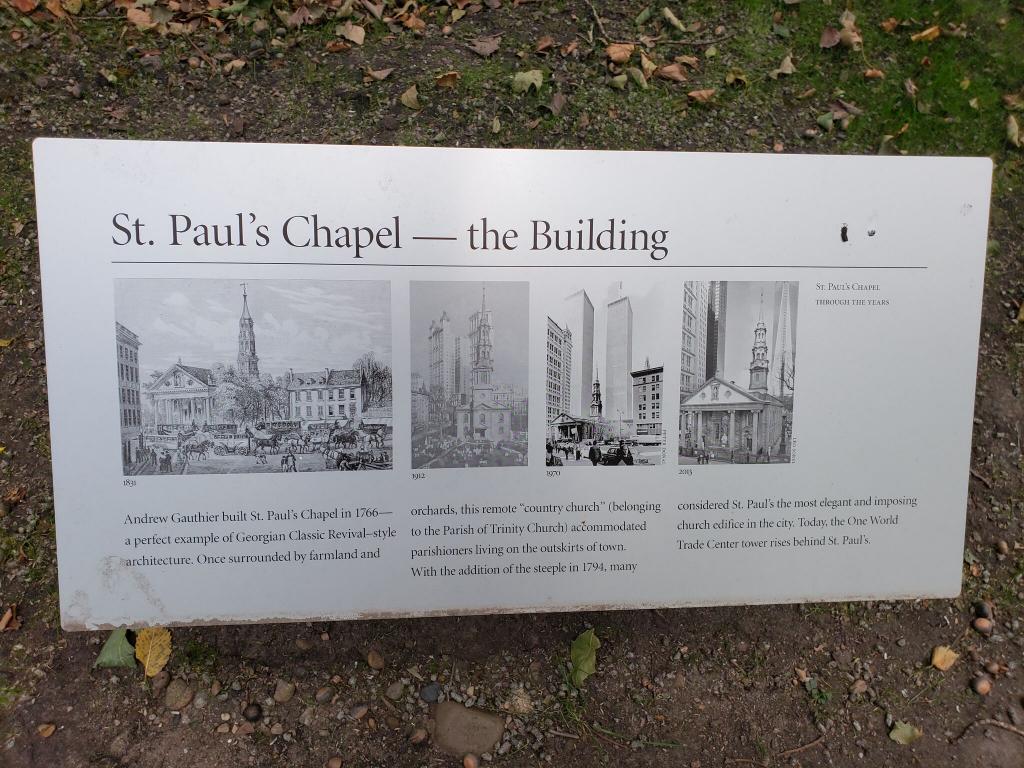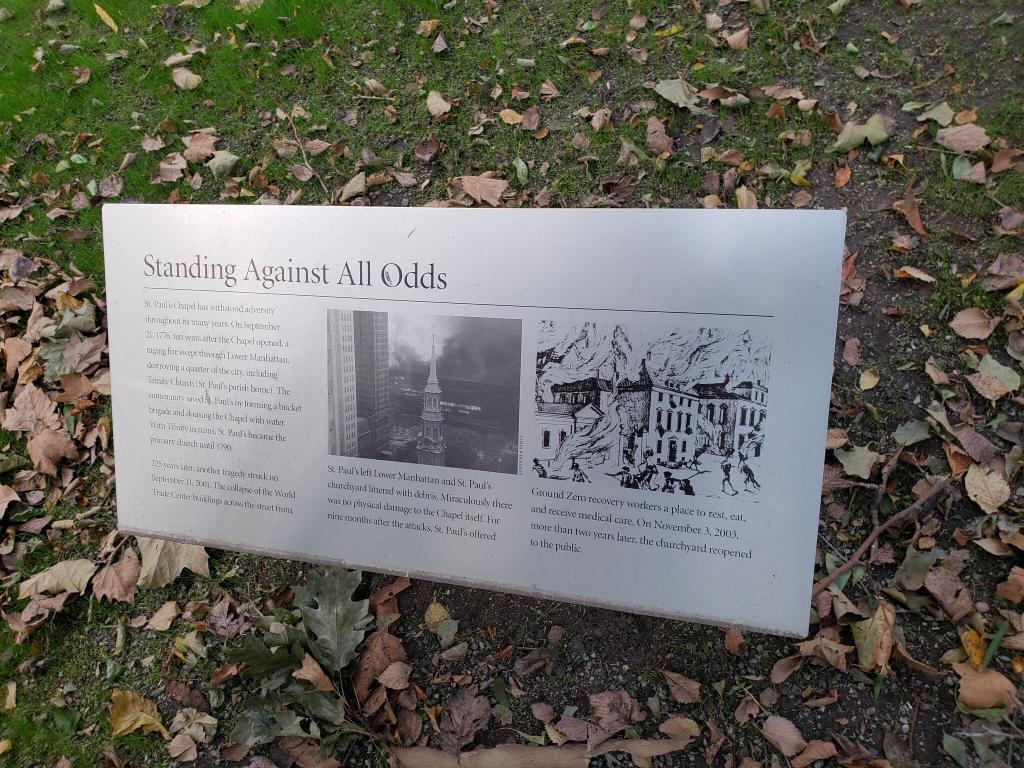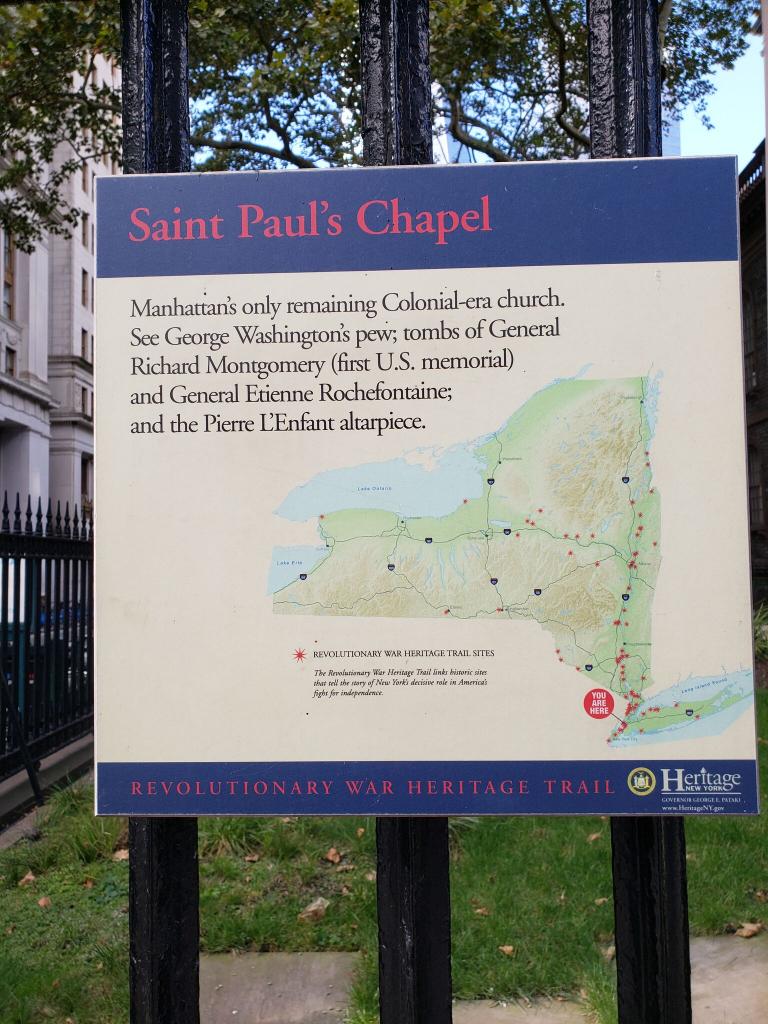 Like many colonial churches, it is simple and white inside, and also like many colonial churches, it was a center for the struggle for democracy.