As one gets older, the pleasures of life become, what shall we say, more attenuated? Anyway, food remains a big one even for the AARP crowd. You Hope for the best when you go out to eat at places you've never been before…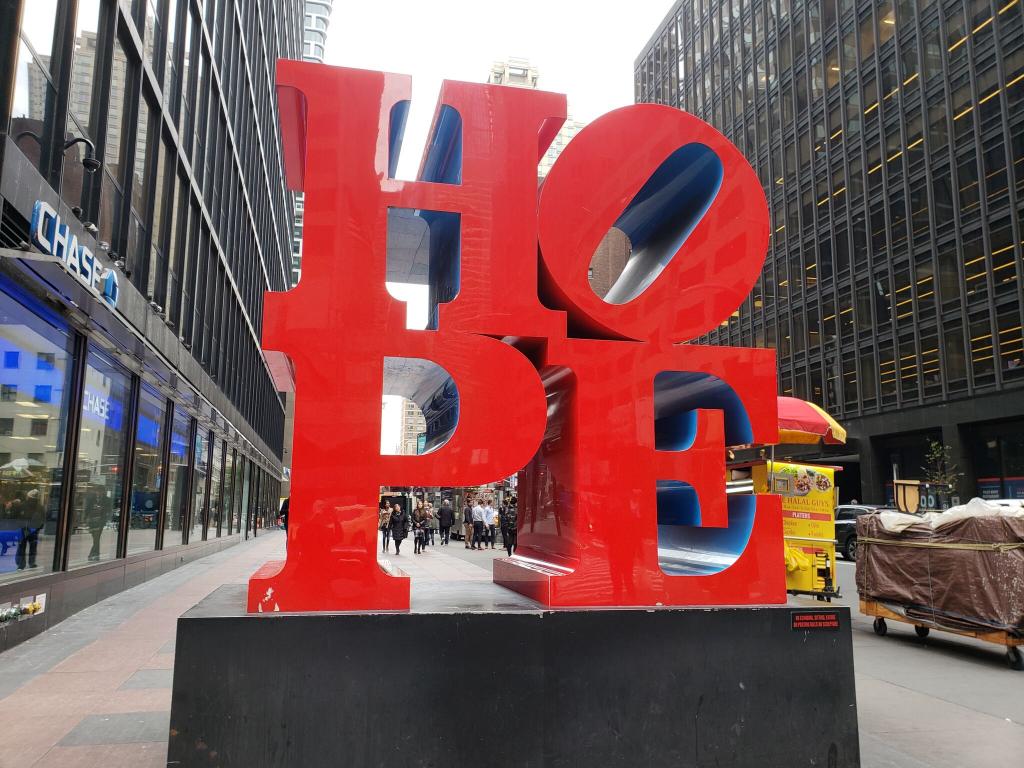 So, here were a few of my culinary experiences whilst working in NY (filming for the History Channel). Firstly, how about a genuine Spanish restaurant (not to be confused with Mexican or Tex-Mex). I'm talking tapas, empanadas, fried ravioli, gazpacho, raspberry lemoncello sangria…. tartufo….. and here's the proof— (this restaurant is on Restaurant Row, 46th St. near the Richard Rogers Theater).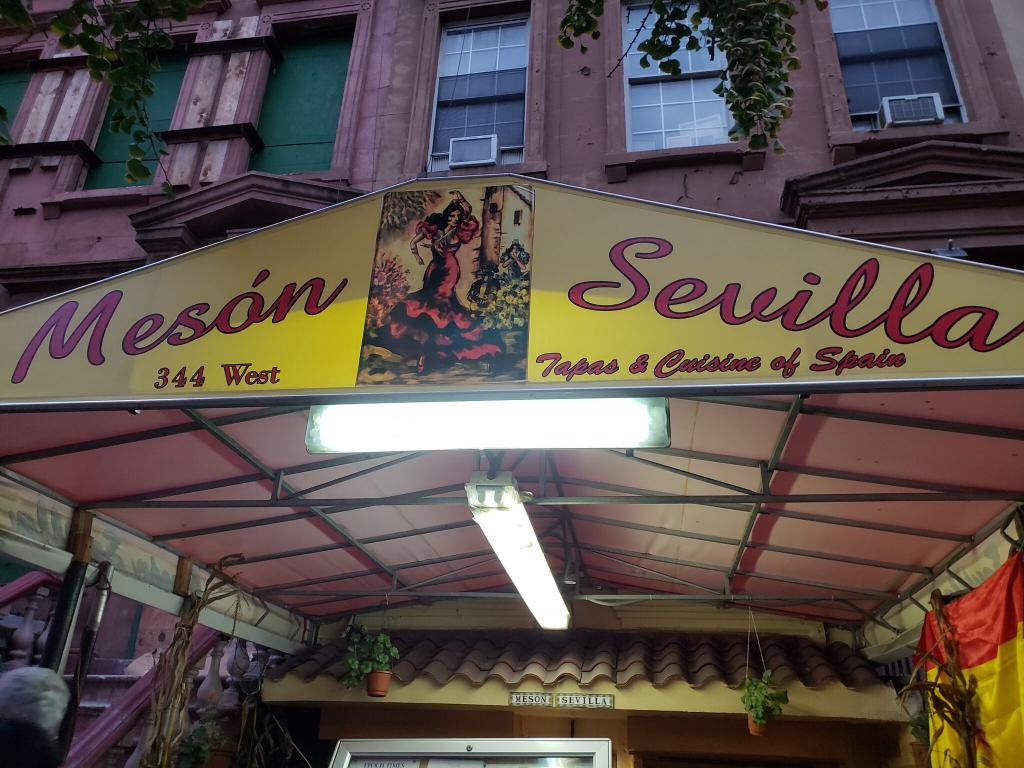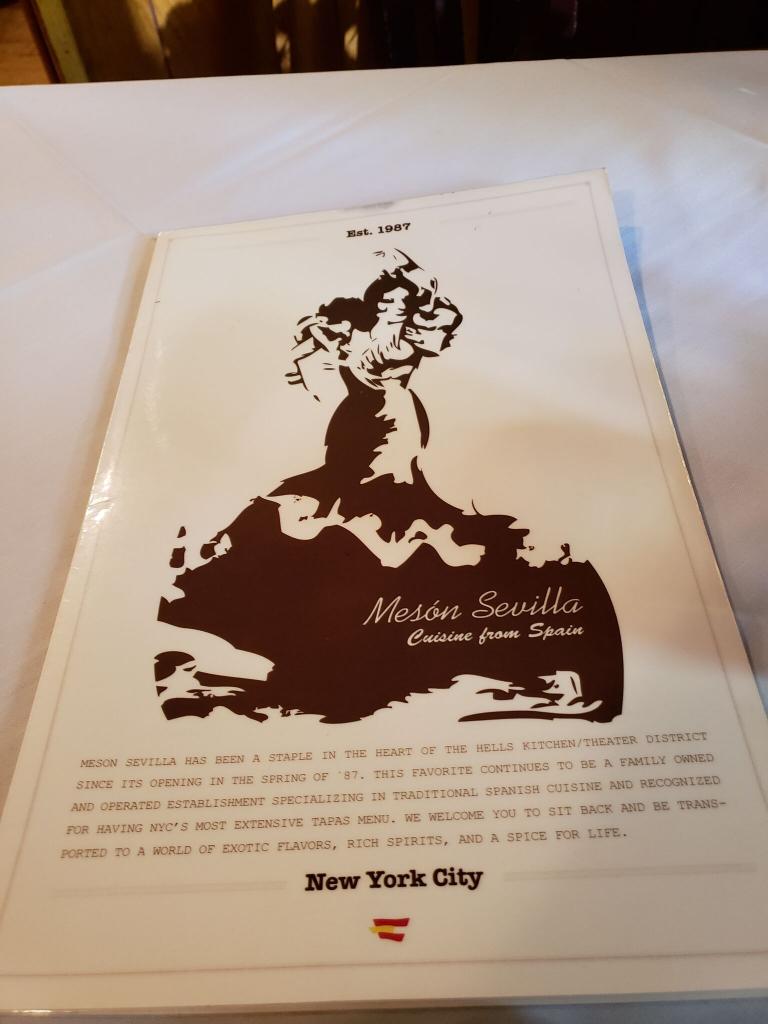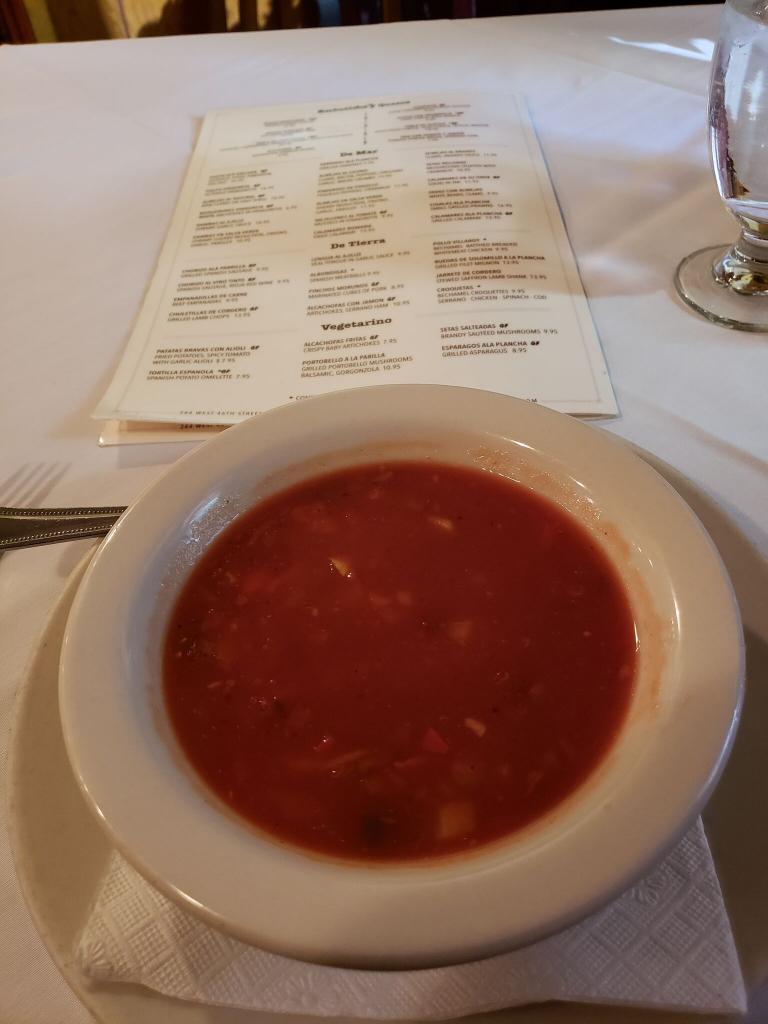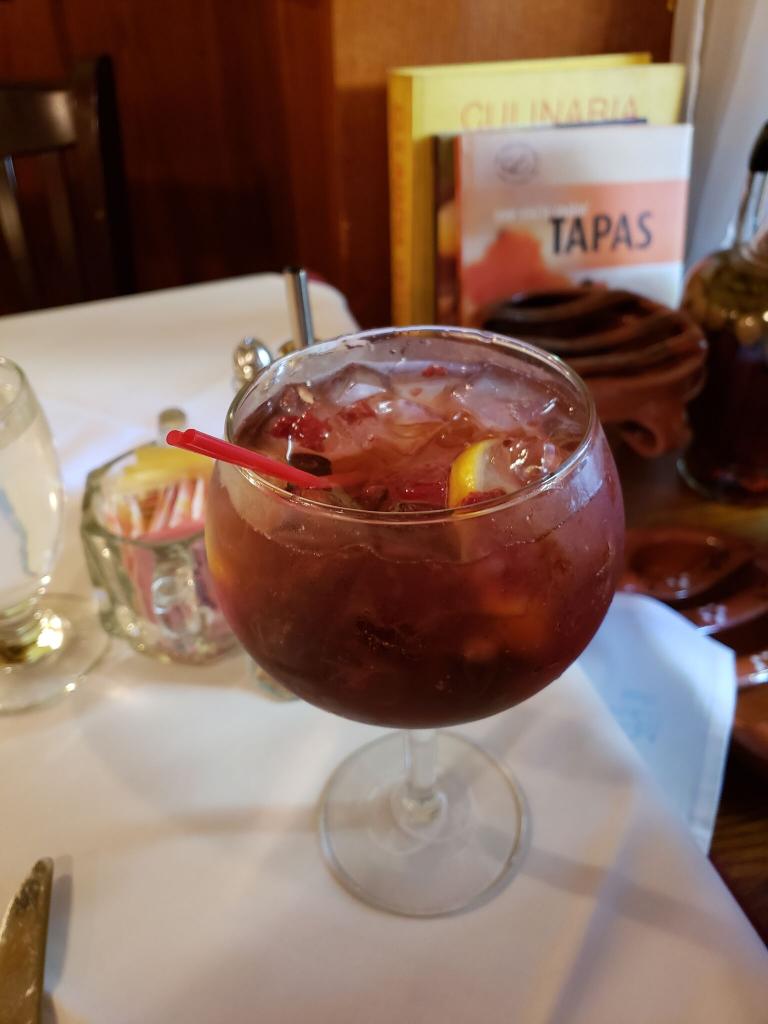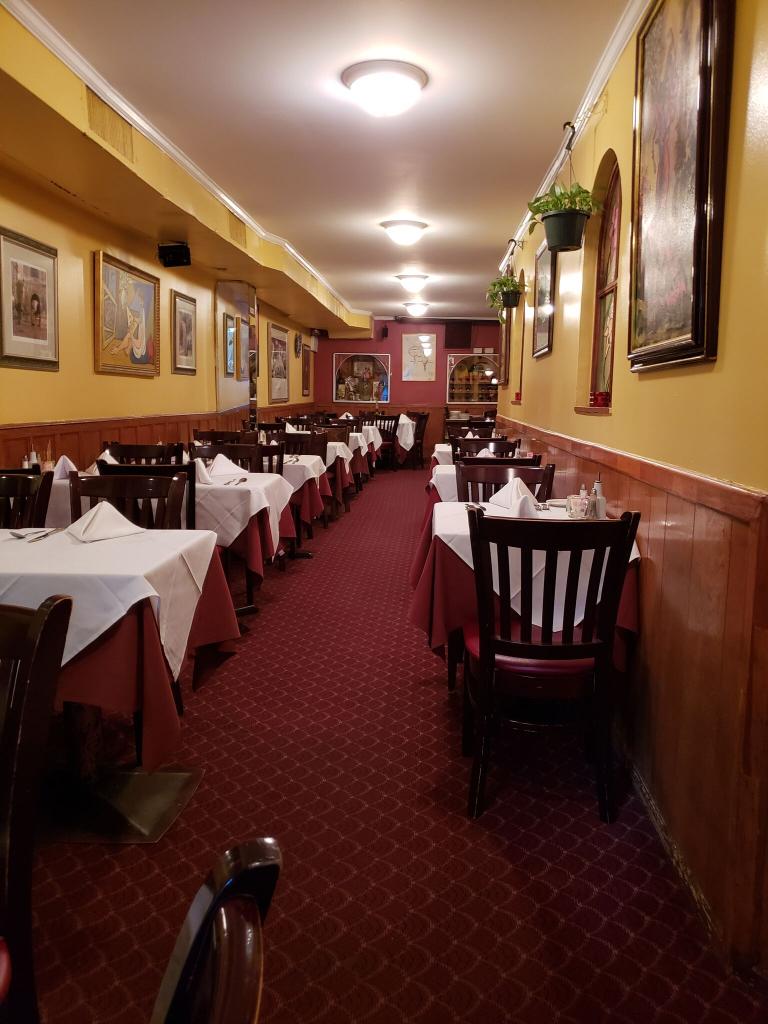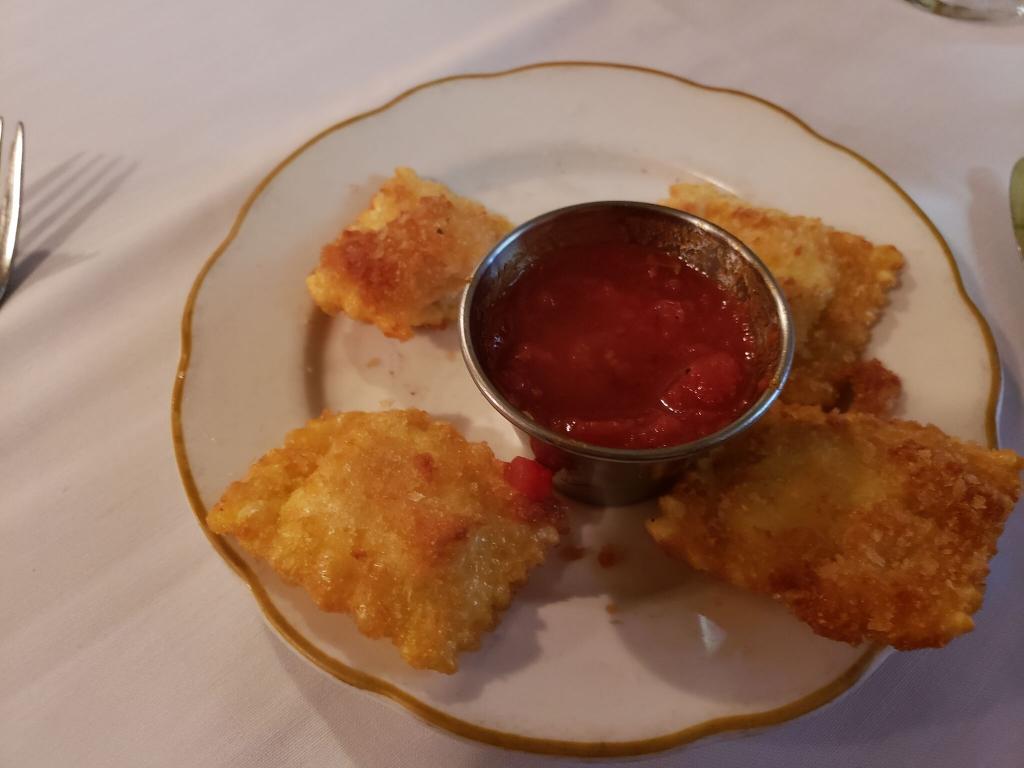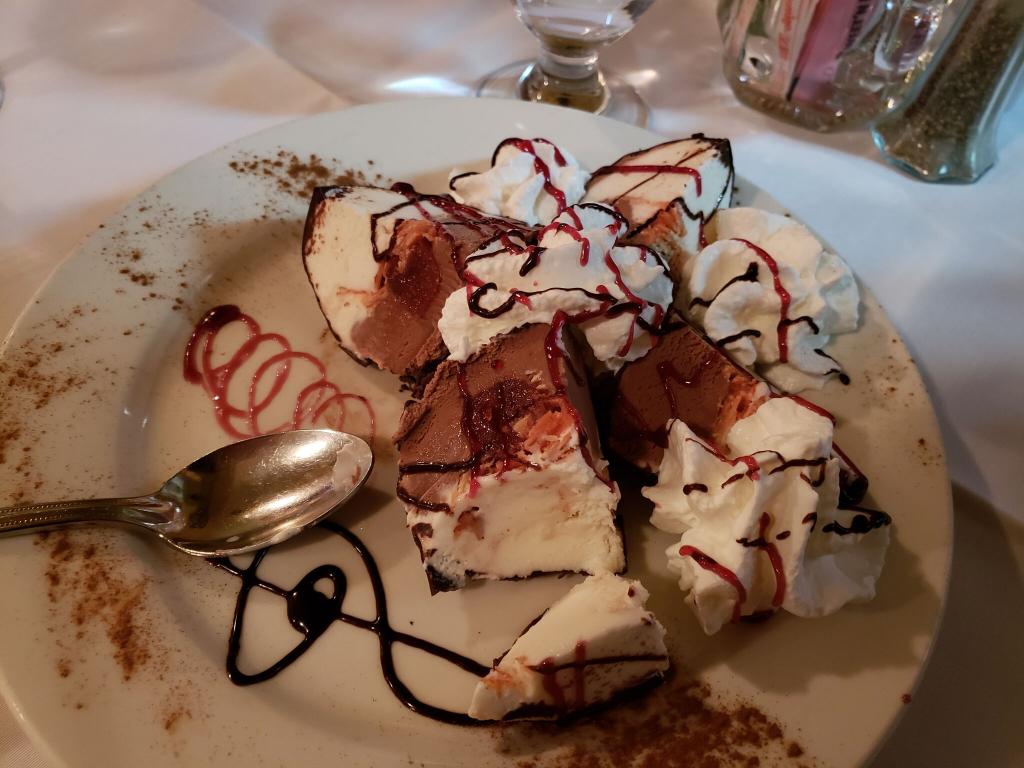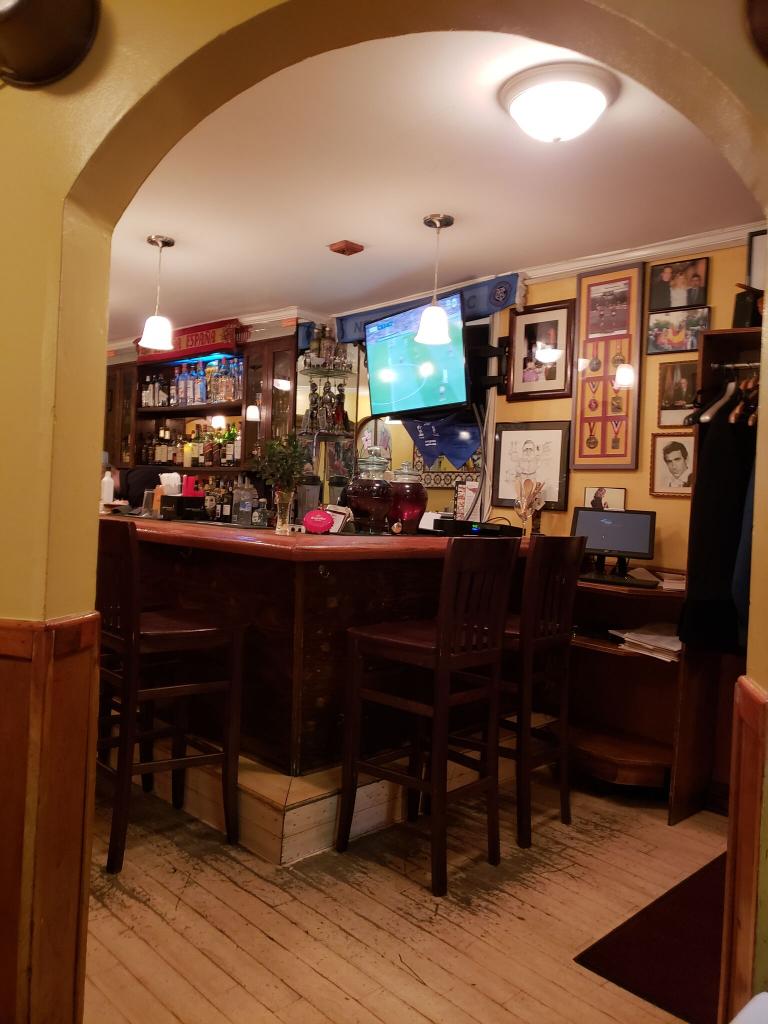 Spanish food is of course different from Italian food, and I had the chance to go to two Italian restaurants, one very old and traditional— Monte's Trattoria in Greenwich Village, the other quite modern and new Eataly, which is at the same time an Italian grocery store, a restaurant, and a gelateria. We definitely need one of these in Lexington!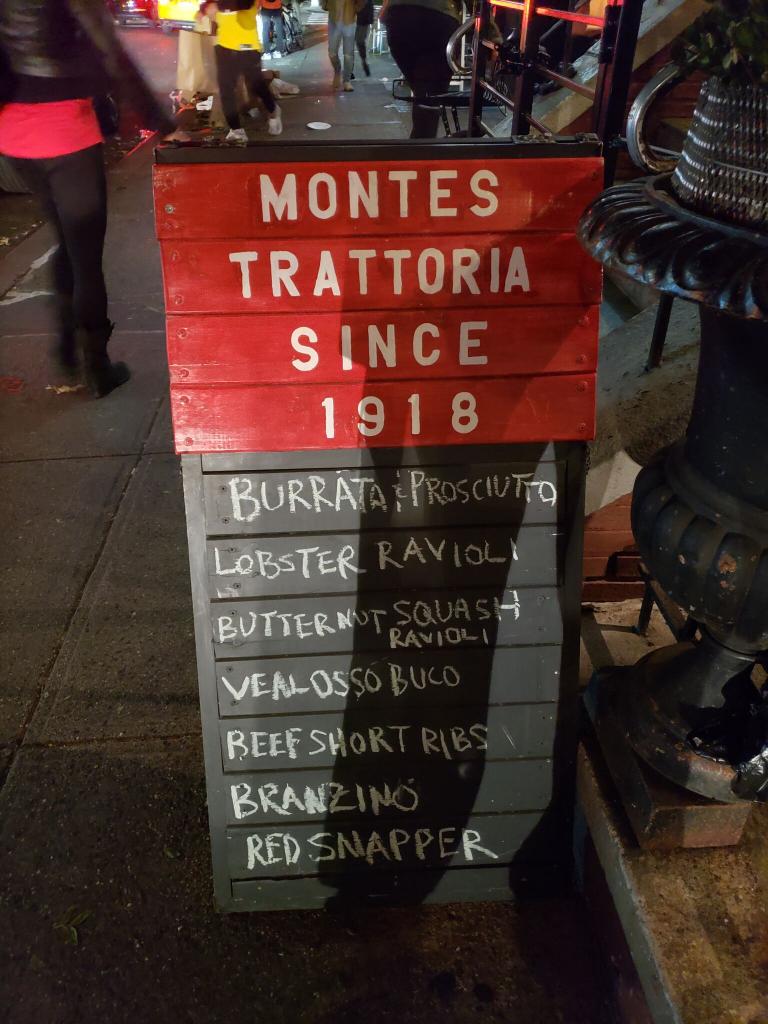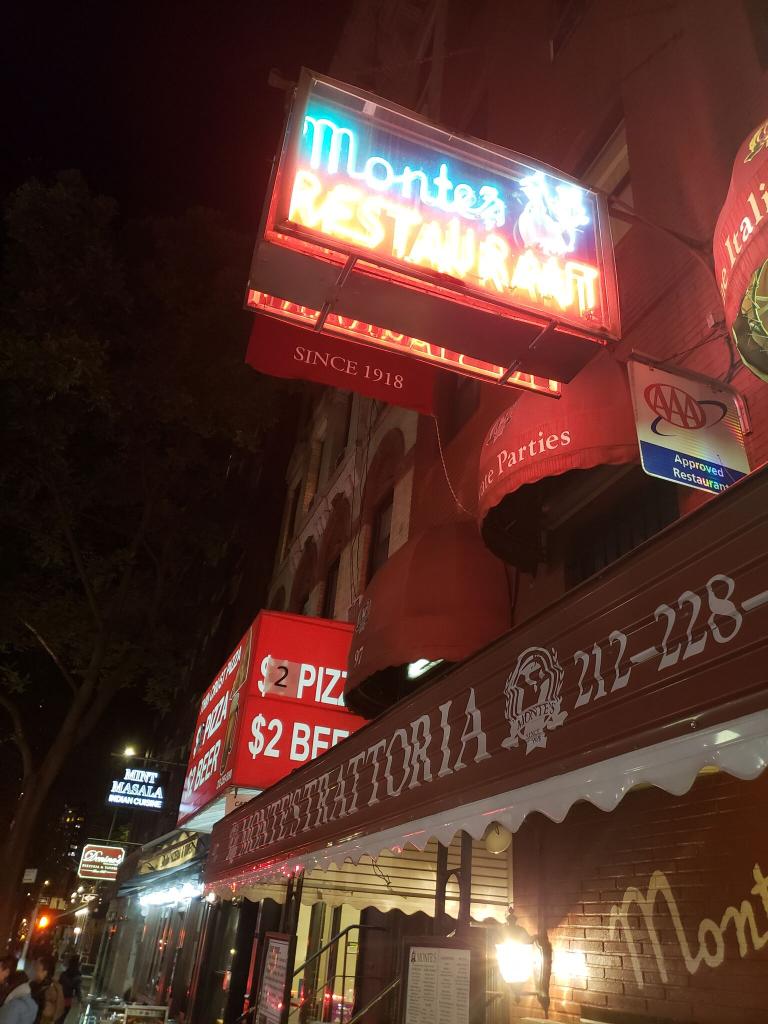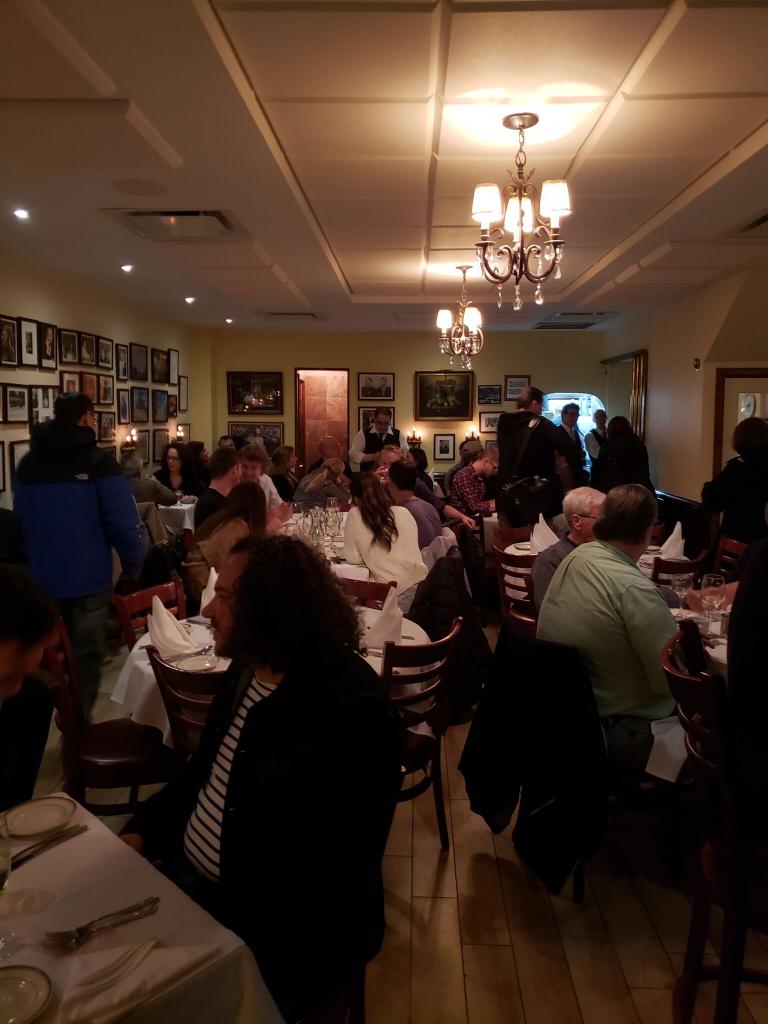 I went to Eataly with my editor and friend Beatrice Riehl after visiting the Cambridge U. Press offices at 1 Liberty Plaza…..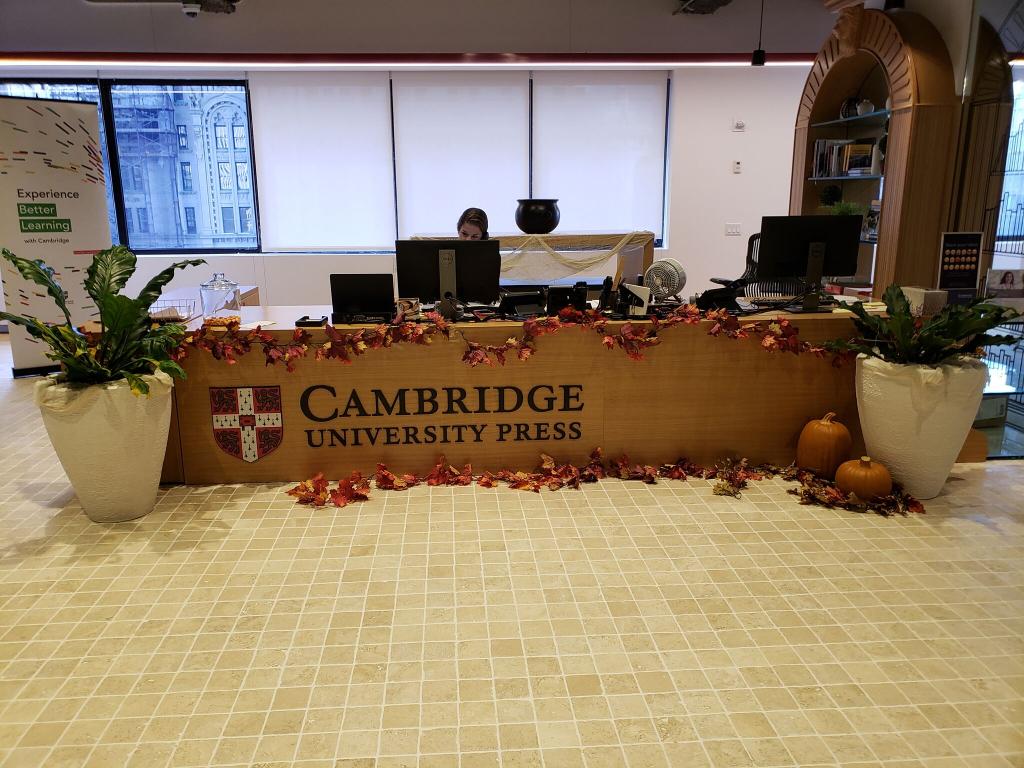 Eataly is now a chain, there is even one in Roma, and it has been an enormous success. They are even making enough profits to fund the restoration of Da Vinci's Last Supper….
It's fun to watch them make the pasta….!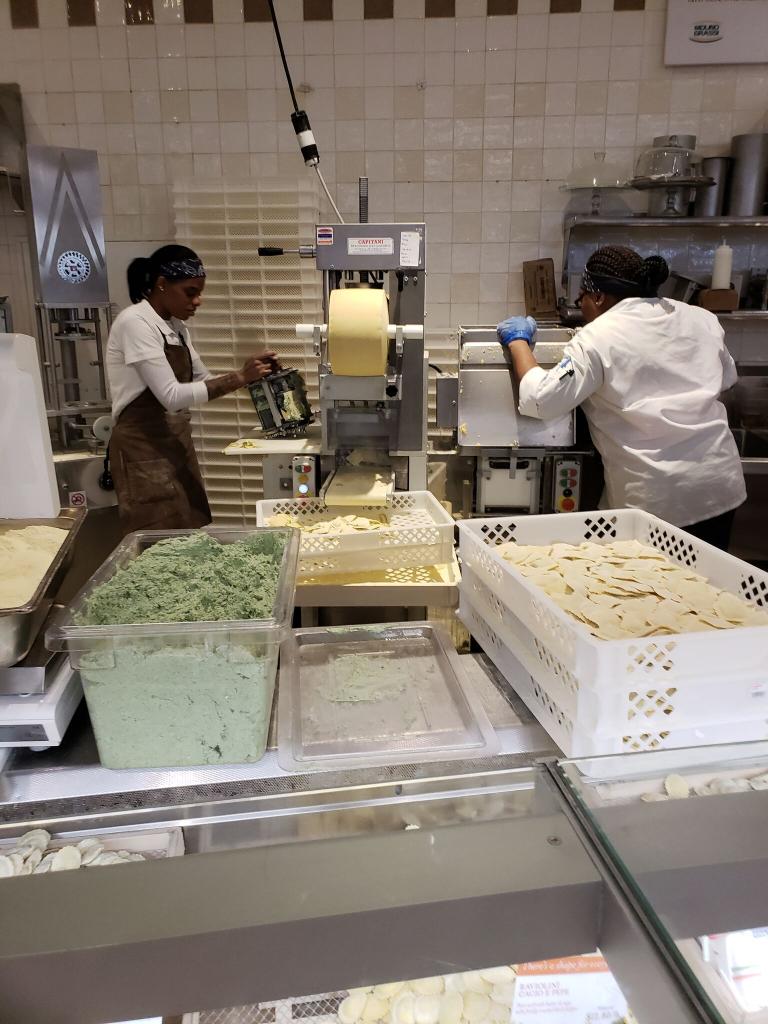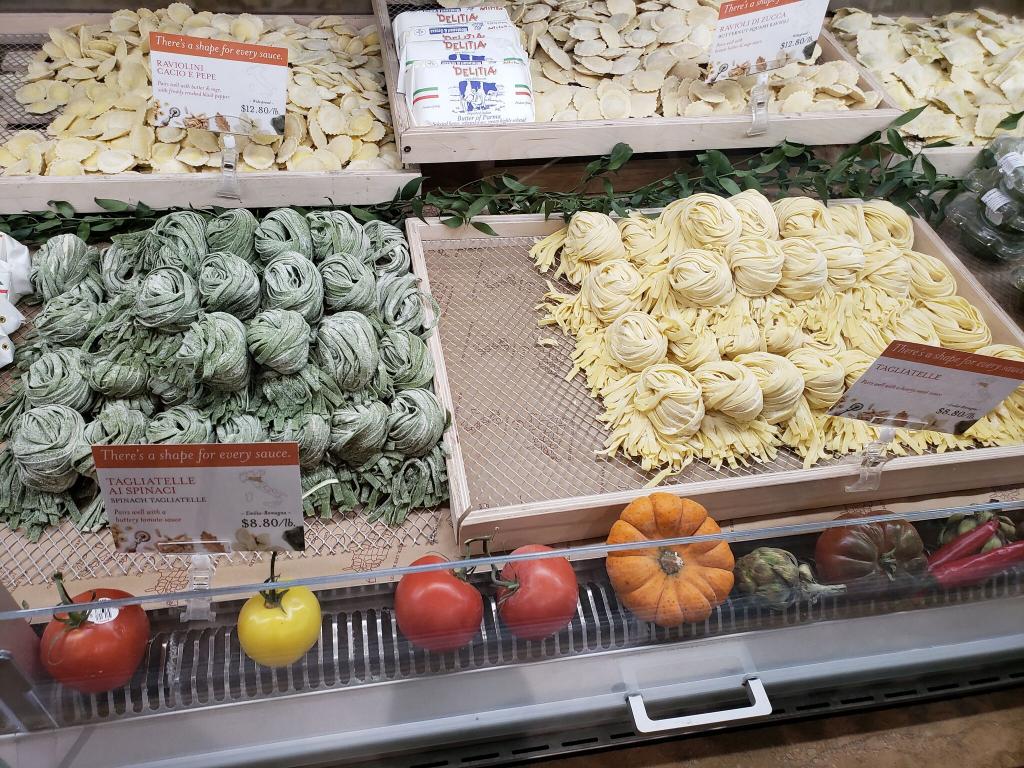 The best meal was this last one— the food was delicious and fresh, and it came with a Perroni. What's not to like? Man cannot live by bread alone, but maybe by pasta alone?….. 🙂