True confession— I could not afford to go see Bruce Springsteen on Broadway. The good tickets were more than a $1,000 more than going to Hamilton, and any way…. I'd rather see the most astounding musical perhaps ever. So…. after filming, filming, filming, I went to the Richard Rogers theater. And of course this show has gone through a variety of cast members now in its third plus years of being a huge hit, and so there were some tickets available that didn't require to mortgage off one's only son! I ended up in the third row!.
The theater district is basically about eight blocks in the middle of Manhattan, and these theaters are not huge. Richard Rogers only holds about 1,300 which makes it a bigger one. And honestly that little theater was in no way prepared for the potty break at half-time, because the lobby is very small, as are the corridors to get to the bathrooms—- but we all got there and back again. Honestly, this was one of the great musical experiences and drama experiences of my life, no joke, and I'm not even a big rap and hip hop fan, but this was special! I commend it to you. It's even quite patriotic, and a good message about the importance of immigrants to the USA. Here's some of the surrounding area—-
Of course there is a swag shop across the street—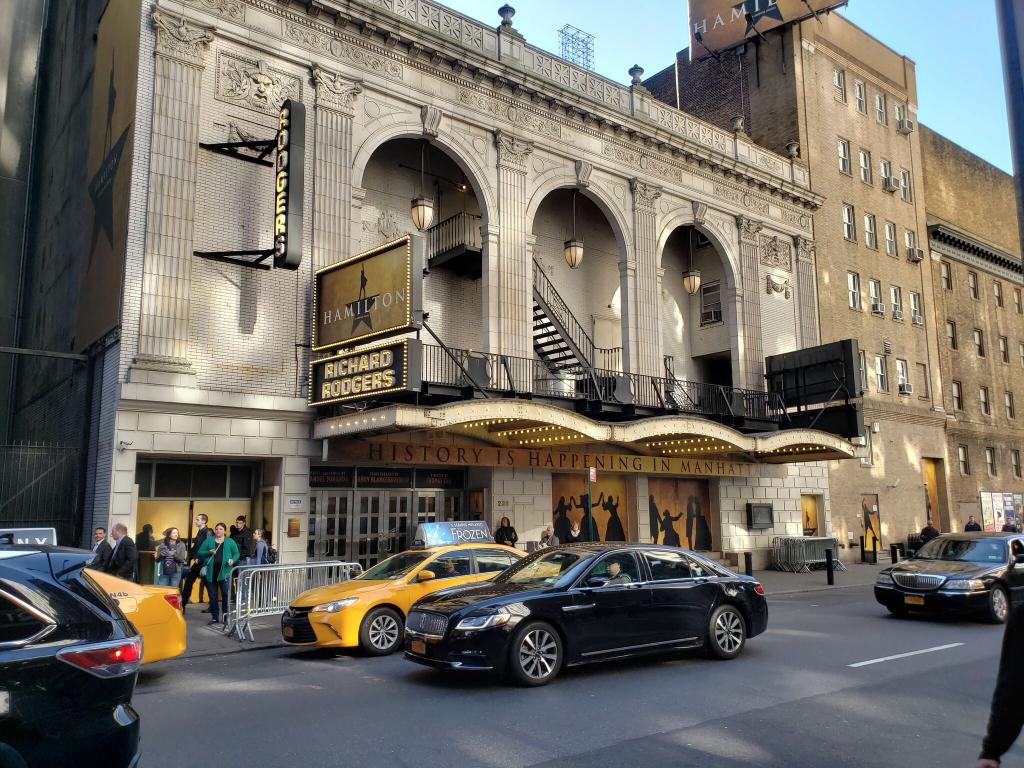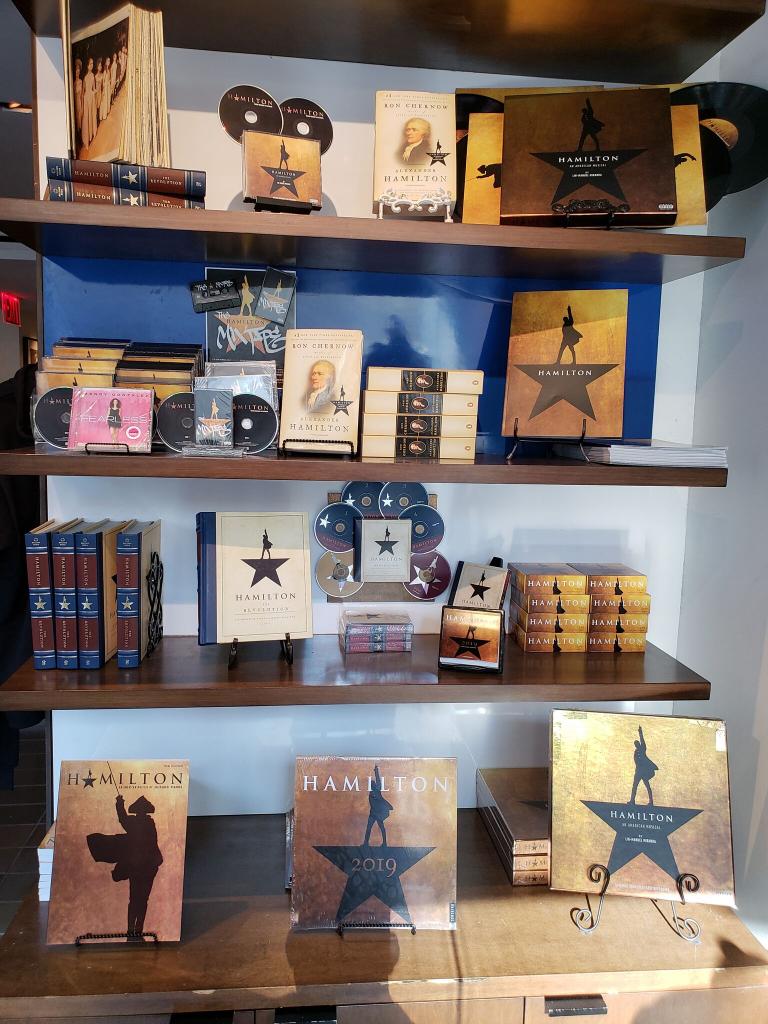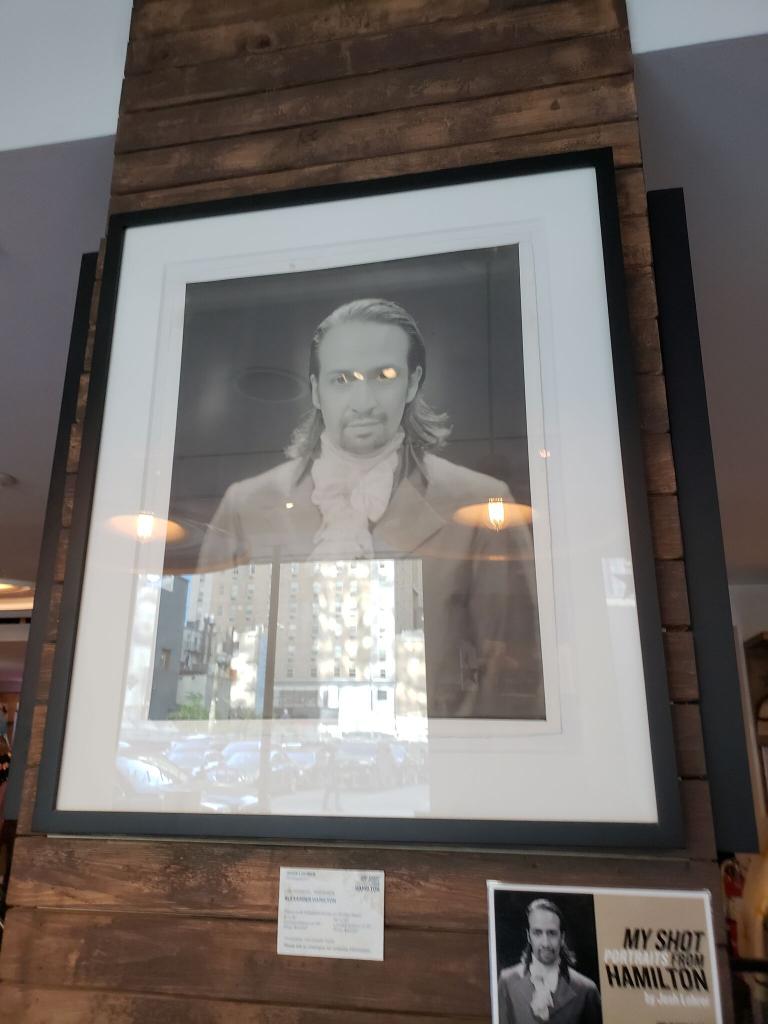 And here we are at the venue itself….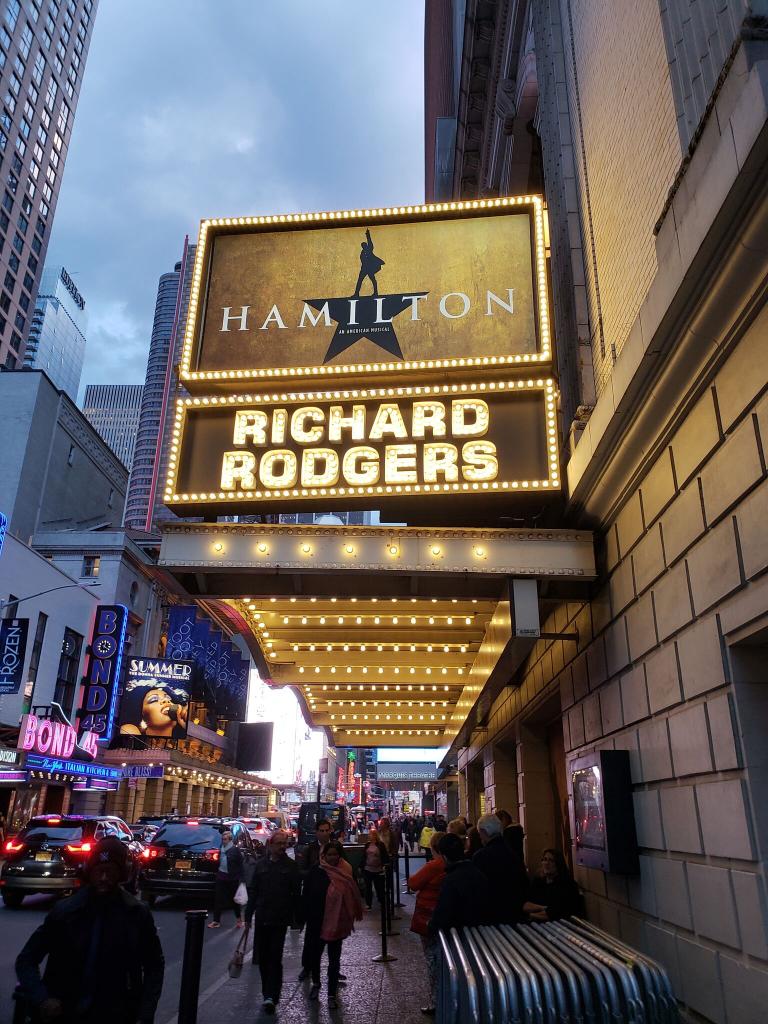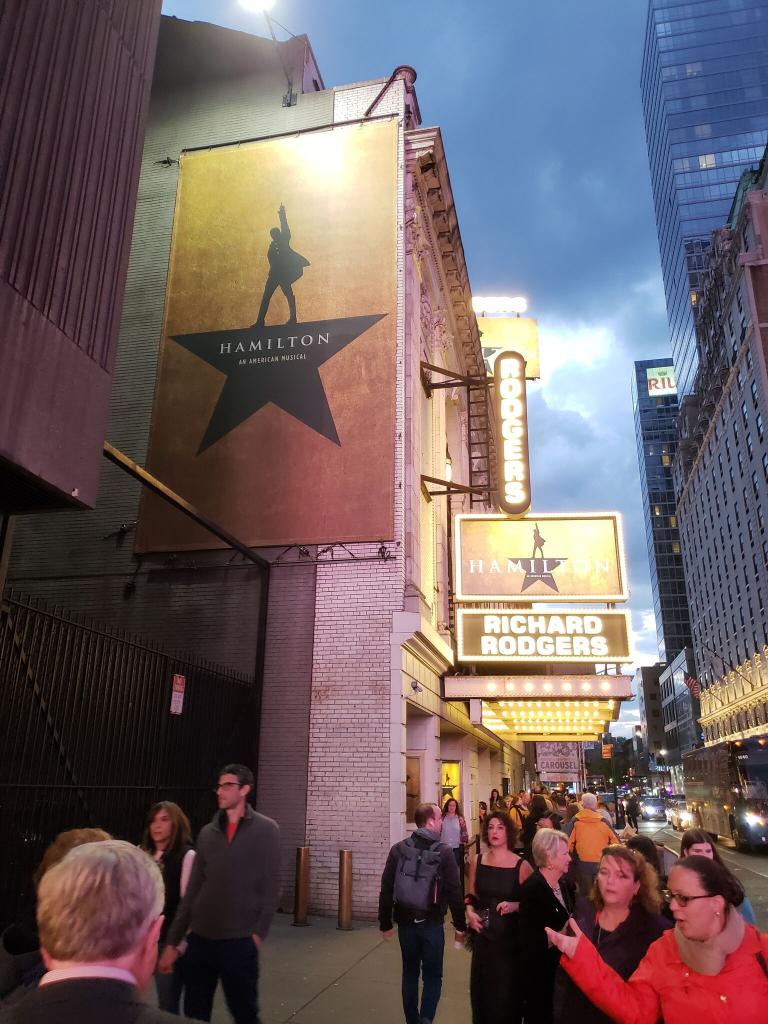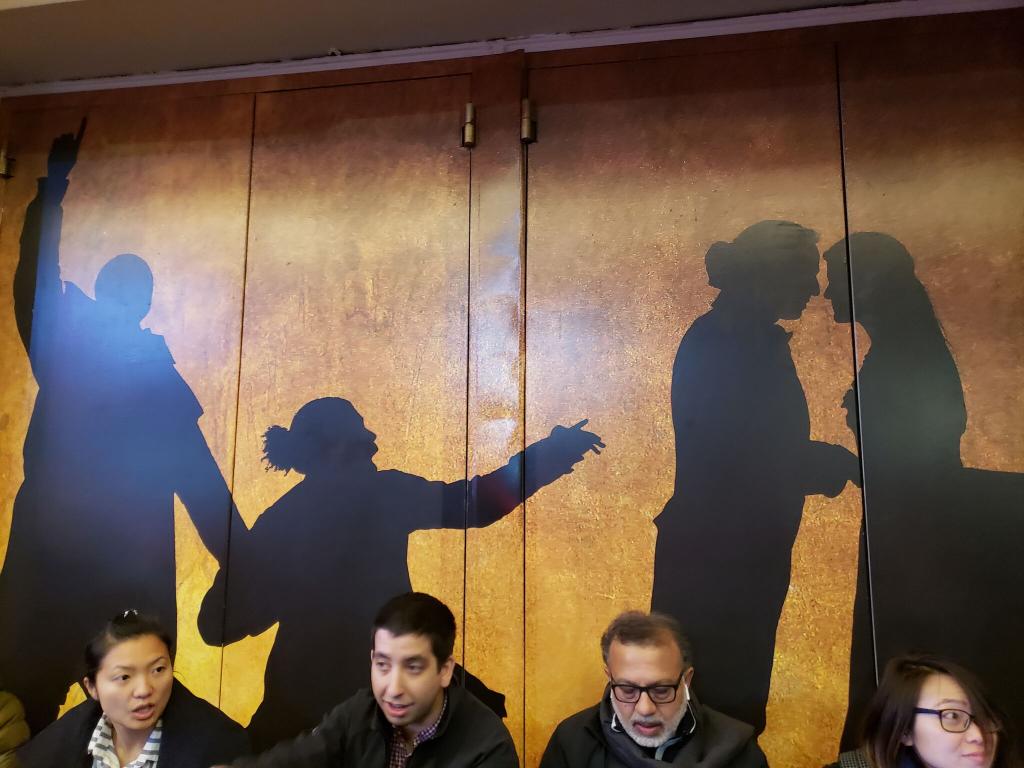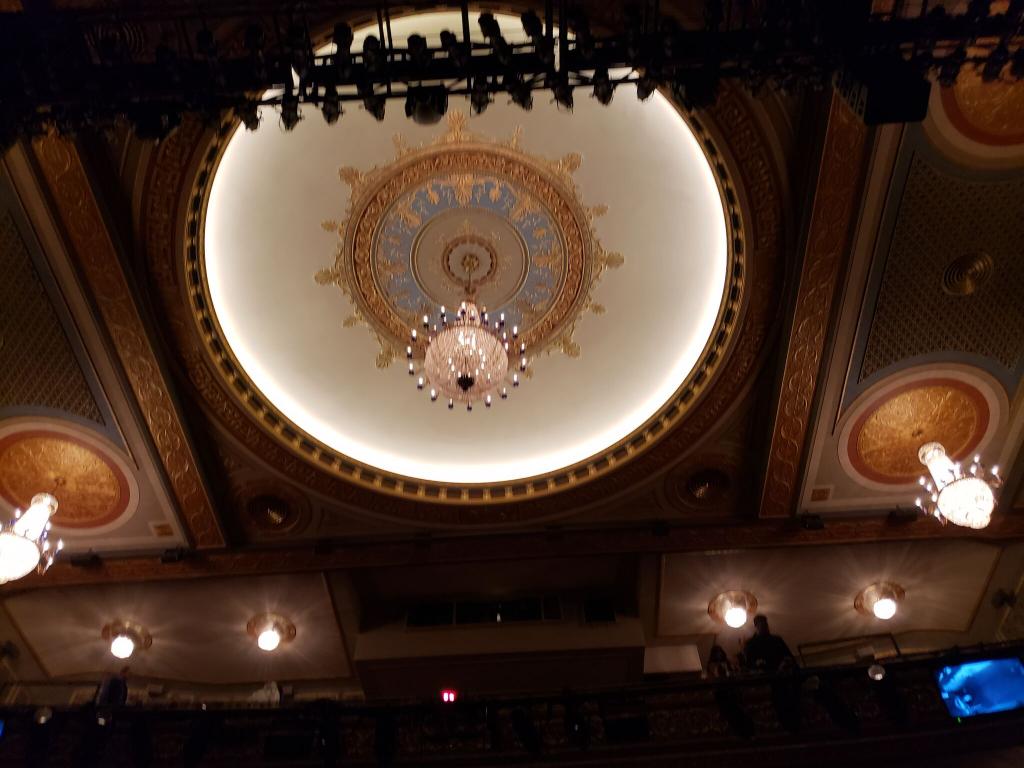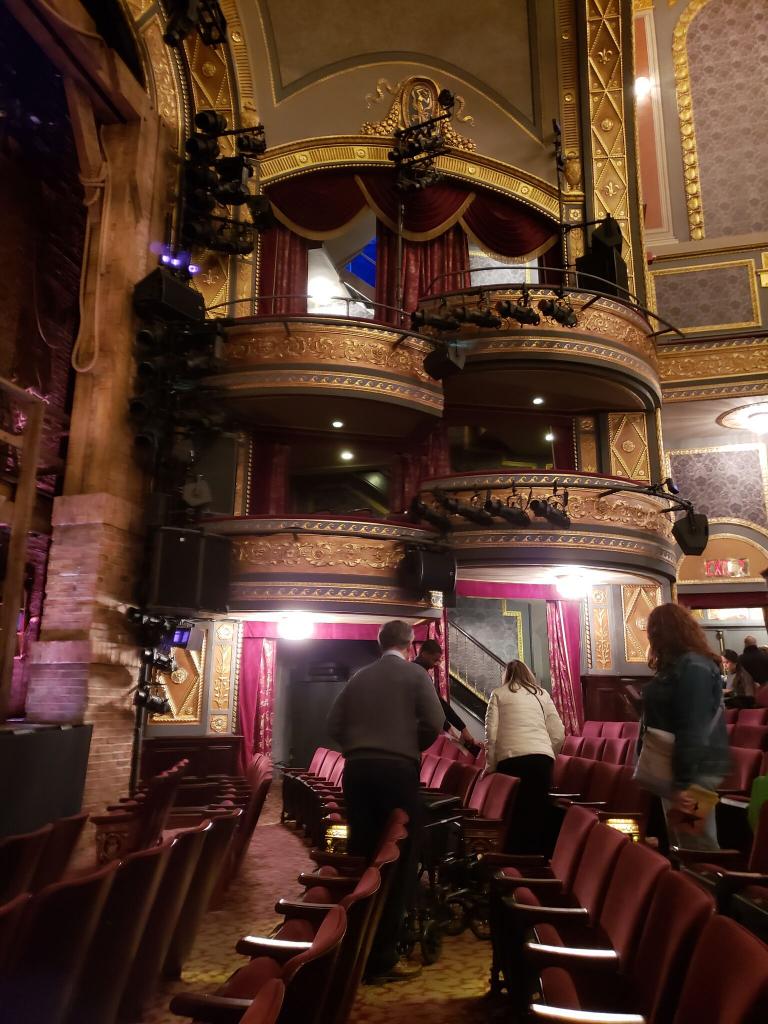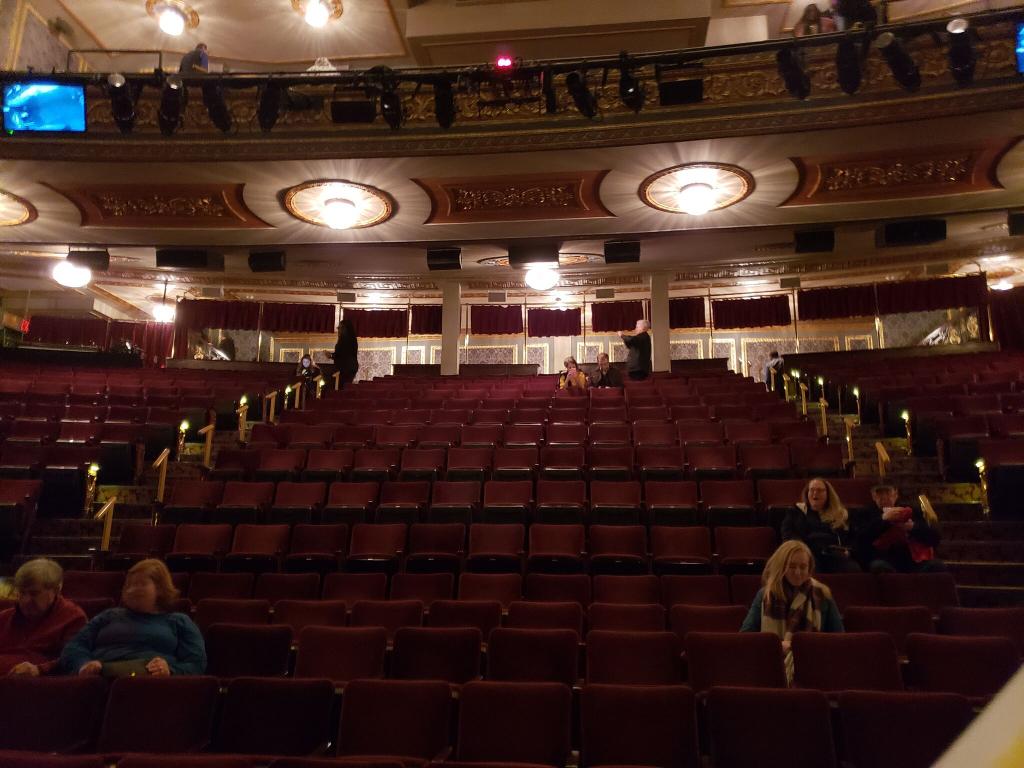 It was of course very illegal to take pictures during the performance… but here's the stage just before the performance.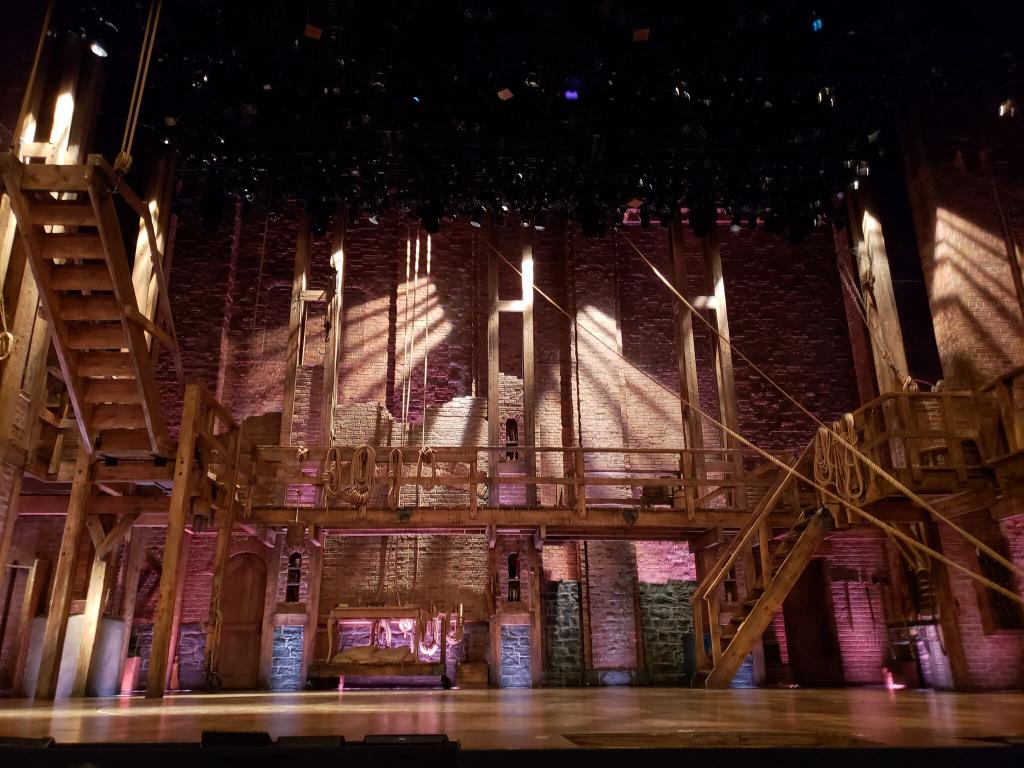 And here's one very happy customer….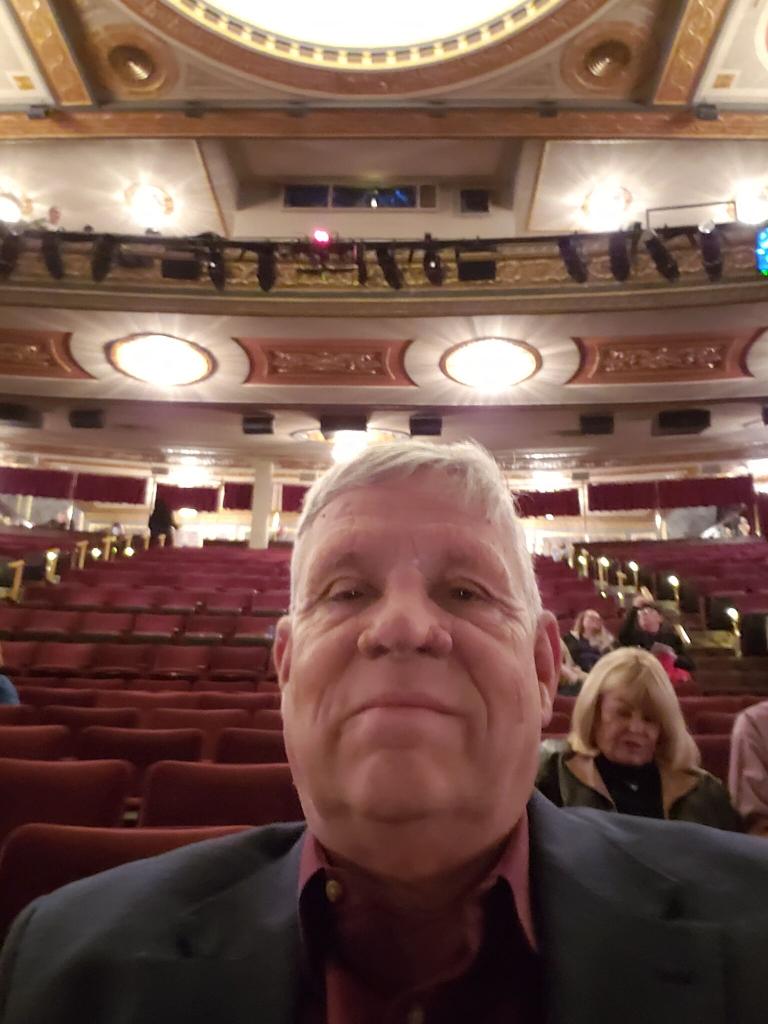 My advice to you. There is now a touring company. Sell the dog, get a ticket, and go see this when it's near you. America needs this show about now.