My first stop on Sunday, after dropping my luggage at a hotel that wouldn't let me check in in the morning, was the Natural History Museum on Central Park West…a tres expensive part of Manhattan. One of the first things I saw was what appeared to be a case of Dorthy with her ruby red shoes merged with Toto—-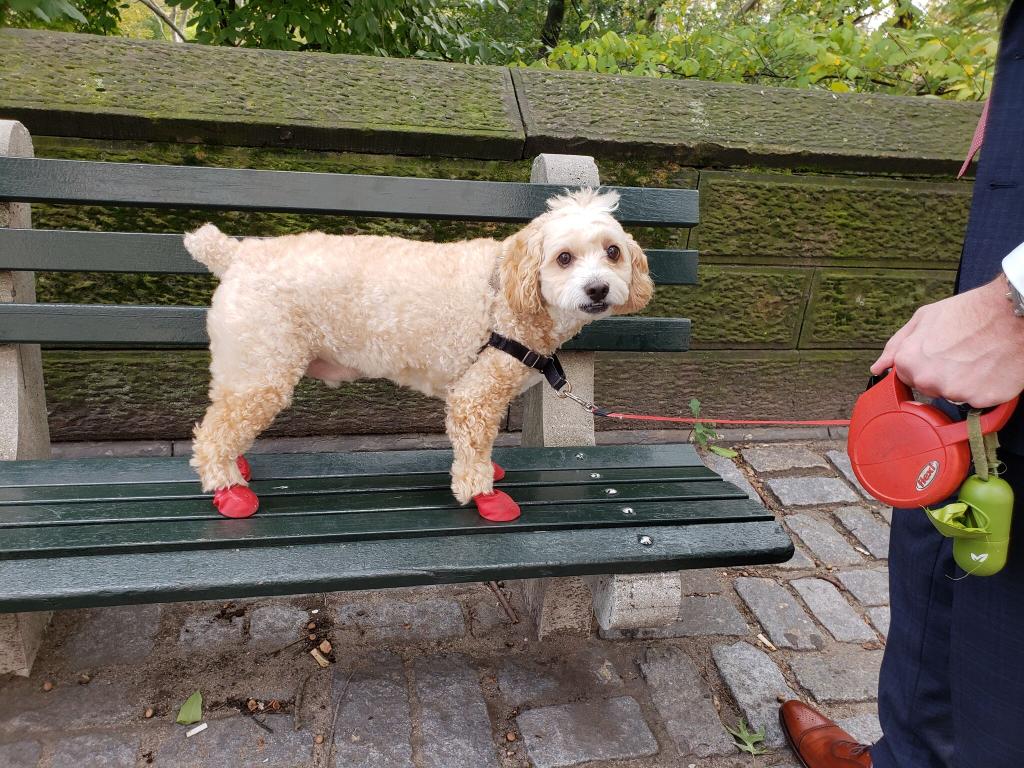 For the record, the dog did not say 'there's no place like home' though it looked like it wanted to go there. The next thing I saw was pumpkins on the move!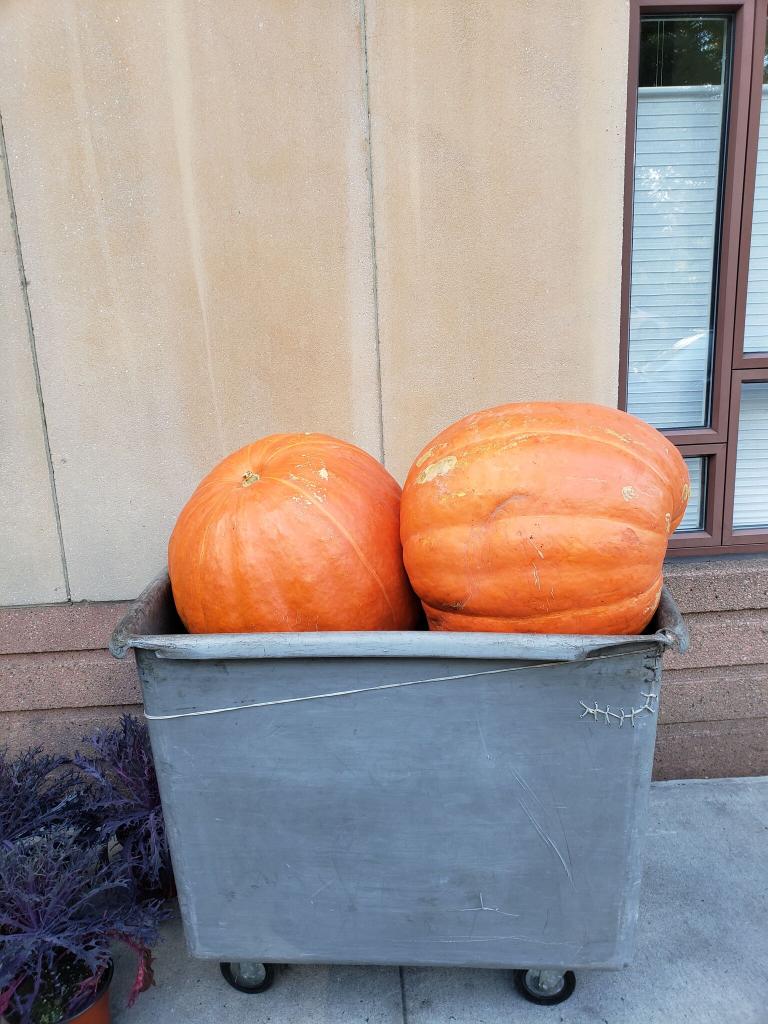 And then there was this…. a less bizarre and more hope sign…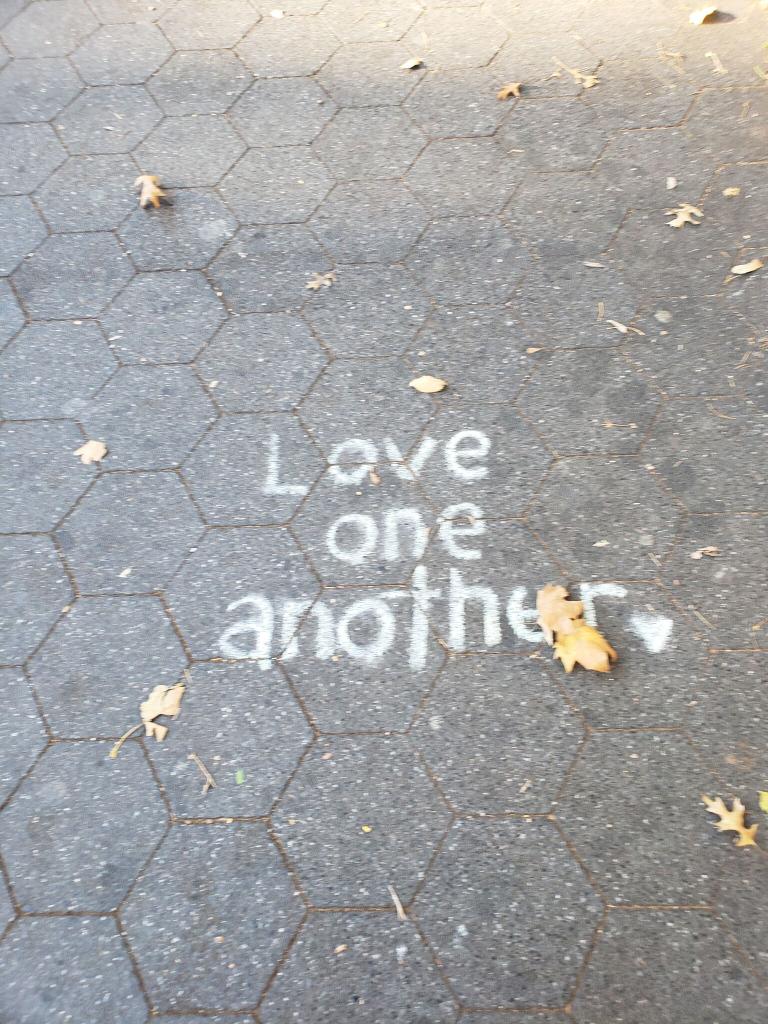 And all of a sudden I was confronted by a statue of Teddy Roosevelt, and my mind flashed back to Night at the Museum I and II, and then to sadness about the passing of Robin Williams out of due season.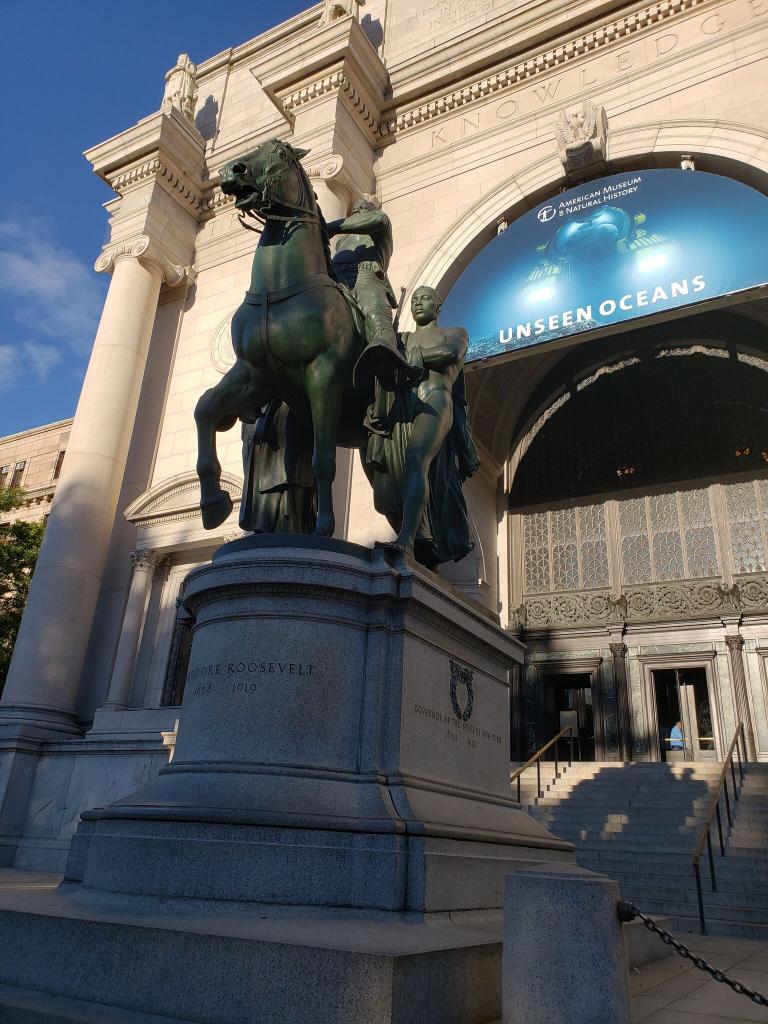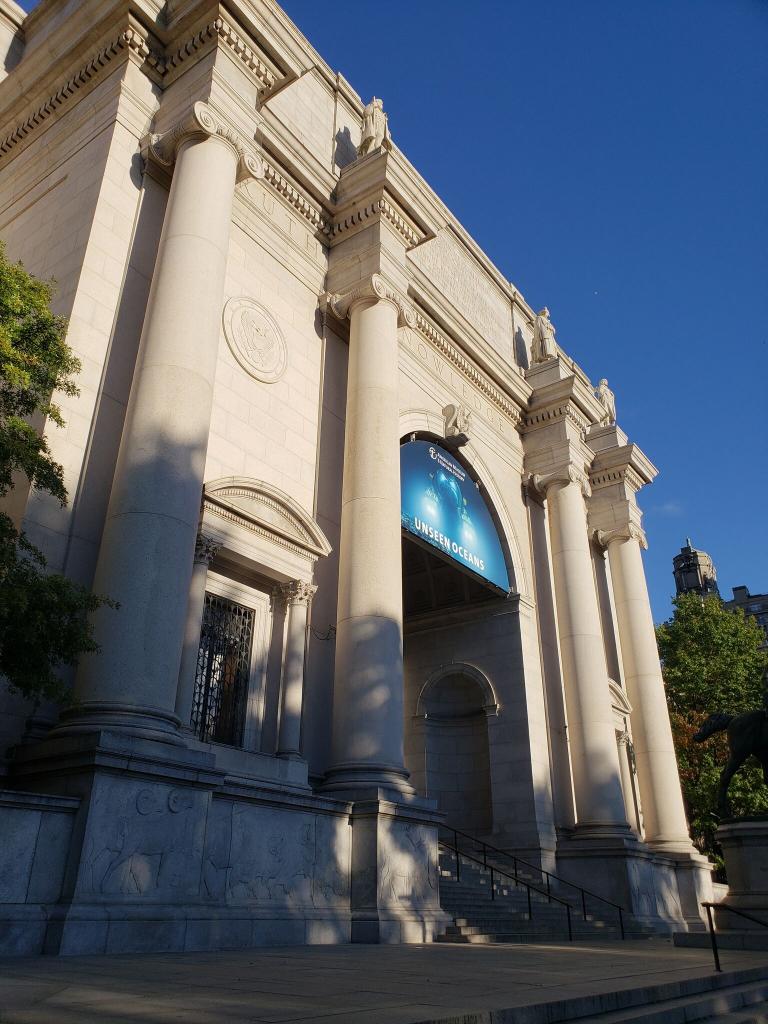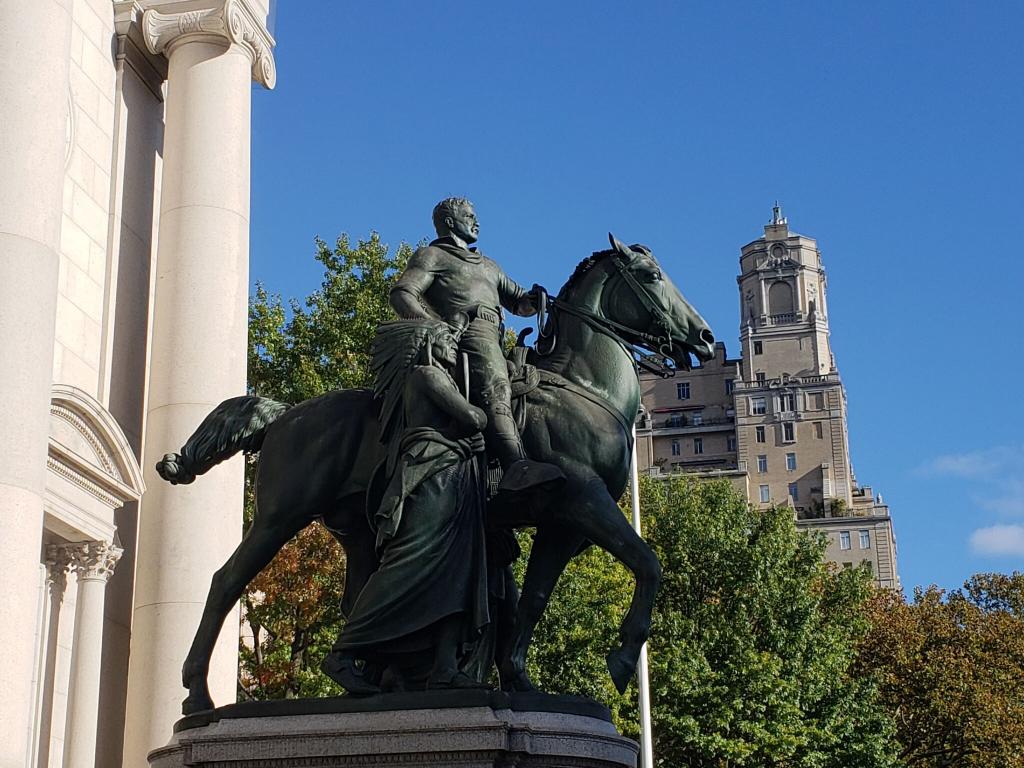 Teddy of course considered himself a naturalist so it was only natural that he set in motion the process that resulted in the natural history museum in NY. NY, is an amazing, but also expensive place. Here, even butterflies are not free, and the proof is in the museum. They are wanted dead and alive—-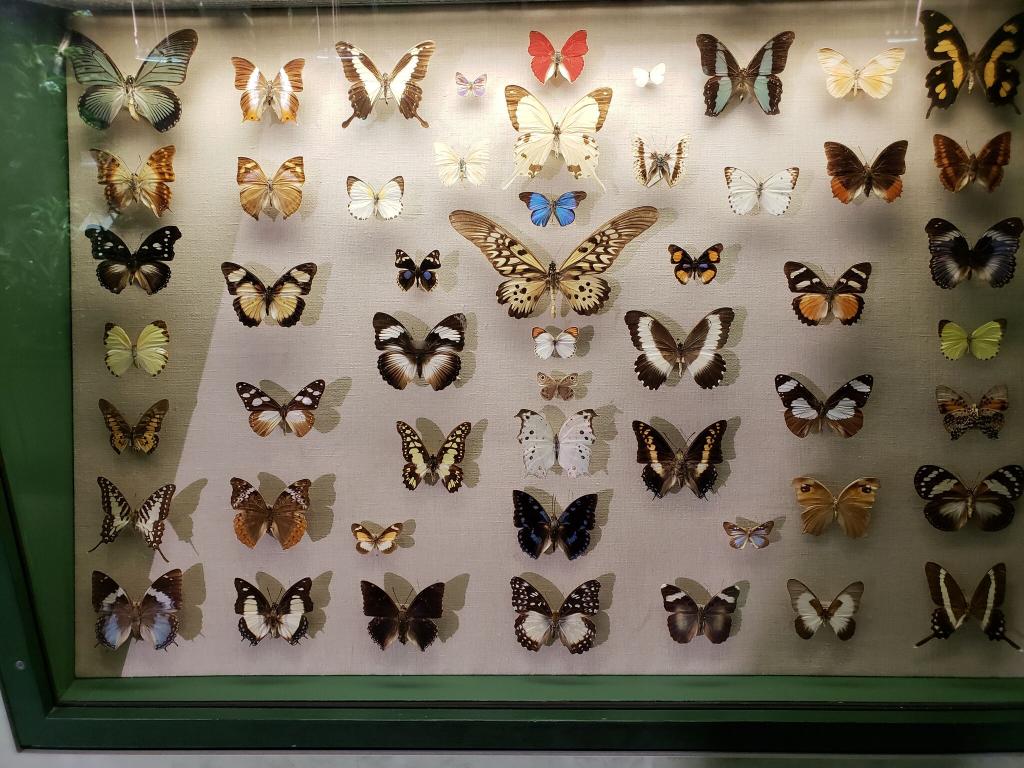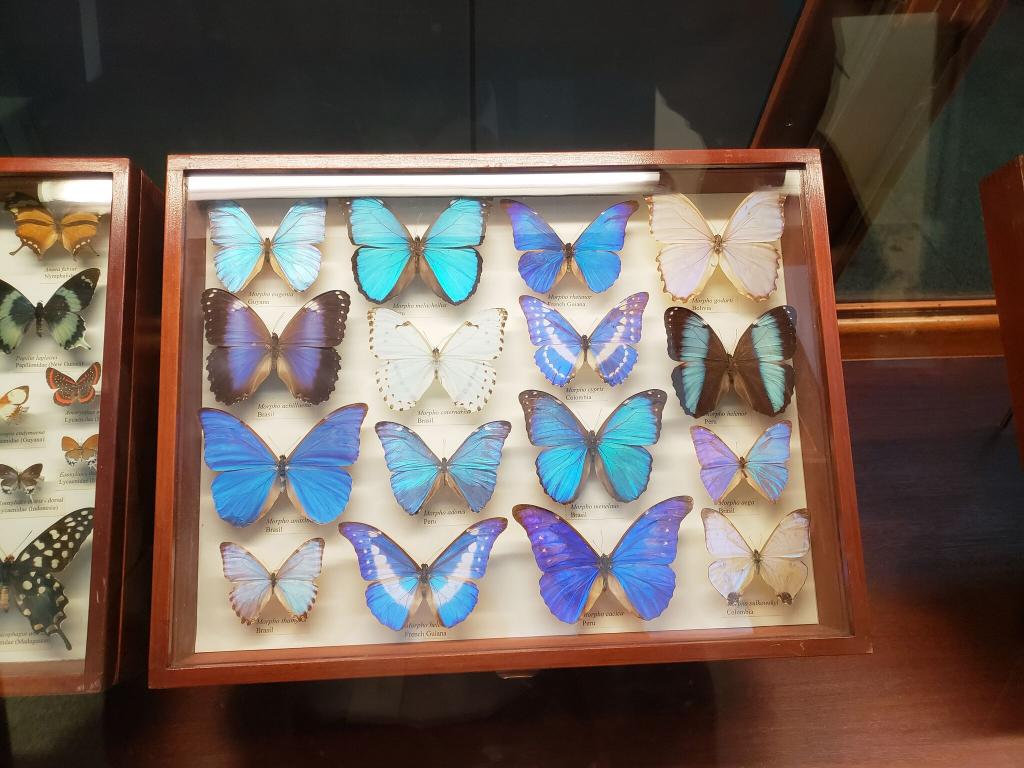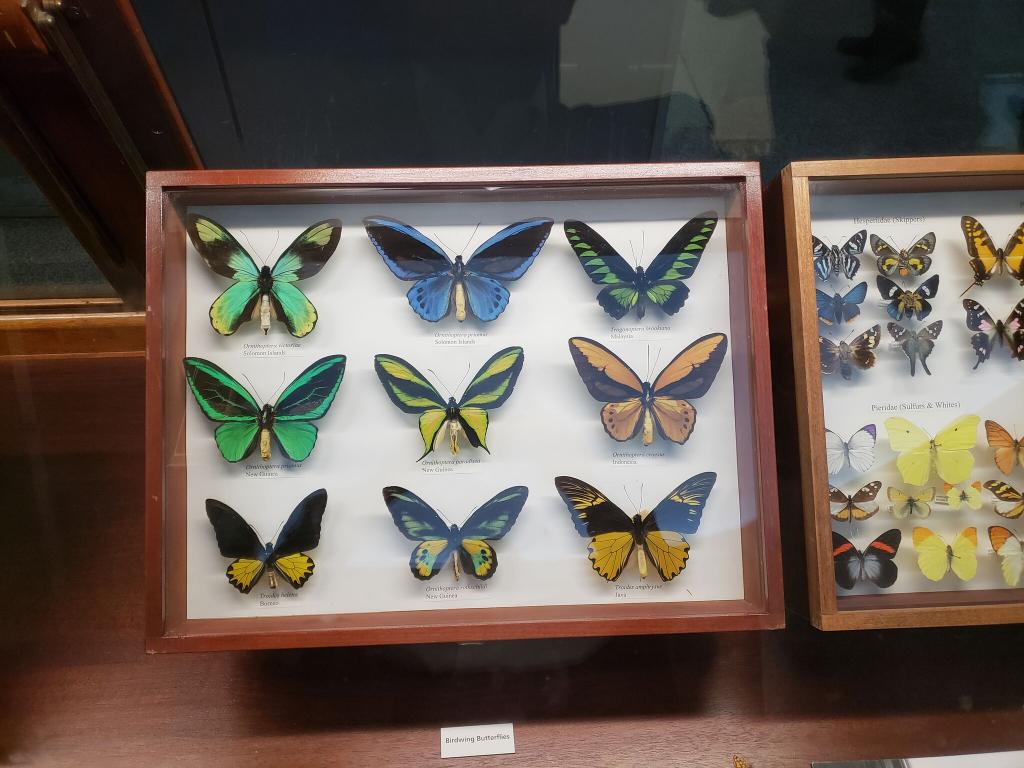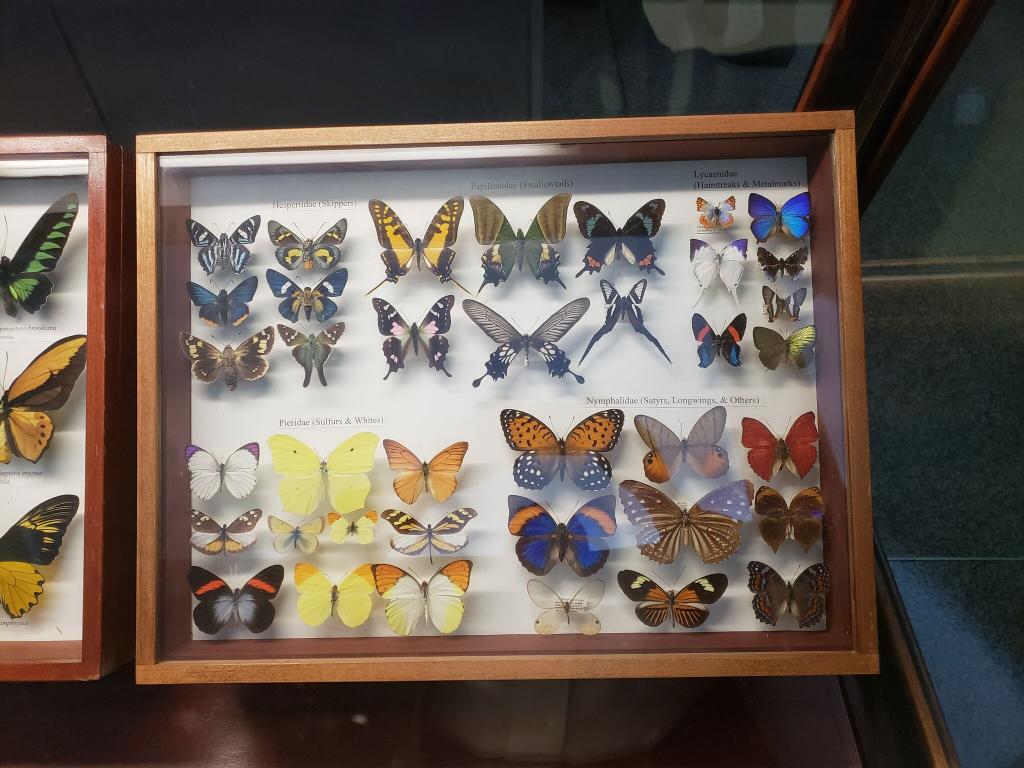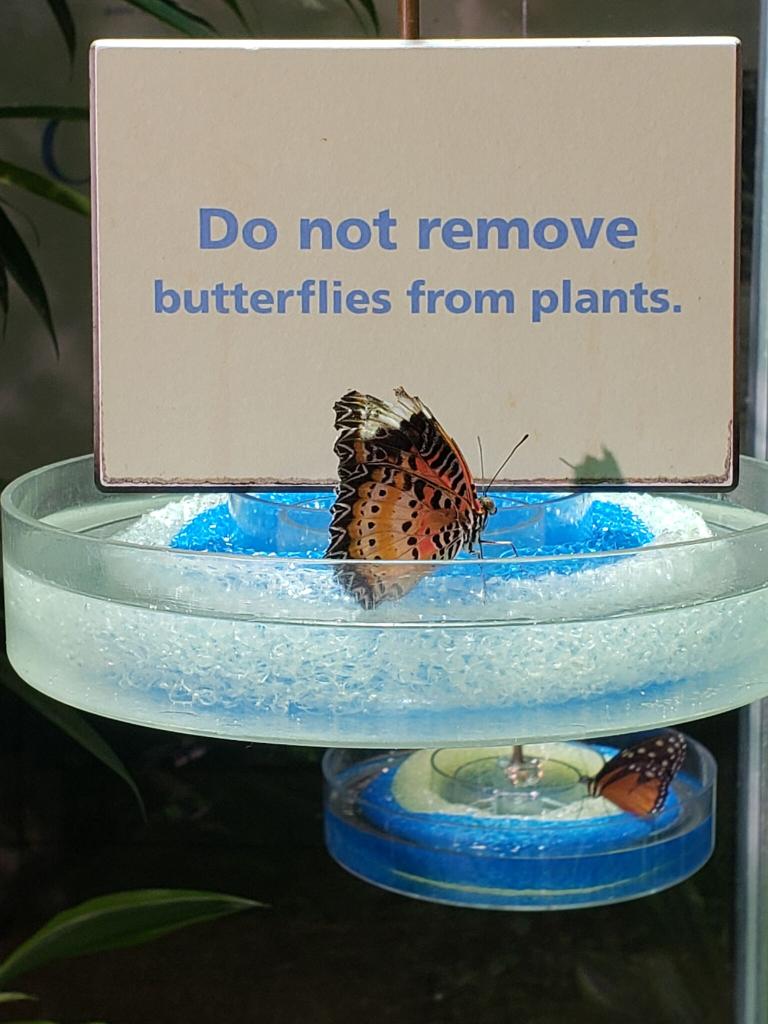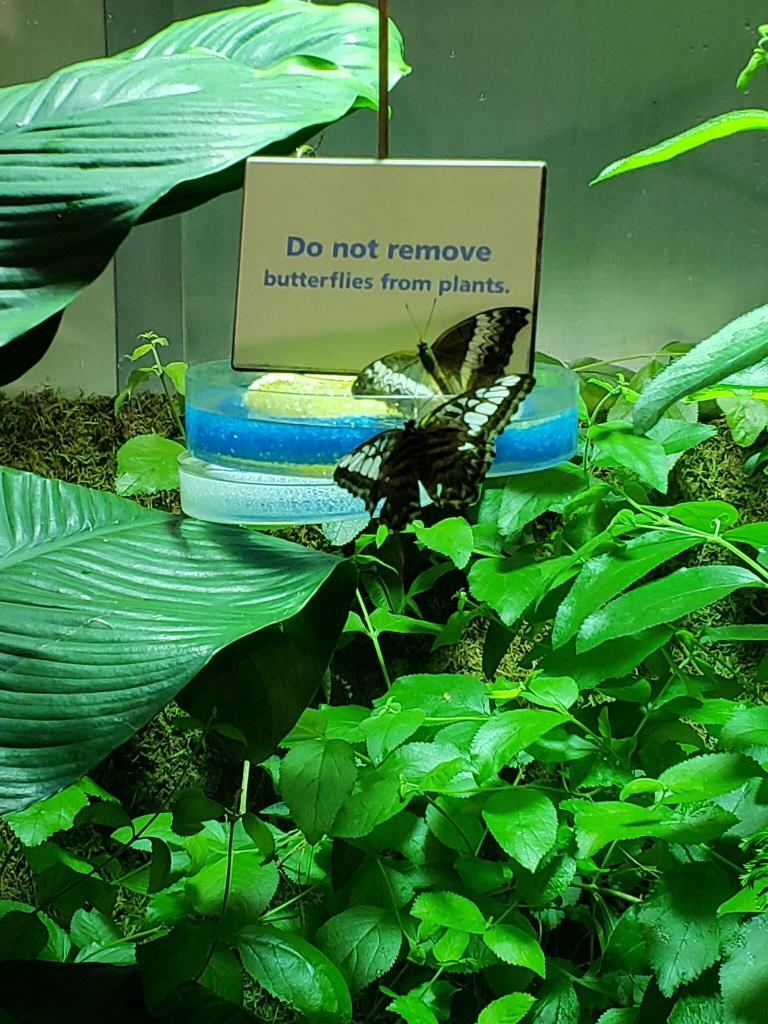 In the next post we will wander through some other exhibits in the museum.