There was a special exhibit at the Natural History Museum entitled Unseen Oceans.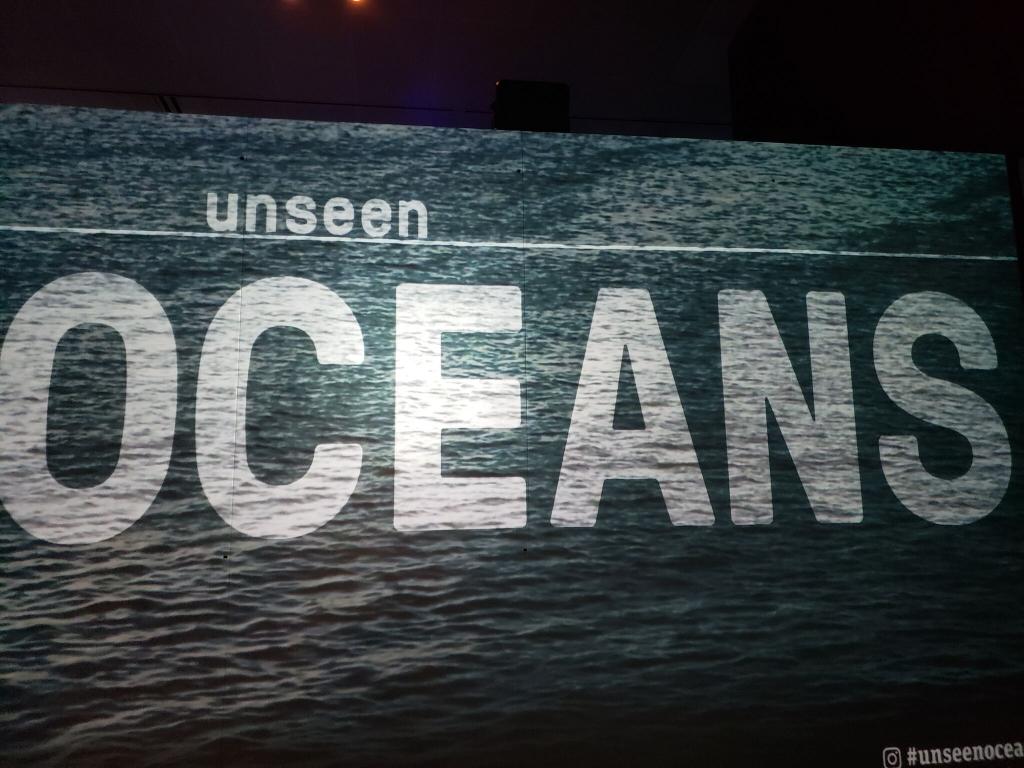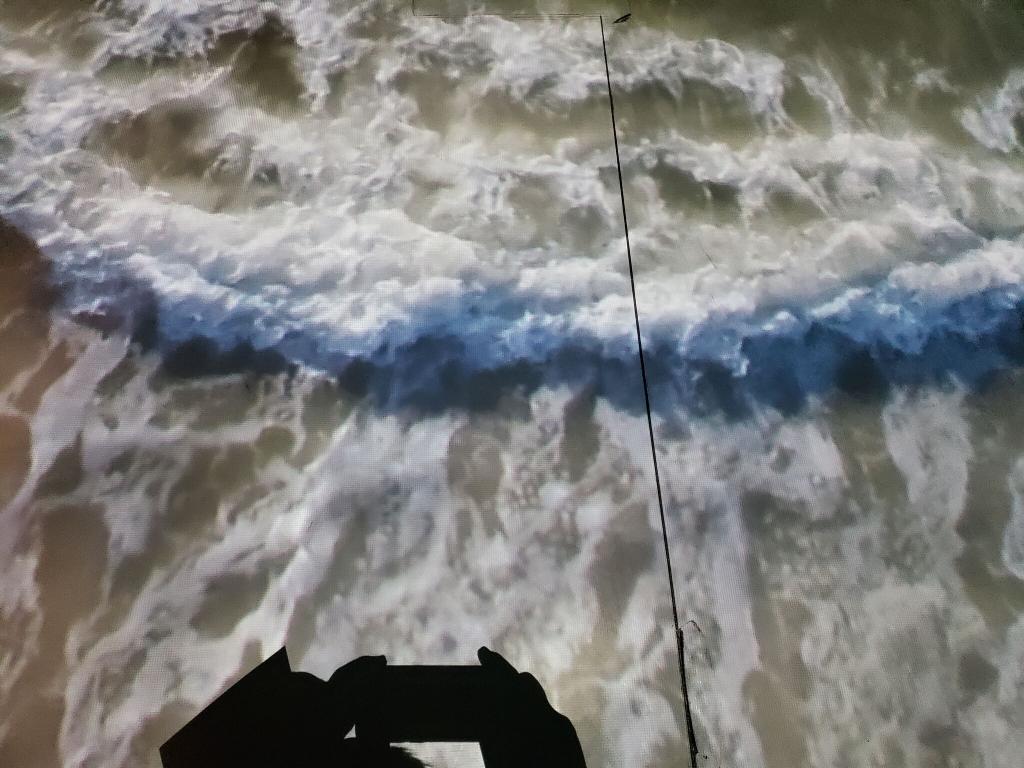 It's focus was mainly on plant and critter life in the very depths of the ocean which we normally never see.
Of course one can do many other things in NY, go to Times Square… wait for the ball to drop….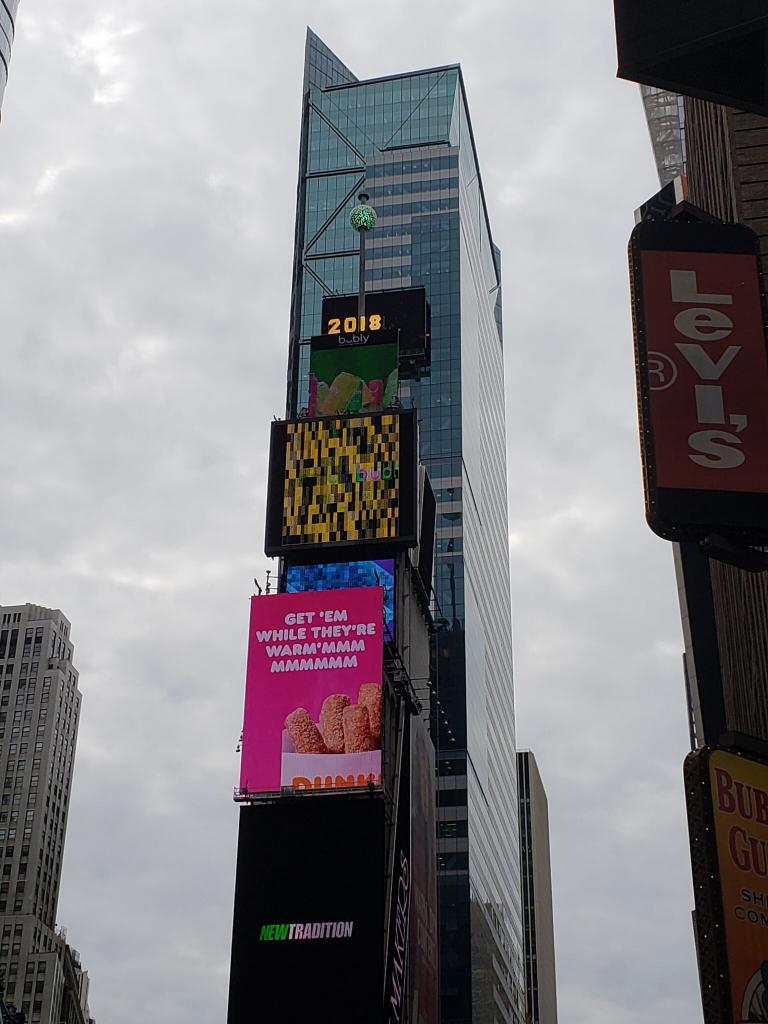 It's a long wait if you are there in October! You can go out and see the bright lights day or night in Times Square…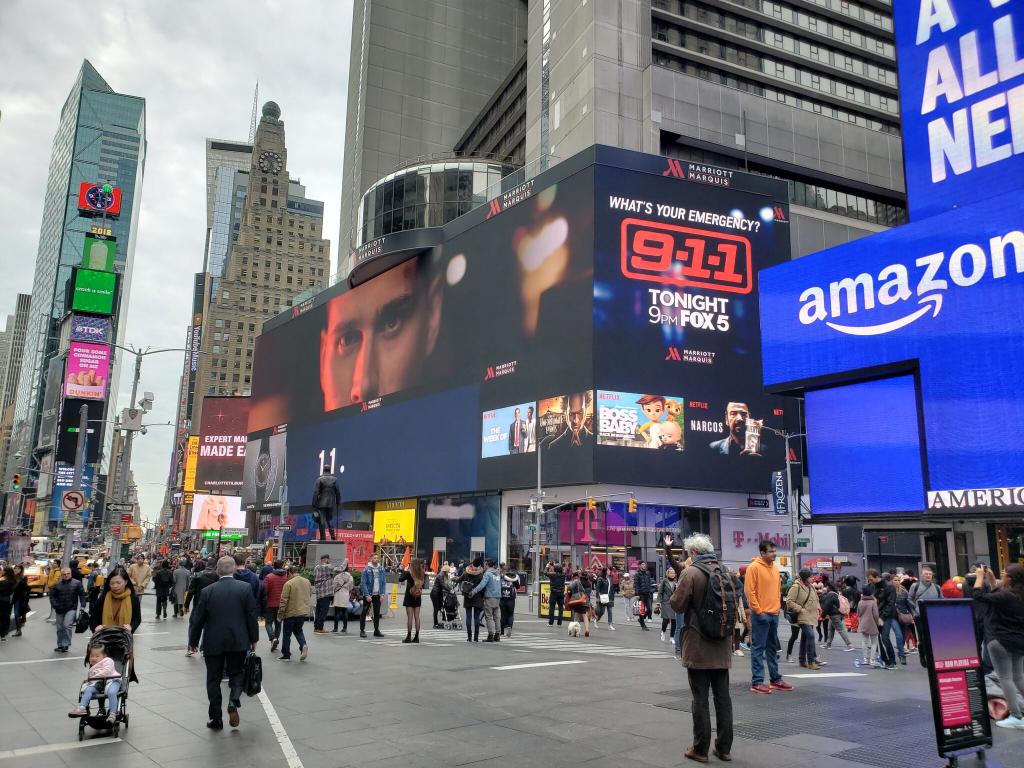 But perhaps these posts have shown you some better things to go and see, and spend time and money on.