(N.B. Once again some of the pictures could not be righted in Word Press, so just click on the picture and it will turn up right if it's side ways)
The first stop on my Australia swing was in Brisbane to give the keynote address on Biblical Theology (a lecture to be published in a T+T Clark volume in due course). Brisbane is yet another coastal city (this one on the northeastern coast of Australia) with a population of several million. Like various other Australian cities it is also a river city, and in this case the river winds all over the place in the city. There are some nice restaurants on the river, for example the Regatta Hotel and it's Boatshed restaurant. This hotel is 19th century in origin and in the old Federal style, I've been told.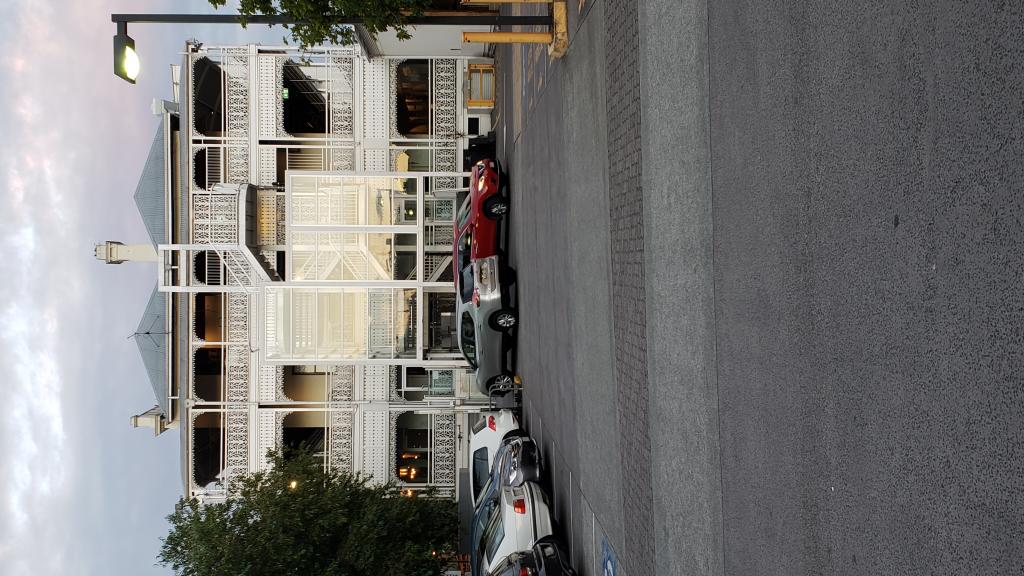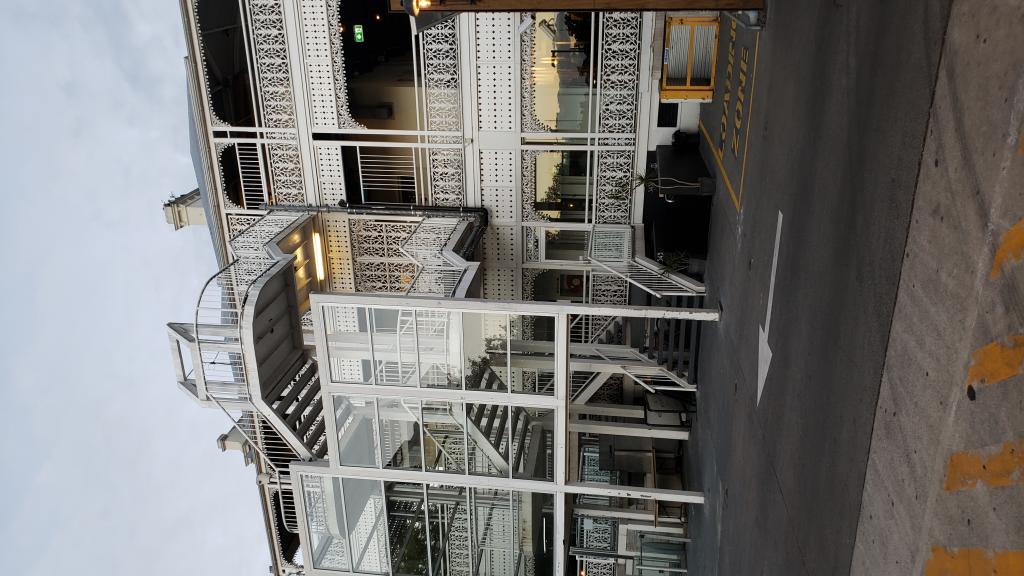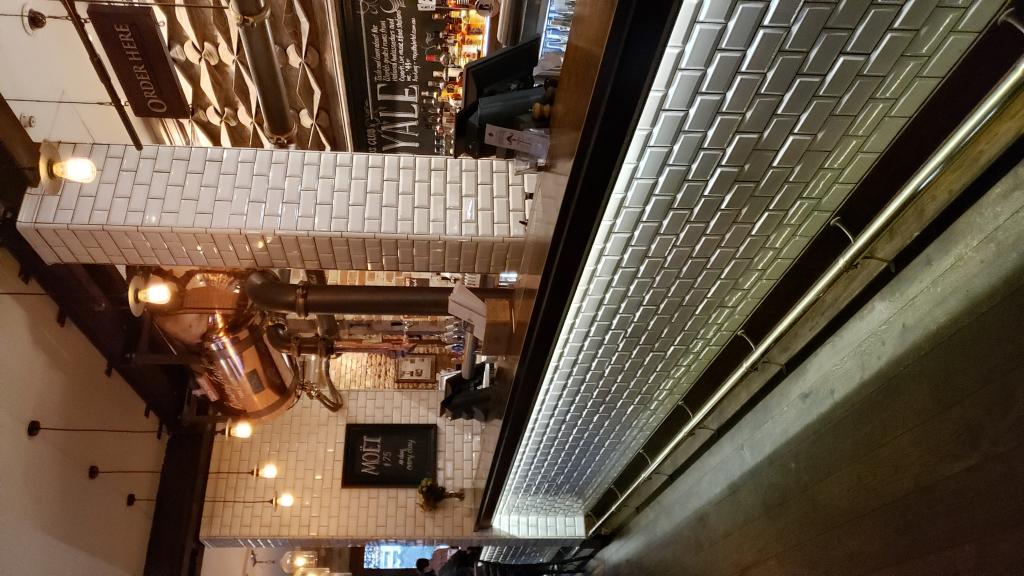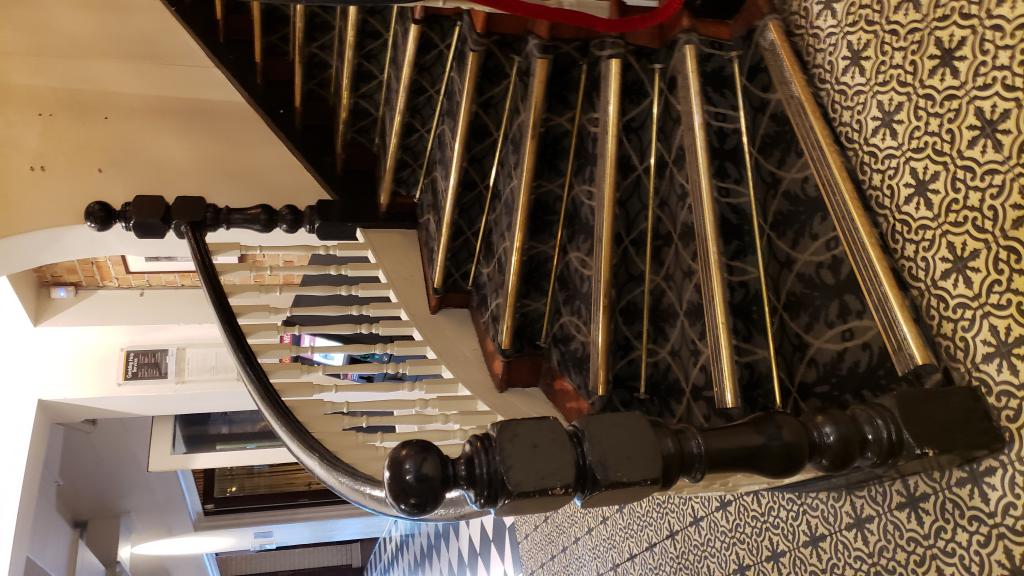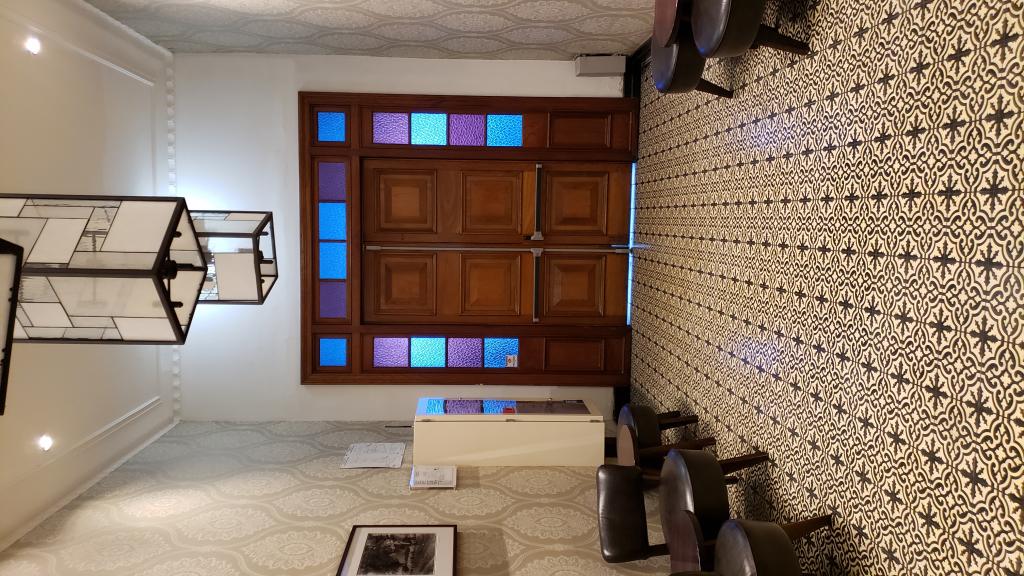 And what, you may well ask, does this restaurant serve? Answer— big ole hunks of cow!!! The Australians much like the Americans love their beef, in all shapes and sizes….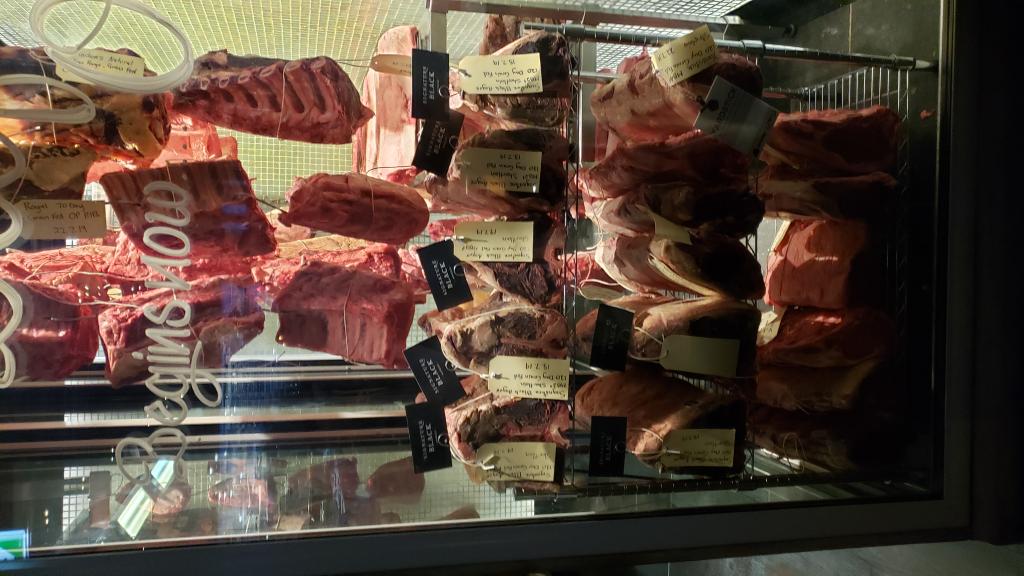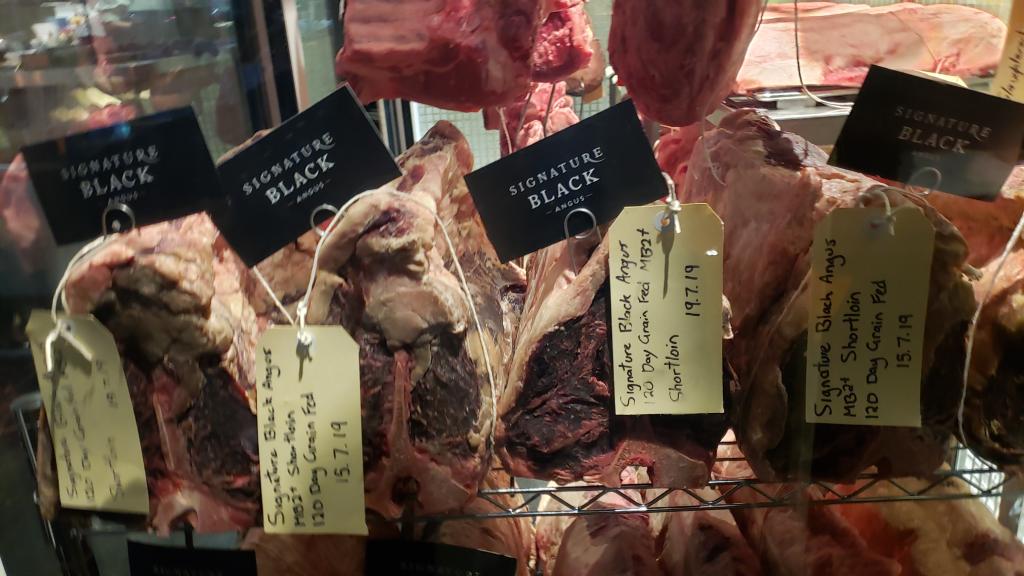 Eating there was a mooooving experience. And then we trundled off to a jazz club—- which is modeled on the classic Village Vanguard in NY, only this one has way better acoustics and is neater and cleaner…..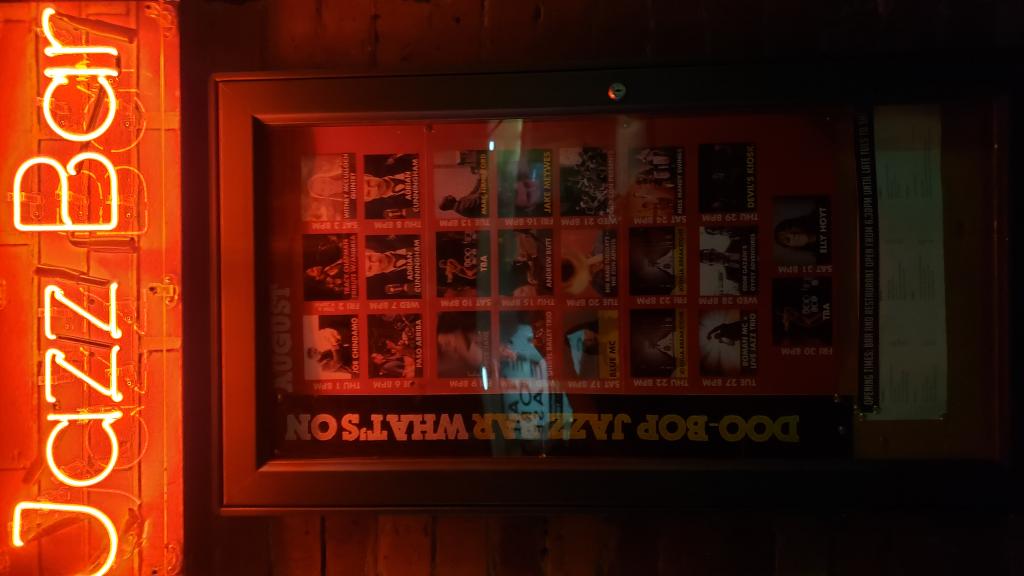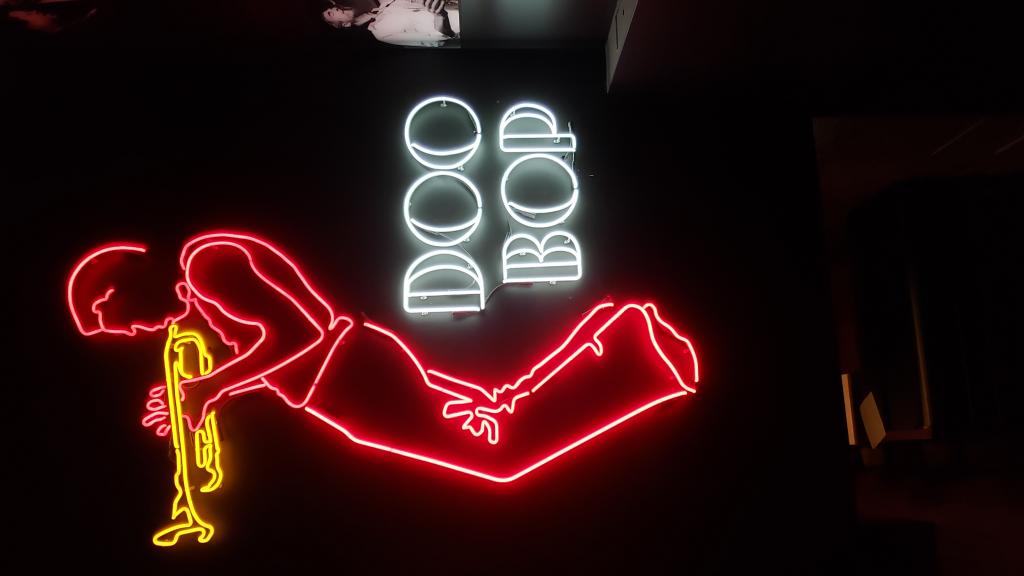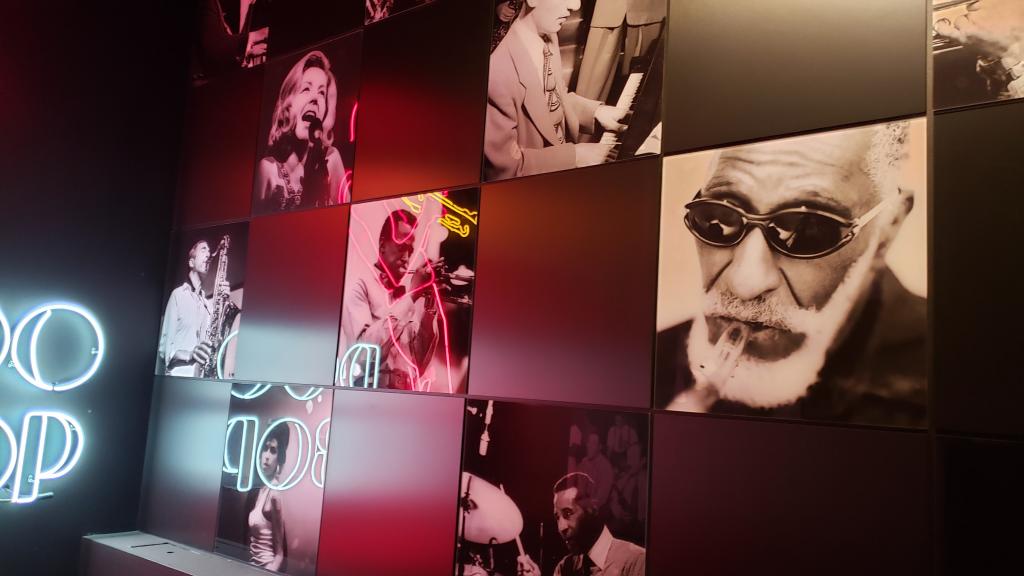 Five stars if you can name the jazzebos on that wall— here's a gimme, Sonny Rollins is in there.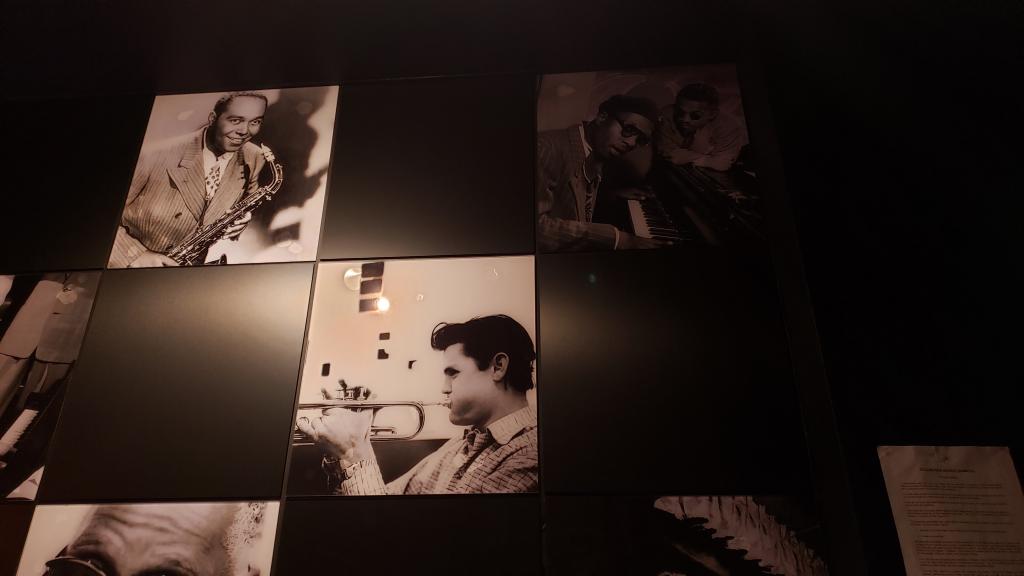 Also Chet Baker. The classic piano trio was pretty darn good too….. well at least the pianist and bass player were….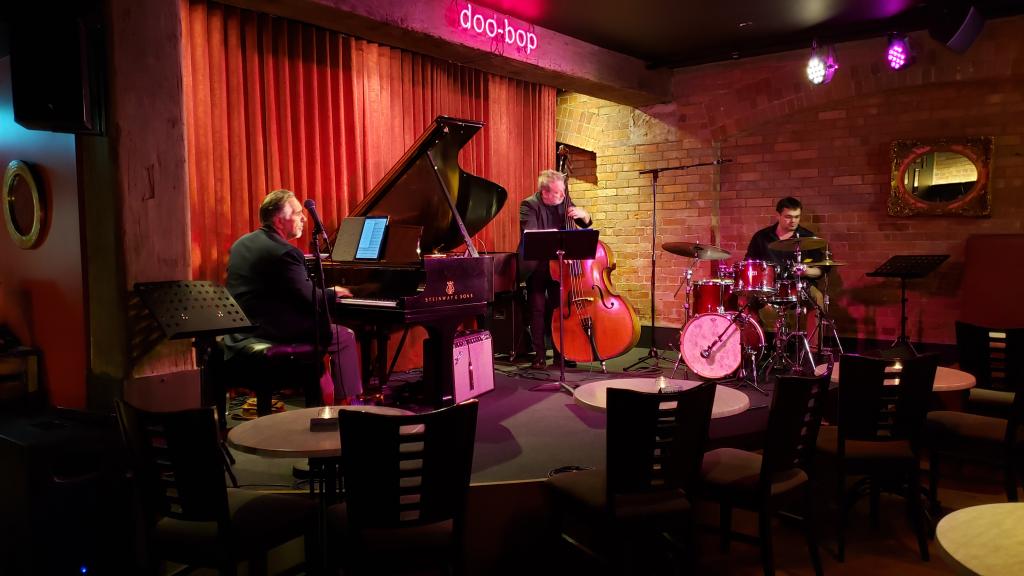 Kudos to John Fredrick for putting this together!