What very few folks know, apart from those who have attended Bob Jones University, is that the family who founded that school collected an impressive number of religious art works, currently on display in D.C. Here for example is a painting of one of the most poignant OT stories– Jacob being shown the bloody coat of Joseph…..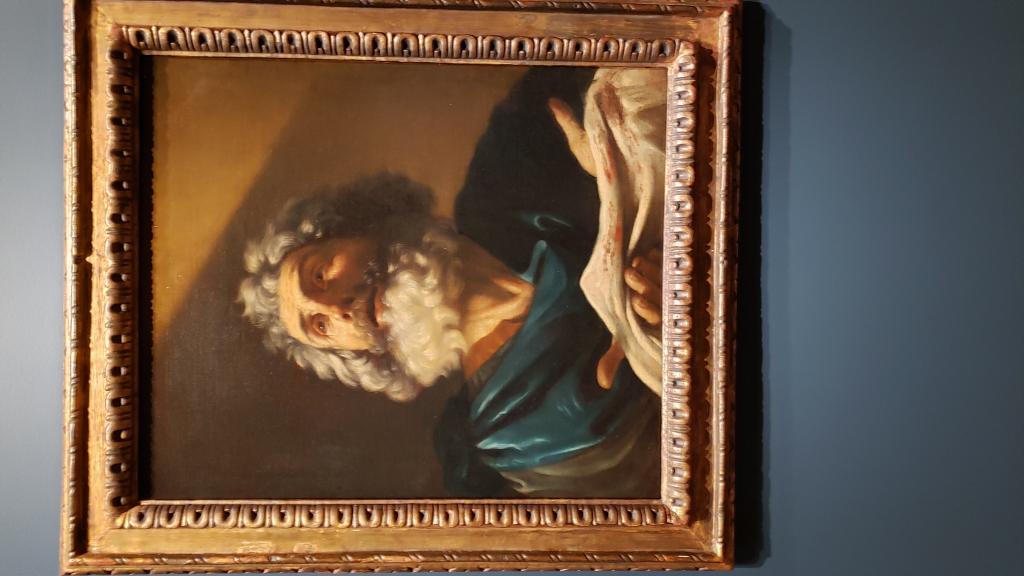 This painting was done by Francesco Barbieri in the 16th century and was originally called Il Guercino.

An even more dramatic and colorful painting is the one below of the martyrdom of Sts. Perpetua and Felicitas. The artist, Felix Louis-Leuiller (19th century) decided to throw in some extra large animals into the scene, just for good measure.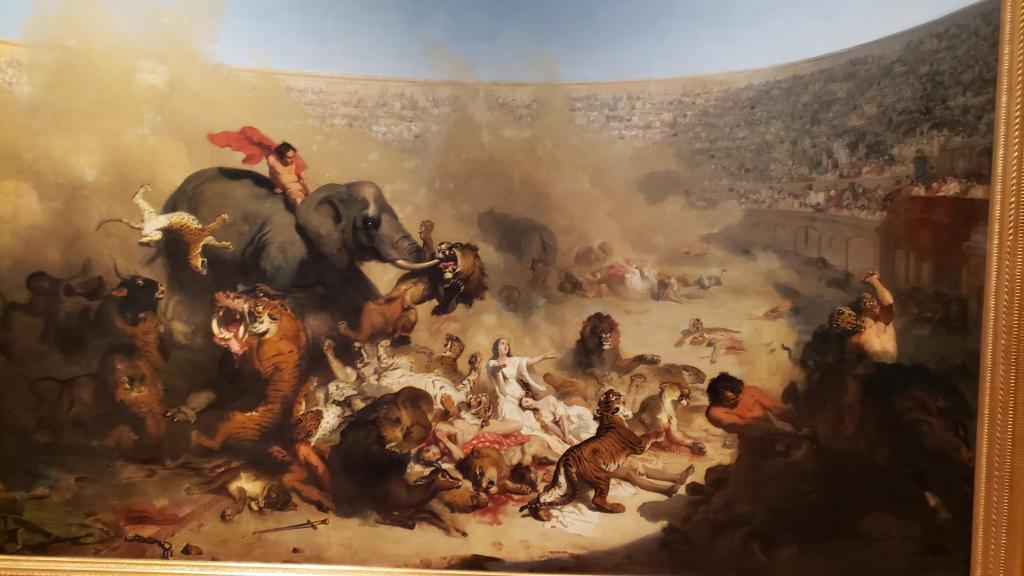 Below we have another scene from the Joseph cycle, this one shows Joseph in the background explaining the dreams of the Baker and Butler incarcerated with him. Giovanni Langetti (16th century) is the artist.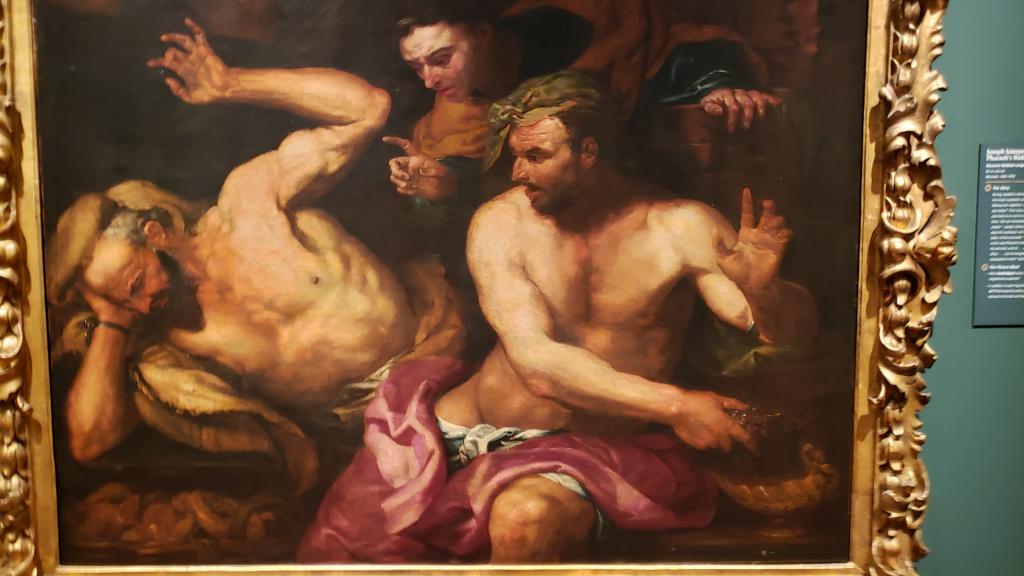 An even more remarkable painting in an impressive frame is this rendering of God the Father, complete with globe in hand. This was painted in 1500 by Christoforo Scacco using egg tempura with impressive results. So much for no graven images of God…. but the Hebrew didn't say no egg tempura paintings!