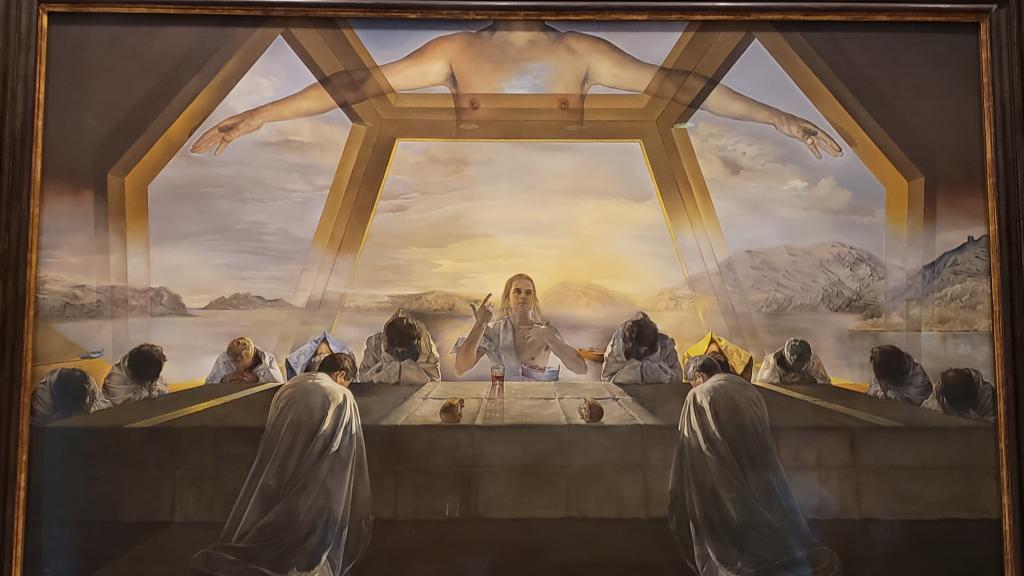 If you, like me, are sick and tired of politicians disrespecting and maligning their opponents in tweets, in ads, in person and then claiming they are Christians, then it would be wise to point them to Mt. 5.22 if they care about their eternal destiny. Jesus said the following:
"But I tell you that anyone who is angry with a brother or sister will be subject to judgment. Again, anyone who says to a brother or sister, 'Raca' is answerable to the court. And anyone who says, 'You fool!' will be in danger of the fire of hell."
Again, Jesus is talking to his own disciples and holding them to a higher standard of decorum, respect, kindness to others, even those who make one very angry. Secondly, 'Raca' is an Aramaic term showing contempt— for example by name calling, belittling another person, giving them a pejorative nickname. You get the point.
Think on these things, as we approach the Fall election cycle.