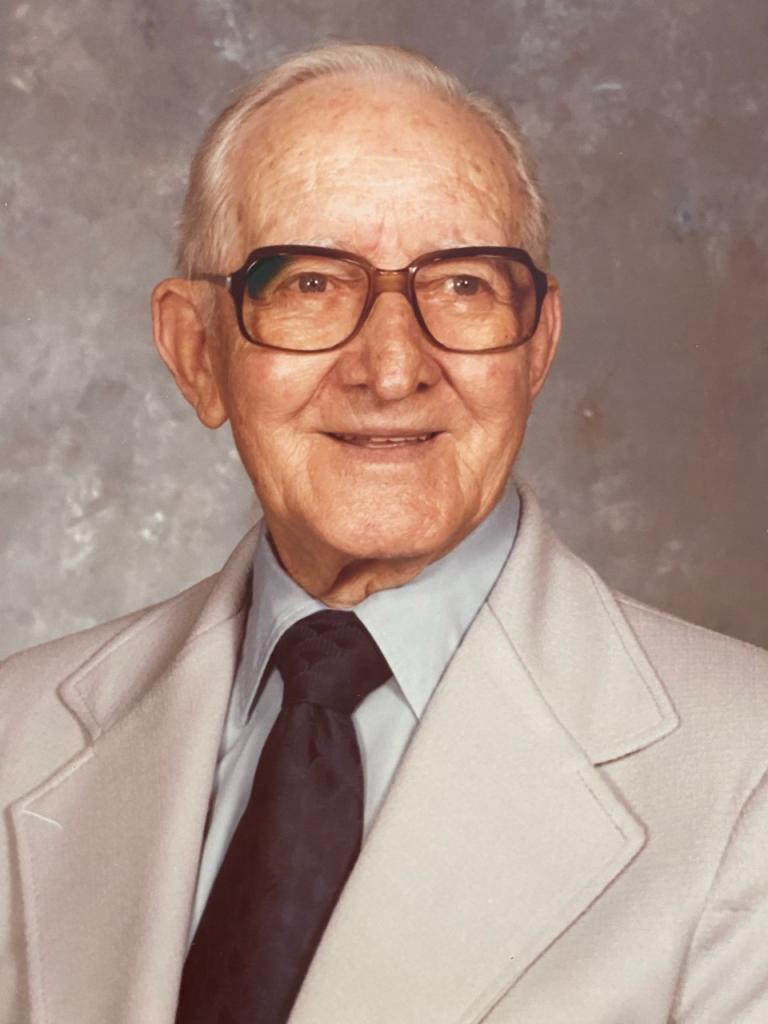 1/12/1969
1 John 1.5 'God is light, and in him is no darkness at all'.
How significant is this figure of speech? Without light we could not see, could not walk safely, could not live.  God is the source of our being, the home of our souls. In him we live and move and have our being.
It is the light that paints the earth with color and makes the world a wonderland of beauty. So God shines upon the human heart and transfigures it, dispelling the darkness and evil things, doubts and fears, and sins, encouraging the good things— integrity, faith, patience, hope, generosity, kindness, love and investing them with new radiance. Light is necessary for growth. It's Gods intention and desire that we should come to be like him, in holiness and righteousness, that we should come 'to the measure or the stature of the fulness of Christ'.
How is this to be accomplished? It is a process of growth through the shining upon us of the light which is God. When we open our windows to the sunshine, it comes in, bring beauty and health, and life. And when we open our hearts to God, just as simply as we open our windows, He comes in and in that light we grow in the grace and the love and the power of God and find ourselves possessed of the life victorious, abundant, and everlasting.
God said let there be light and there was light. Yes, he is the eternal light that makes the pathway glow for those who love him and put him first in their lives. Is he first in your life?