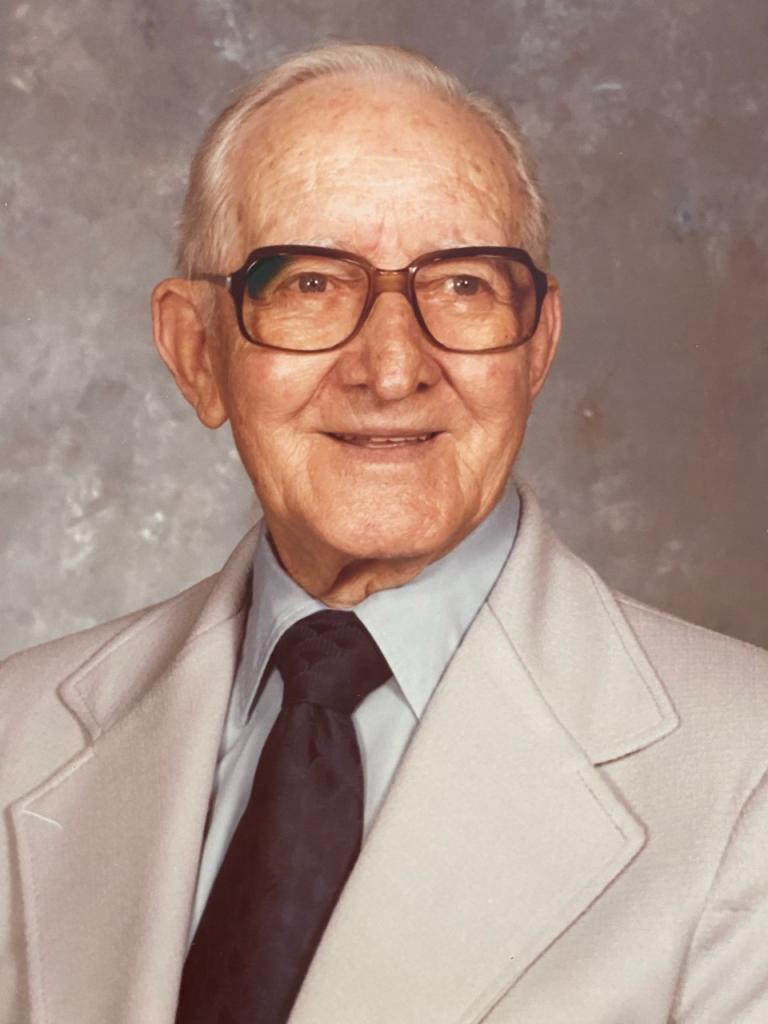 7/20/1975. 'The Relevance of the Gospel!'
We venture into the conflict in our lives everyday not in fear but in faith that Christ and his Word will be vindicated as we pursue the light he gives to us. We are always sensitive to  that which is around us and we are really concerned with our brothers and sisters. We are not building walls around us to insulate ourselves so we won't know what is happening, but we remain responsive, involved and obedient to God. We do not have a personal Gospel and a social Gospel. There is but one Gospel and one Gospel only and that is the Gospel of God. This indivisible message from God has its individual and its social application. It has the power to redeem the social order. In the world where we live nothing can be finally irrelevant.  Therefore it is impossible to argue about religious faith on the basis of relevance. We must instead insist on the irrelevance of relevance and argue on the basis of truth and truth's claims.  The solution to the problems of existence are to be found in God, the living personal God. The first word of Christianity is GOD. Christianity founds its whole system of truths, its view of the universe upon the existence of God.
To commit something to God requires honesty. There can be no thought of calculated risks, no maneuvering for advantage, no bargaining with God, no conditions set, no strings attached, no ifs. Just commitment into the Lord's hands. This means total transfer, no predetermined outcomes are anticipated.  Nothing is hidden or covered David prayed in such honesty and such earnestness when he said 'Search me O God and know my heart. Try me and know my thoughts and see if there be any wicked  way in me, and lead me in the way everlasting.'  This speaks of an honesty that leaves everything transparent in God's sight—every motive, every thought, every deed is presented to God and committed into His hands.  Commitment means  to place our lives in the beam of God's searchlight so that we walk in the light as He is in the light. Such honesty with God, with others, with ourselves allows God to do what he desires in our lives without our interference, bringing to pass his will.  Blessed is the person who does this.