At the end of WWII my father was given a furlough in Switzerland, specifically in Lucerne. While he was there in 1945 he bought an Omega watch, at a little shop around the corner from the famous Bucherer watch shop, which had been ticking along since 1888, and still is going strong (see the pictures below). My father wore his Omega throughout his adult life, and then we found it in his effects when cleaning things up in Wilmington N.C.  I took the watch to our local watch repair shop and he replaced the inner works where necessary, and voila, its running just fine once again.  Here are some shots from our recent trip to Lucerne.  Particularly important was the visit to the third floor of Bucherer where they had vintage Omegas and other brands for sale— one from 1957 cost $6,400 plus dollars.  I can only imagine the resale value for Dad's watch which can be seen at the bottom of this post.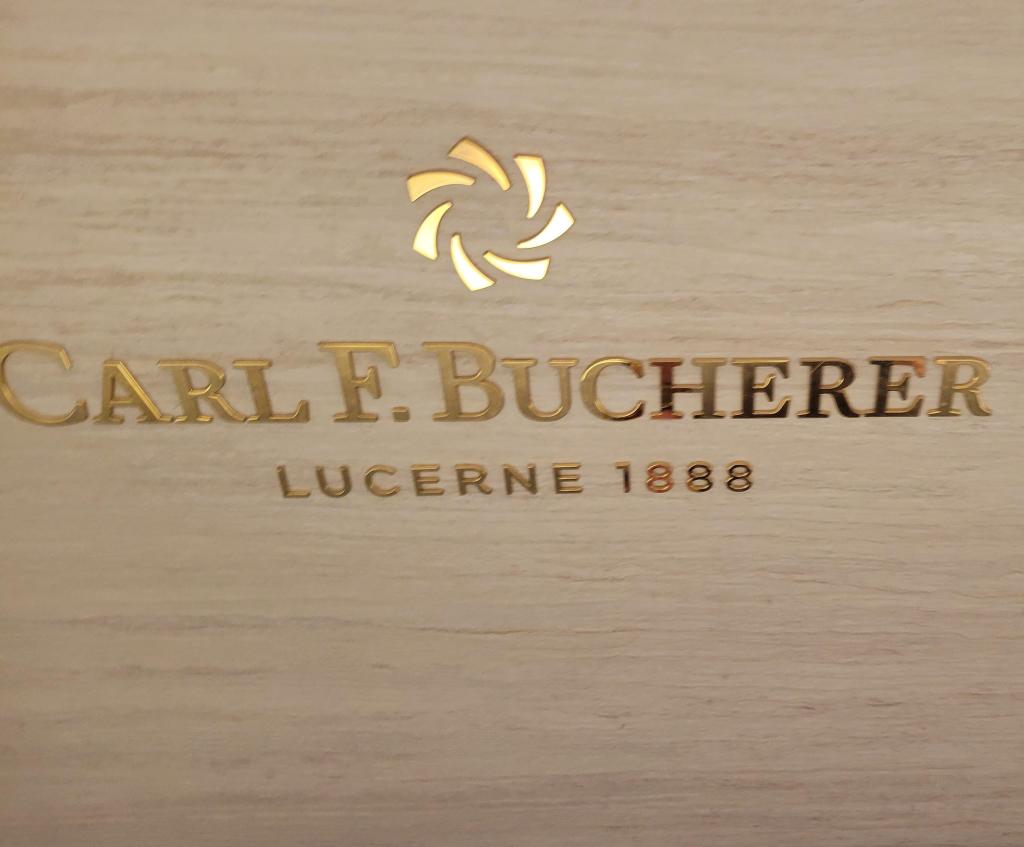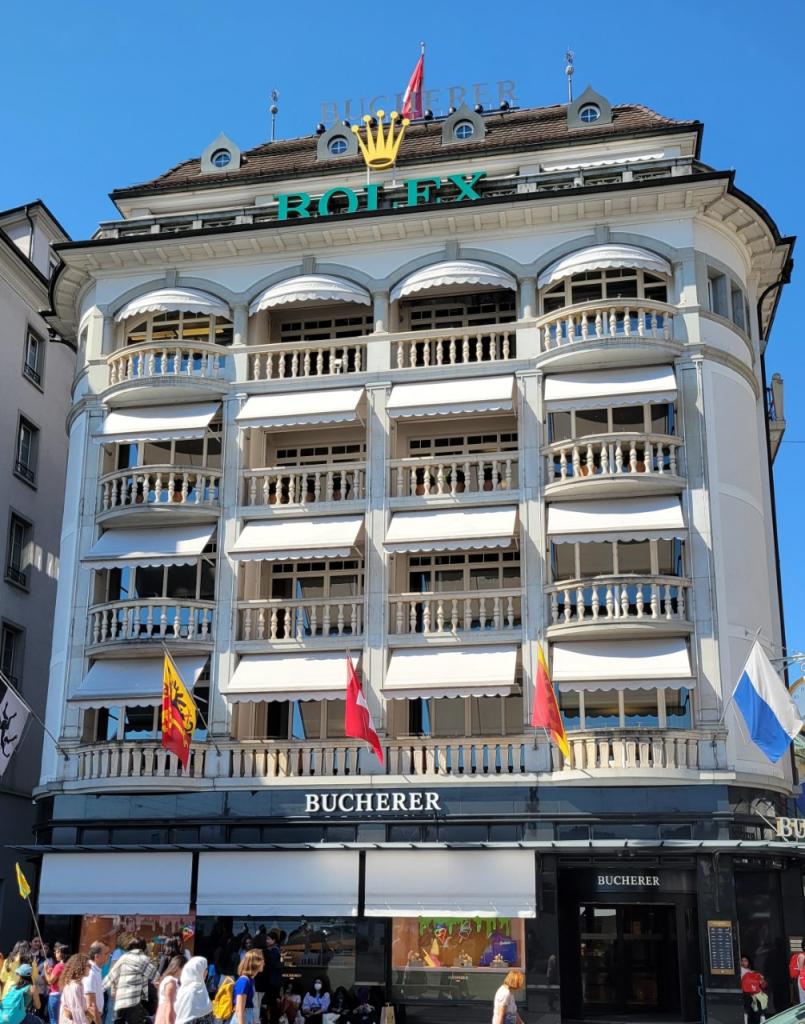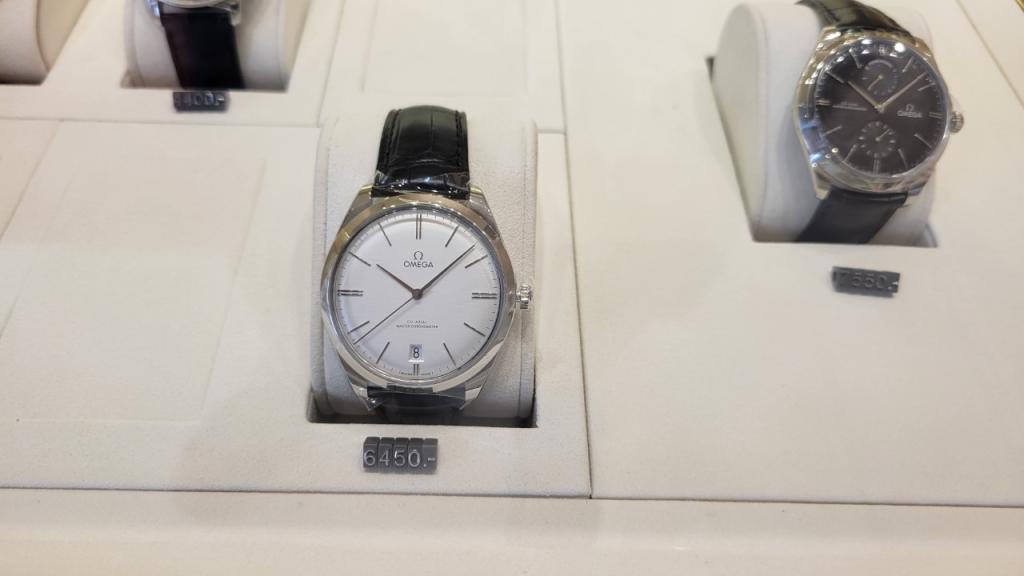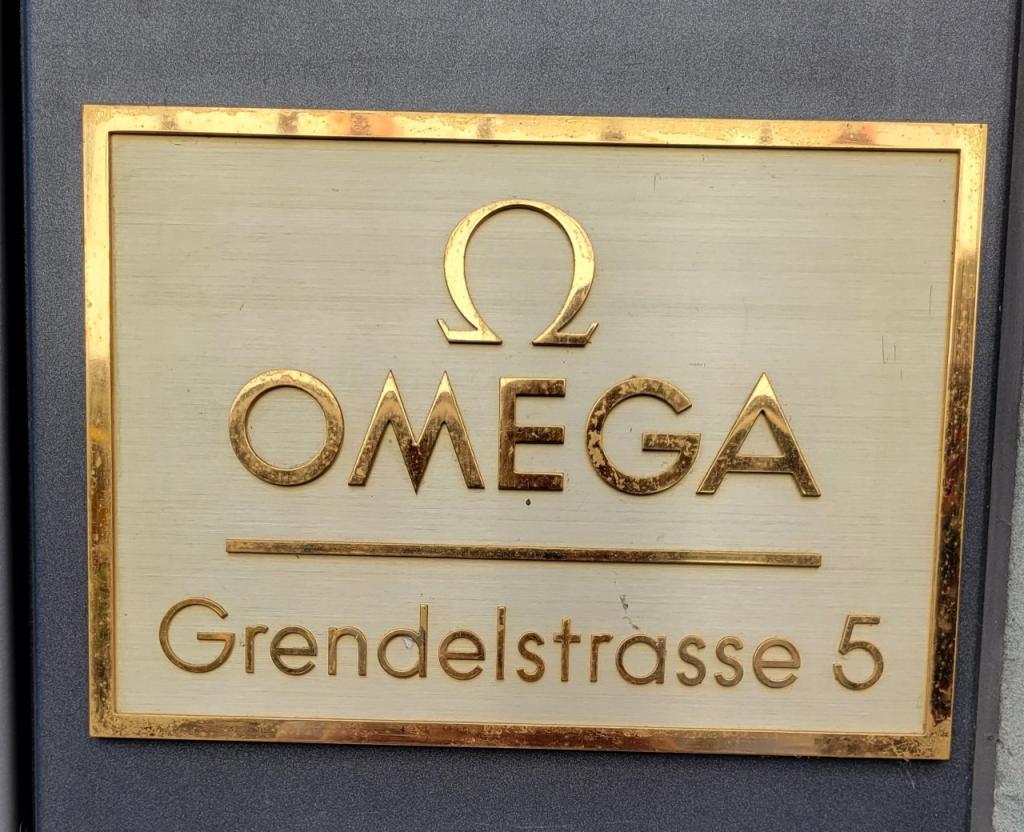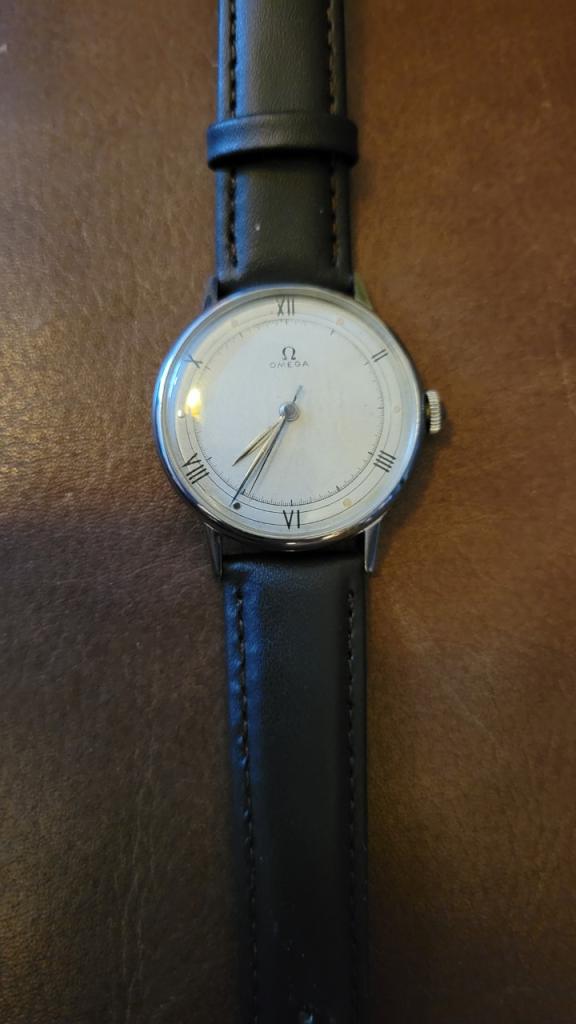 Finally, at 70 years of age, I have time on my hands, my father's time. I once wrote a poem about time…. and here it is…
—
TIME
Time, unmoved but moving
Divider and dividend
Controlling not controlled—
And we often frustrated every minute of it,
Because of these things.
Time,in the final hours of analysis
We may take you—not always by surprise
And give you—the greatest and surest gift—
Time the final currency
To take time to know many things/others
To take time to share many things/ourselves
And so to love each other
Not just the each other in ourselves.
And then to laugh—
When we see the time spent with/on
Others is never costly
When we understand that knowing
Sharing
Loving…
Though timed are timeless
And so we too are victors—
Jubilant children set free from father time
Set free by a sense of time
From further restraint—
For the time being— man.
1970