Just when you thought you'd seen the gamut or range of the Impressionists, then there was this fascination with the Orient or the Middle East…. for example,  consider this painting by Constant…. a contemporary of several of these Impressionists.
This is what art experts mean when they refer to how Orientalism affected some of the Impressionists…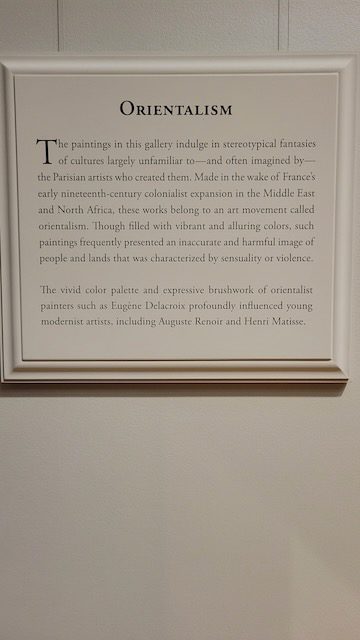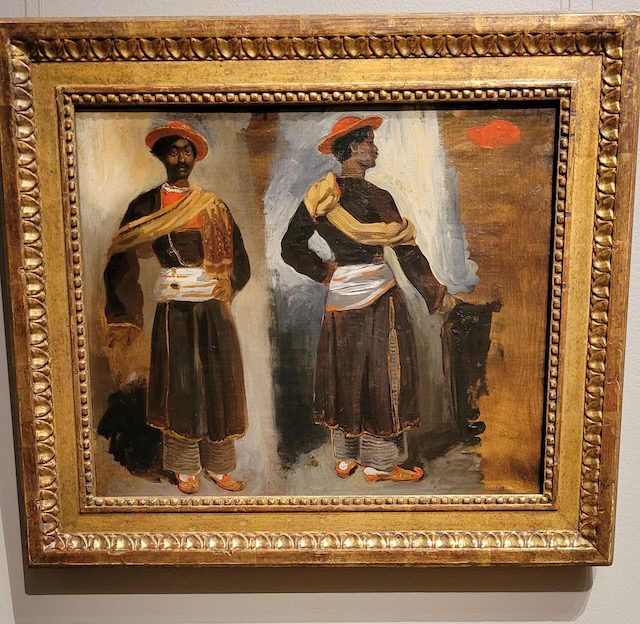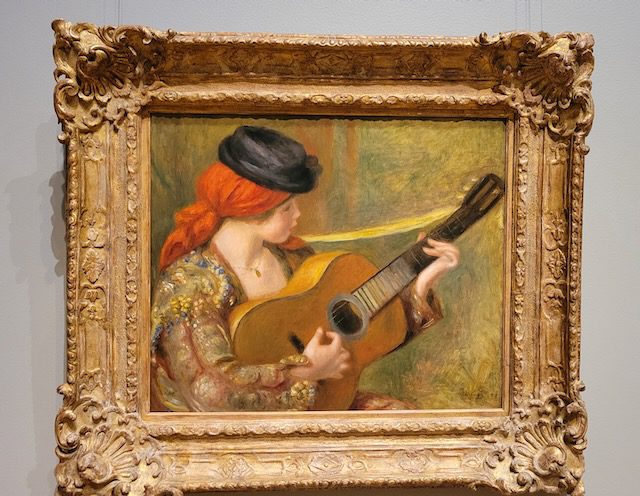 Last but not least, Monet's famous hazy painting of the canals in Venice….