Certainly one of my most favorites is the the work of Alfred Sisley. I love the detail in his paintings, and the precision of representation. Here are two good examples….
Cezanne is also excellent in many regards.
One of the things I especially like about Cezanne is his variety of subject matter, including still life portraits like the following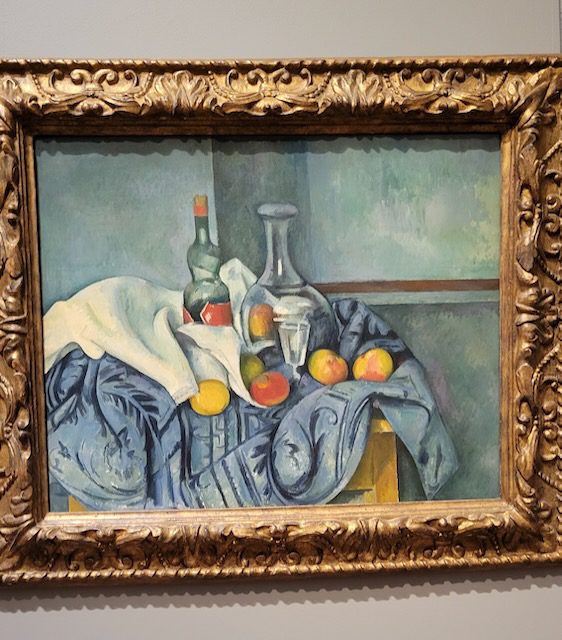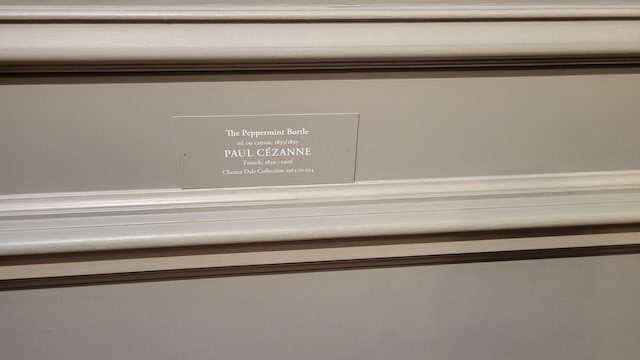 Much as I like some of these other artists, sometimes they get so focused on one subject— water lilies for example, or ballerinas that you just want to tell them— try something totally different.