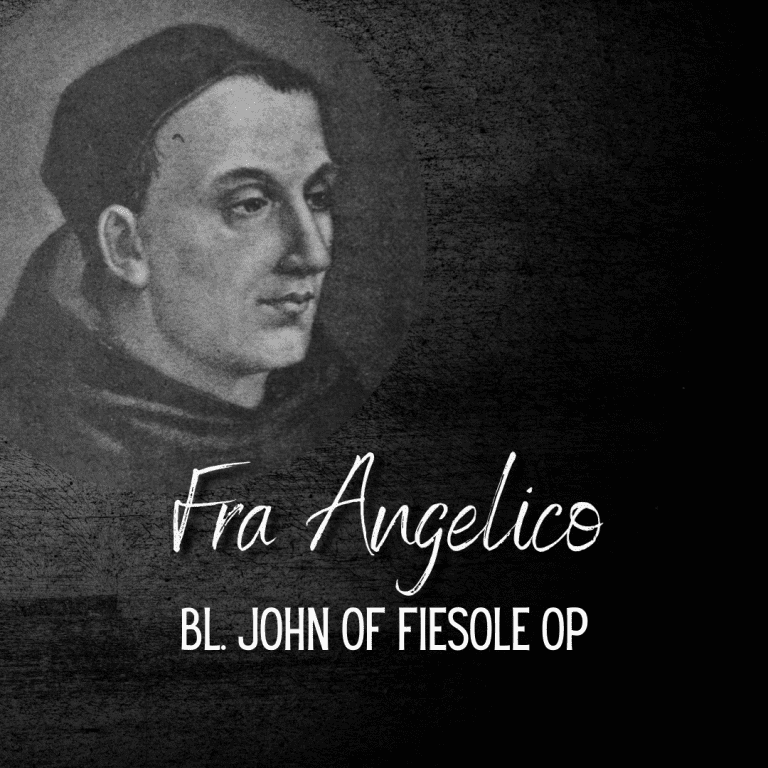 Jesus tells us that the eye is the lamp of the body. If we are to truly pray with our whole selves – body and soul what we look at matters. Something beautiful can deepen our prayer. A creative artist can help us see God in new ways and open our imagination to the vastness of divine beauty.
Today the church honors Fra Angelico, a Dominican who brought great beauty into the world through his art.
He helped bring to life scripture and theology and made stories and images he depicted more real and more relevant for those who gazed on his compositions.
May we all find ways to bring beauty into the world today.