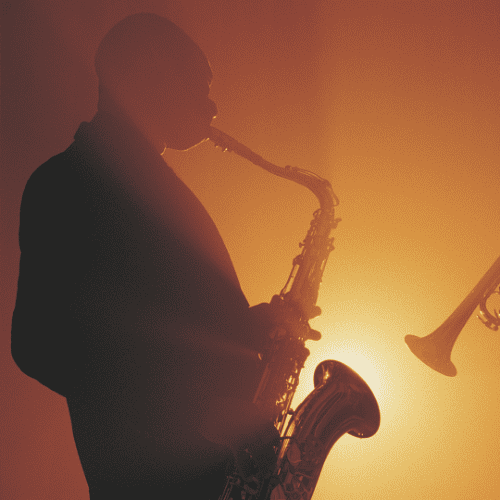 "Jesus replied, "The first is this: Hear, O Israel! The Lord our God is Lord alone! You shall love the Lord your God with all your heart, with all your soul, with all your mind, and with all your strength. The second is this: You shall love your neighbor as yourself. There is no commandment greater than these."
Mk 12:29-31
Human life requires us to be a lot more like jazz musicians than classically trained musicians.
We don't get a sheet of music at the beginning of our lives that tells us all the notes we are going to have to play. Life takes a lot of unexpected twists and turns which require us to improvise.
The analogy of Jazz is helpful. When you learn how to play Jazz one practice is absolutely essentials – practicing your scales. If your fingers are used to moving where they need to go when the music changes you will be able to join in and play along.
In today's passage, Jesus offers something very helpful to help us develop the ability to improvise in our own lives. Jesus shows us the "scale" we are supposed to practice.
It's simple. We're called to love God and love Others.
These are often called the great commandments. Jesus tells us that if we're going to take following God seriously in our lives the center of everything we do needs to be done in the key of love. If you find yourself in a setting where you don't know where to go and don't know what to do, make sure your next step is in the key of love. You may not know what will happen next but at least you will be playing in the same key as Jesus.
---
Question of the day
What is one way God is calling you to pivot into love this week?