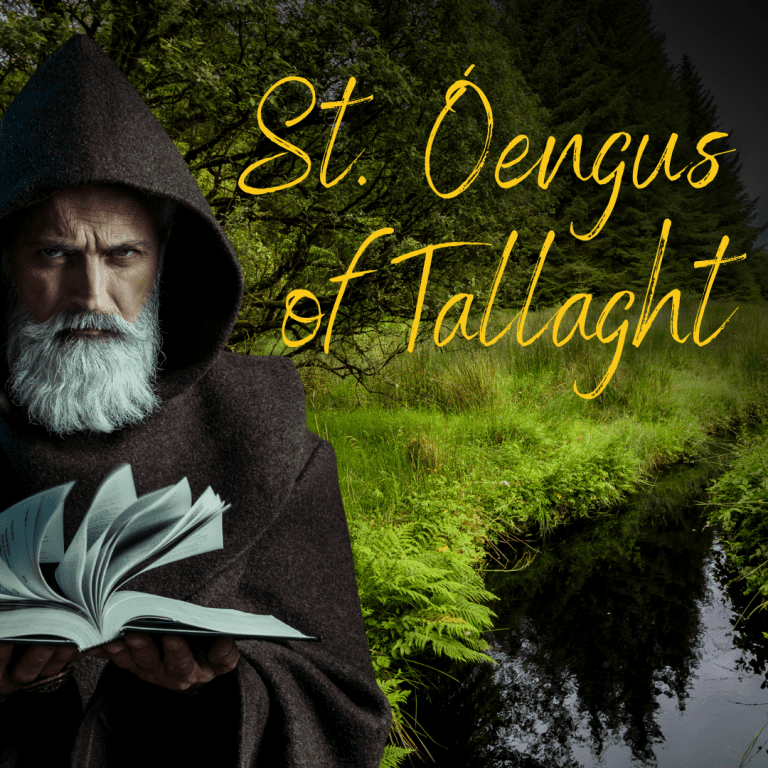 Does where you pray each day matter?
St. Óengus of Tallaght is a great mystical saint of Ireland from the ninth century. From his early years on, he dedicated much of his life to prayer and writing. He chose to move into remote places near Irish rivers. This helped him form a spiritual practice that was deeply rooted in his place. Each day he would pray through the whole Psalter. Fifty he would pray in his cell, fifty he would pray under a tree, and 50 he would pray in cold water.
Óengus immersed himself in the land and water he inhabited and encountered God powerfully there.
Have you considered making the place you are in a part of your daily prayer practice?