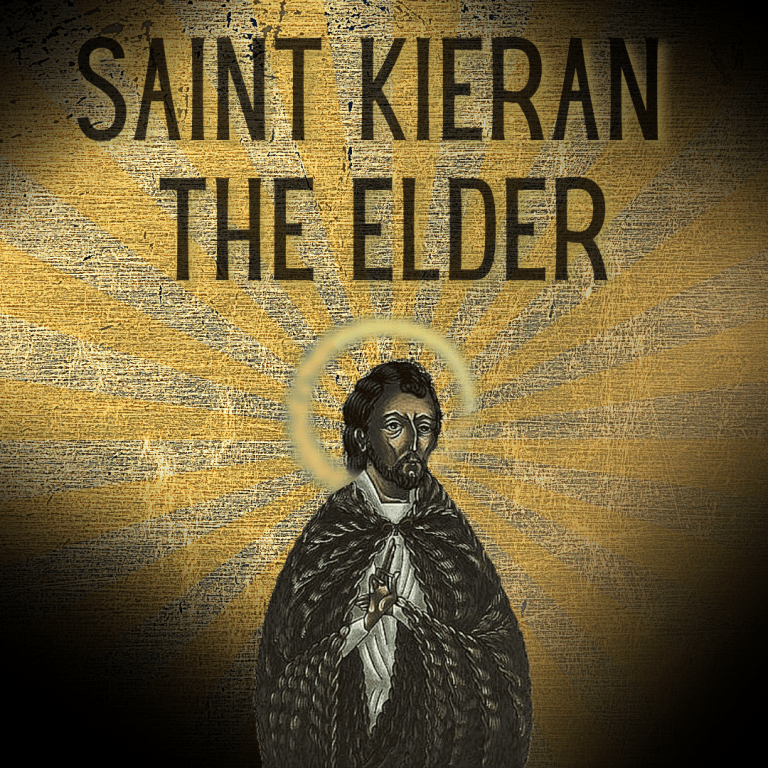 Today the church remembers Saint Kieran. He was the first Irish-born saint. His spirituality was lived deeply connected to the physical world and to the Irish people. He found God's presence in the natural world he inhabited and in the hearts of the people of Ireland.
He discovered places where the fingerprints of God were imprinted and brought attention to the movements of grace that could be found there. His ministry helped open the hearts of the Irish people to hear more of God. He helped people see God more clearly in themselves and as a result follow more whole-heartedly in the way of Jesus.
May we be always on the lookout for signposts of grace in our world and model Saint Kieran in pointing people to follow them.