"Let us know, let us strive to know the LORD,
as certain as the dawn is his coming,
and his judgment shines forth like the light of day!
He will come to us like the rain, like spring rain that waters the earth."
Hosea 6:3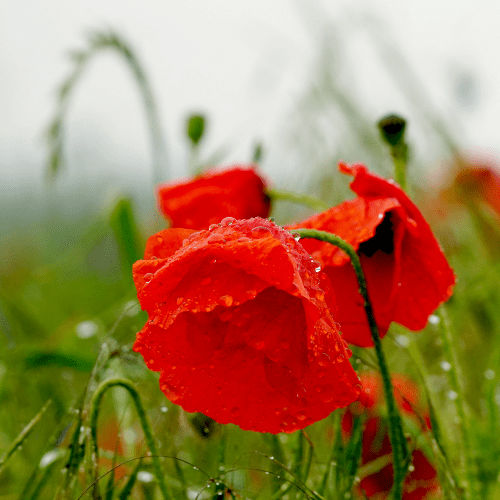 Today crosses the halfway point in Lent between Ash Wednesday and Easter.
Lent emerged in the church out of a need to take time to step back and clear a path for God to work. Hopefully, as we've made space for God, we have experienced grace and growth in our hearts and minds.
The passage today points towards the hope of spring. It's a good reminder that even in the midst of our penitential season we are to hold fast to the Hope of renewal. God's work in you is being done so that you can grow and thrive even more in the season to come.
Today we are also nearing the first day of spring (at least in the northern hemisphere). As you experience the lengthening of days and the warming of the air I pray that you will be reminded of God's work to renew you as well.
---
Question of the Day
– In what part of your life are you praying for renewal?