"When Joseph awoke,
he did as the angel of the Lord had commanded him
and took his wife into his home."
Mt 1:24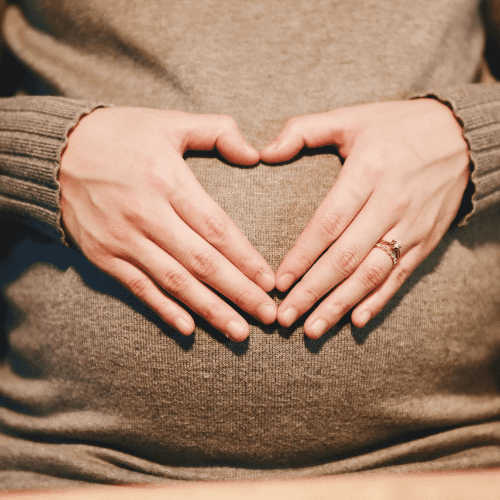 What is the hardest thing you've ever had to do?
For Joseph, it was probably the action he took in today's verse. For modern readers, the difficulty of this decision for Joseph is sometimes lost. In Joseph's own day taking a pregnant Mary into his home as his wife would have violated the social code, religious code, and even the moral code.
As a good Jewish man (as verse 19 makes clear) Joseph would have been concerned with obedience to the Jewish law laid out in the Torah. In Deuteronomy 22:20-21 the law instructs a man in Joesph's position to have his betrothed judged and killed.
However, even before his dream, Joseph was wrestling with what to do. It's clear he was motivated by love and mercy in verse 20 we learn he was conceiving a way to try to spare Mary from disgrace, while still doing his duty as best as he could. Joseph was a man who was torn between mercy and justice; love and obedience.
In a dream, Joseph received a message that changed everything. God revealed a way that was both just and merciful – yet it was possibly even harder for Joseph than either publicly disgracing Mary or divorcing her quietly.  God called Joseph to open his life fully to Mary and the child Jesus – even though the child was not his own.
I have a picture of Joseph in my office my wife gifted me earlier this year. For me it's a reminder that the way of Jesus isn't always easy. It often requires a radical openness to those God sends us and a willingness to lay down our lives to care for the vulnerable that God entrusts us with.
We may not have the same call as Joseph did, but we all are called to live with that same heart. A heart that is open to God and actions that follow the way of love and mercy.
————-
Question of the Day
– What is God asking you to open your heart and your home to in this season?