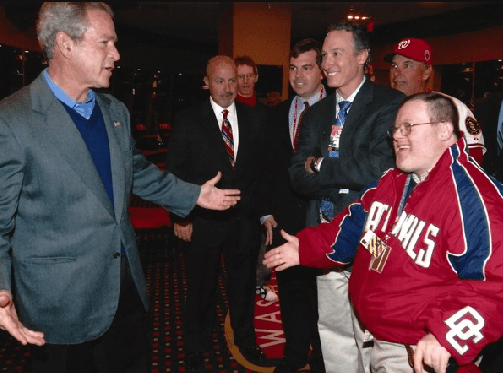 When Jonathan Frederick Will was born on May 4, 1972 (his dad's 31st birthday) people with Down syndrome were expected to live only about 20 years. In fact, the first question the doctor asked was whether they even wanted to take him home from the hospital.
Last week, however, Jon turned 40 years old!
Read this column about a life with Downs Syndrome being well lived, from the perspective of his loving father, George Will.