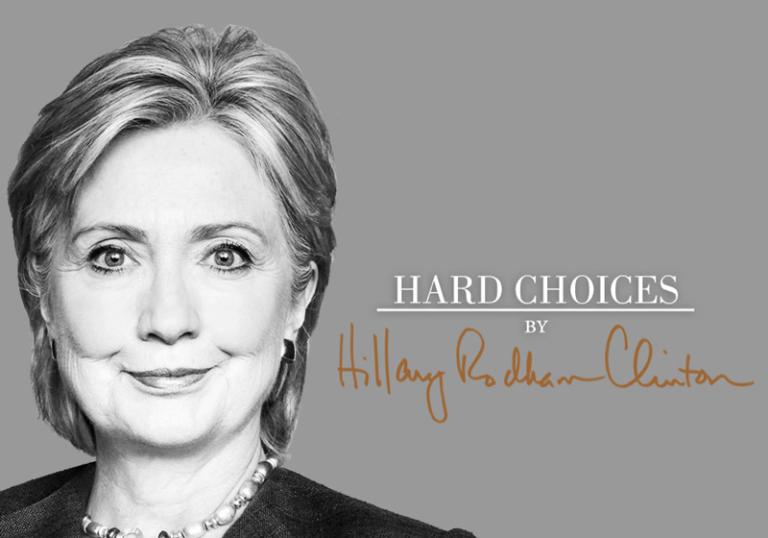 And you thought it couldn't get worse? Check this out:
Former Secretary of State Hillary Clinton refused to criticize President Obama's decision to exchange five Taliban leaders for U.S. Army Sergeant Bowe Bergdahl, a deal she reportedly opposed before leaving his administration, saying that reports that Bergdahl deserted don't negate the need to bring him back to the United States.

"I think this was a very hard choice, which is why I think my book is aptly named," Clinton told ABC during an interview about Hard Choices, her latest book.
Of course, it should've been an easy choice not to use this terrible situation to pimp out your latest book. Seriously, it's like no one in Washington, DC has an ounce of shame.
Read more on the Faith and Family Channel, fan me on Facebook and follow this blog on Twitter!