As we get closer to Samhain and the veil thins, we are prompted to pay closer attention to our ancestors. While it's important to honor our beloved dead throughout the year, it is at the threshold of the darker half of the seasonal cycle that we often feel their presence the strongest. The following ritual, which is adapted from my forthcoming book The Crooked Path: An Introduction to Traditional Witchcraft, can be used on Samhain as a powerful means for honoring your ancestors.
For this ritual you will need three votive candles, a bell, and an offering of wine or juice. Begin by preparing your space according to your preferences, such a laying a compass round. Next, light the three votive candles in the name of your familial ancestors, land-based ancestors, and spiritual ancestors. Repeat the following invocation with bell in hand, before ringing it three times:
Thrice I ring the magic bell.
Come forth my ancestors from where you dwell.
I ring once for those of familial bond.
Come forth, come forth from the great beyond.
I ring twice for those of the land.
Come forth, come forth and take my hand.
 I ring thrice for those of sorcerous power.
Come forth, come forth and speak with me this hour.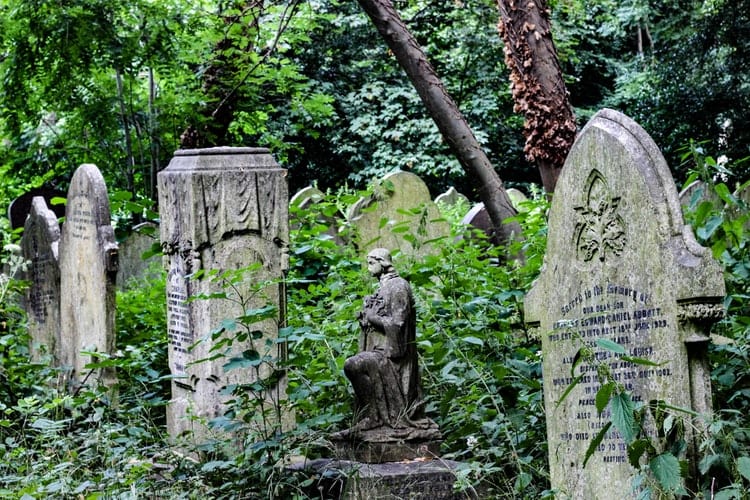 Next, sit before the candles and close your eyes. Call out to your ancestors, greet them, and introduce yourself. In response you may be greeted by several ancestral spirits or only one or two. They may naturally introduce themselves to you, but if not, it's okay to politely ask them more about their identity. Are they a familial, land-based, or spiritual ancestor? You may end up speaking with each type of ancestor or only one. In any case, is there anything that they wish to tell you? Listen to what wisdom they have to offer. Continue to converse with their spirits until the midnight hour draws near a close. Then, open your eyes and with glass held aloft, speak:
I toast to thee, my beloved dead.
I honor the lives which you have led.
I tip the cup and praise your name.
Hear now the thanks that I proclaim.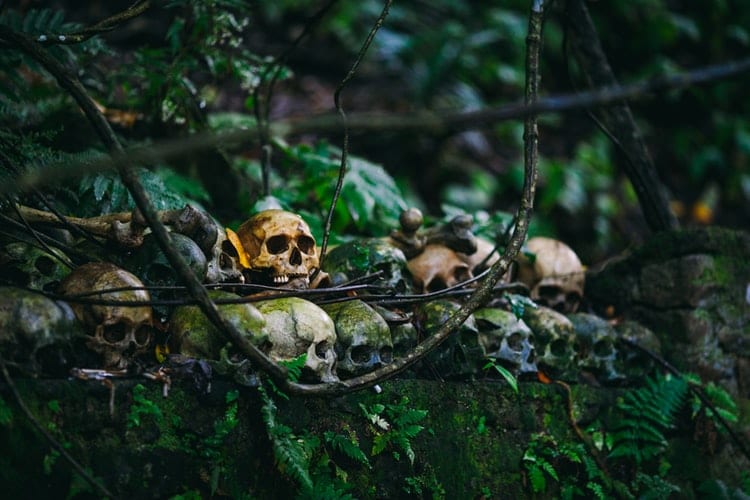 Allow your heart to be filled with a swell of gratitude as you ponder over the lives of your ancestors. Even if you didn't know them personally, understand that that you wouldn't be where you are today if it wasn't for them. After a few moments, thank the ancestors for communing with you. Give the bell three last rings, then blow out the candles one at a time (you can use these candles again anytime you wish to connect with your ancestors). Finally, dismantle your working space accordingly.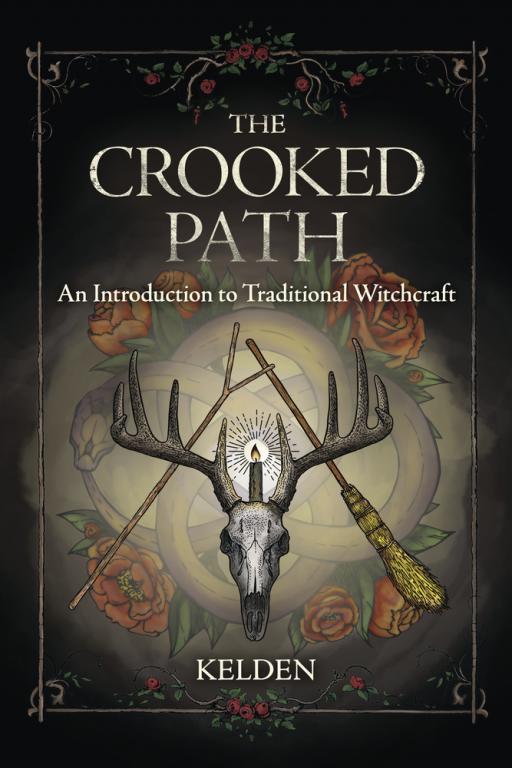 PLEASE NOTE: THIS EXCERPT IS ADAPTED FROM THE CROOKED PATH: AN INTRODUCTION TO TRADITIONAL WITCHCRAFT AND IS COPYRIGHT KELDEN & LLEWELLYN WORLDWIDE, LTD. IT IS REPRINTED HERE WITH PERMISSION OF THE PUBLISHER. NO PART OF THIS ARTICLE MAY BE REPRODUCED IN ANY MANNER OR ANY FORMAT WITHOUT WRITTEN PERMISSION FROM THE AUTHOR AND LLEWELLYN.