A compilation of my recent "Top 10″ and "Best of" posts for 2015:
Top 10 Best Books Read in 2015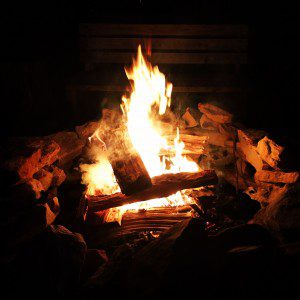 Top 10 Best Albums Listened to in 2015 
 Enjoy! Thanks for reading, and happy new year to you and yours!
Related Posts
Best of 2014: Books, Music, Film, & Podcasts
Best of 2013: Books, Music, Film, and More
The Best of 2012: Books, Music, Film, and More
The Rev. Dr. Carl Gregg is a trained spiritual director, a D.Min. graduate of San Francisco Theological Seminary, and the minister of the Unitarian Universalist Congregation of Frederick, Maryland. Follow him on Facebook (facebook.com/carlgregg) and Twitter (@carlgregg).
Learn more about Unitarian Universalism:
http://www.uua.org/beliefs/principles