People invested in living the magical life, past the three hours every weekend at some retreat, pay attention to signs. The eclipse season is upon us, the next one being a solar eclipse right on the new moon. Ominous or auspicious? I guess it depends on the signs.
Between the eclipses I tend to eat the 'wicked dark' chocolate from Taza, especially if the signs hit me over my head. In search of omens today the dog finds a divination stick by the sea that she then murders on the spot. Very dark business.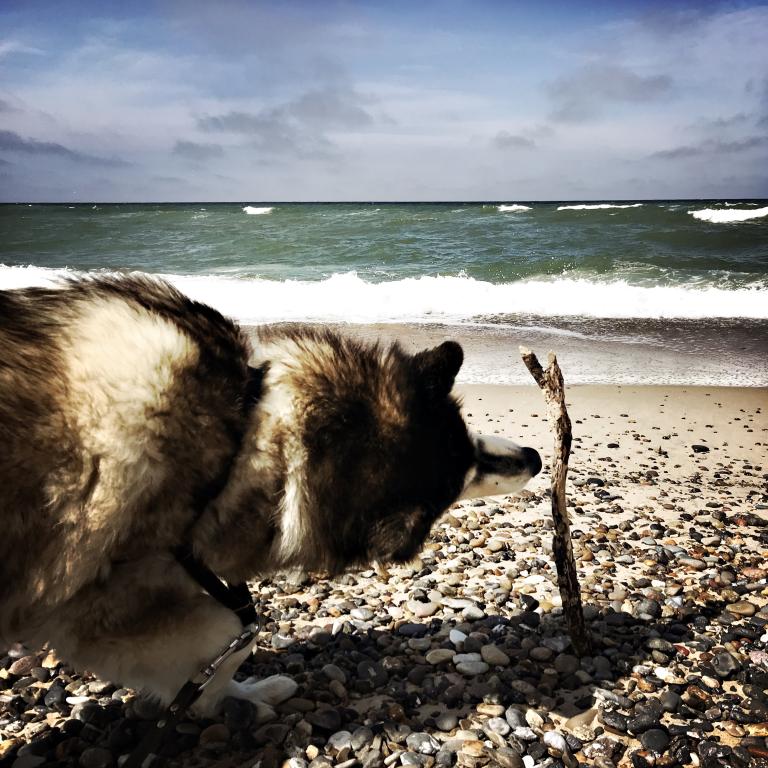 Then ten steps away from this crime scene I find a very virile log. Sexy as hell. Even darker than the dog's mouth. Next to it a bloody red heart. Signs galore. 'What a scene,' I said to myself, and proceeded to read the visual tableau. The log, all an erection, was trying to reach the heart. It was clear to me that without my magical touch, a union was not possible. So I did what any good woman of common sense would do. I lifted up the heart, made it kiss the other organ, and then placed it on top of it. The darkness of it all started glowing more red. I was happy with this sign.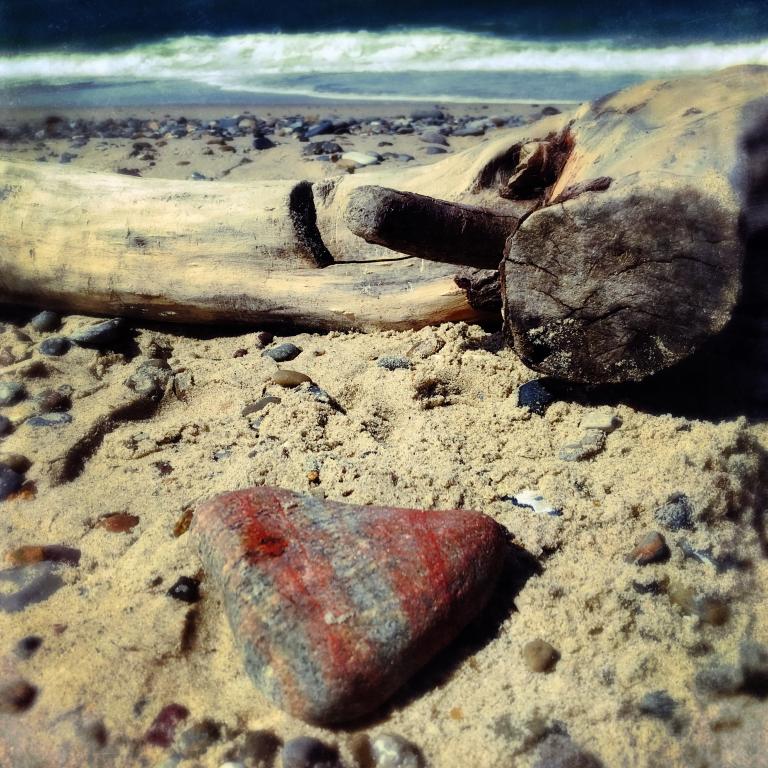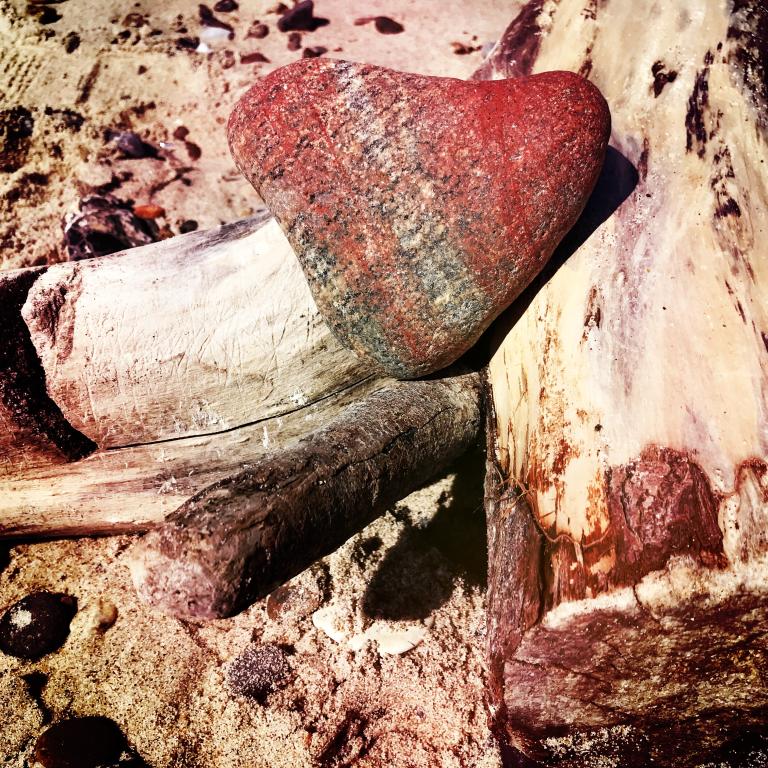 Back at home I read some cards for this question: 'what is this all about?
The Anchor, the Fish, and the Heart said the following: 'this is about a constant source of love.' 'Of course,' I said to myself, and proceeded to declare that my magical intervention had a stronger impact on the found objects than for mere play. I refrained from killing the magic of it by asking, 'now what?'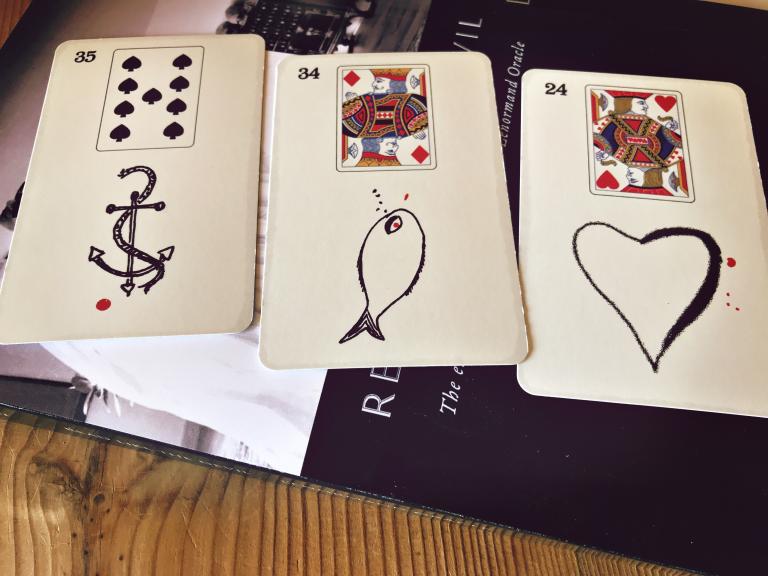 I lit a pipe instead, and started smoking like a sailor, while also picking up my proof copy of the third and final volume in the Read like the Devil trilogy dedicated to the Lenormand cards. I was ready to go through it, while also reaching for the wicked dark chocolate. The flavor melted in my mouth, making my body jerk so I could hear the rattle provoked by a the whole arsenal of jewellery adorning it, made by my magical lover, Niels Erik From.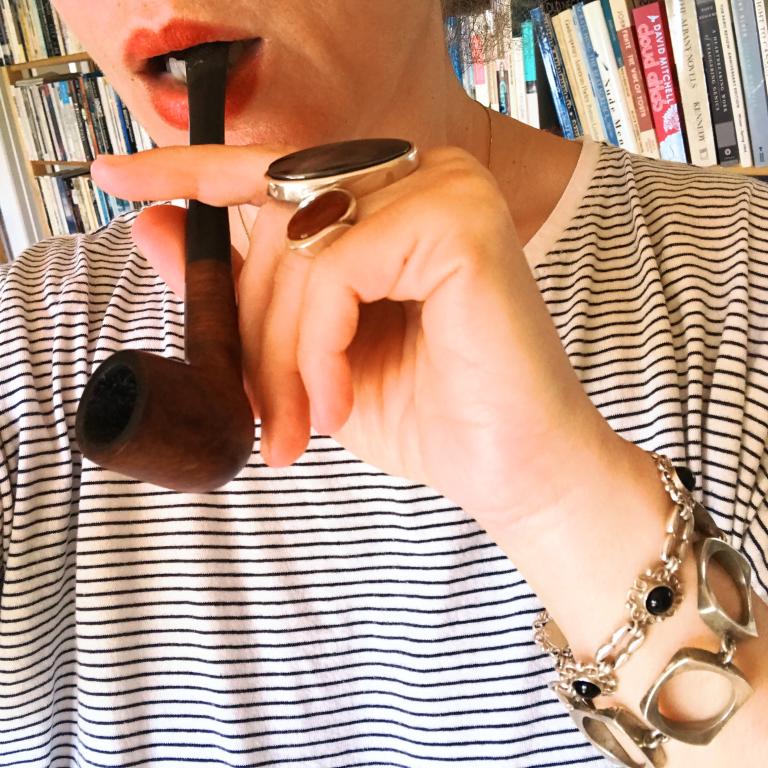 Here's what I say: between eclipses read some signs, cards, the sound of silver and precious stones on your body, bloody hearts and virile logs on your path. Love is in the air. That should keep your your mind off the terror of being eclipsed, focusing it on magic and beauty instead.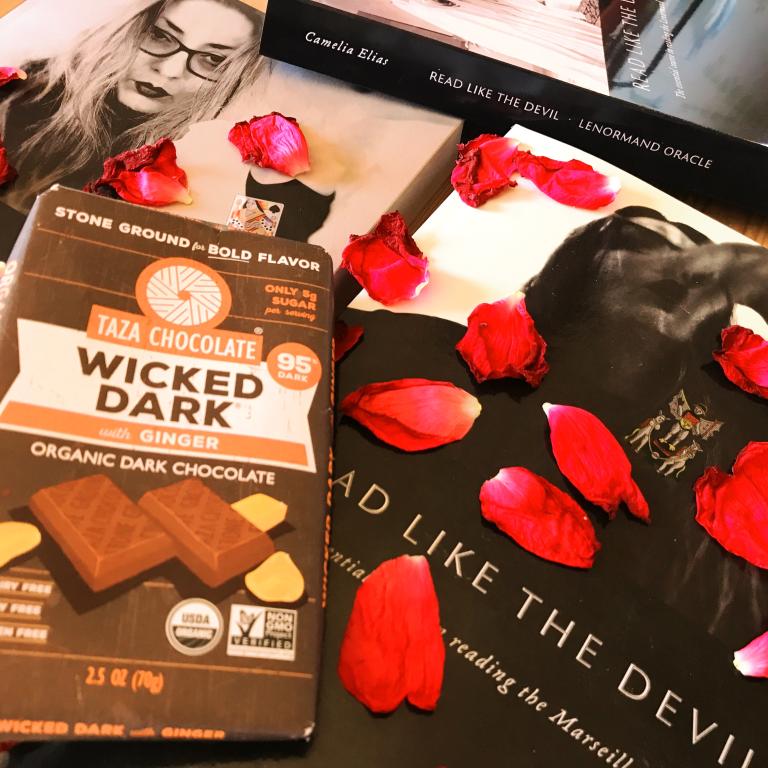 ♠
Cards: A Helium Poet Lenormand, second edition.
Stay tuned for cartomantic activities at Aradia Academy.