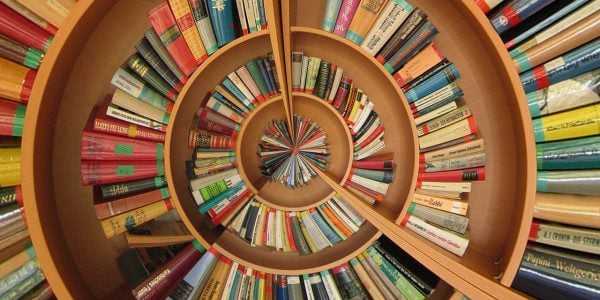 One of my favourite things about being a Catholic writer is doing book reviews. Basically, it means that people send me free books. I just got a crop of them today, and a few of them look like they're going to be bloggable as well as reviewable.
Currently on my reading shelf:
Amends: Eve Tushnet's first novel. I just finished reading it this morning, and should be getting my review up in the next couple of days.
The Authority of Women in the Catholic Church: By Monica Migliorino Miller. I'm expecting to agree with a lot of the stuff in this, but with reservations. It's been on the bedside table for a while, but every time I get around to picking it up I feel unexpectedly wearied by the subject. I think it's partly because she's going to say things I agree with in a very reserved, intelligent way and also things that I disagree with in a reserved and scholarly way and dammit! My feelings about feminism and the Church are mostly not decorous and orderly. So probably reading this will be good for me. As soon as I have the energy to engage on that level.
No Journey Will Be Too Long: By Jose Tolentino Mendonça. This is a book about friendship in the Christian life. Needless to say, I will be ruthlessly comparing it with Wesley Hill's book the entire time that I'm reading.
Would You Baptize an Extraterrestrial? By Guy Consolmagno, SJ, and Paul Mueller, SJ. A book about science and faith by two Jesuits from the Vatican Observatory. You'll be able to tell something about my personality by the fact that this is the one I instantly opened and started to devour the moment I got it home. In spite of the fact that I know very little about science, the intersection of science and philosophy and science and religion fascinates me.
Living the Truth in Love: Ed. by Father Check and Janet Smith. Subtitle: Pastoral Approaches to Same-Sex Attraction. Ha ha ha.Well, I was going to have to read it sooner or later anyway, right? Looking over the table of contents, I don't see anything from the more egregious peddlers of reparative therapy, and I'm obviously looking forward to Joe Prever and Eve Tushnet's essays. I expect this one to yield a lot of blog entries — but I'm setting it aside until I'm done rewallpapering my bathroom.
Photo Credit: Pixabay