I have never understood God the Father as much as I do now, after having been a father myself. And now I'm a Grandfather at 49.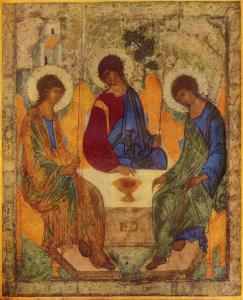 For while we were still helpless, at the right time Christ died for the ungodly. For one will hardly die for a righteous man; though perhaps for the good man someone would dare even to die. But God demonstrates His own love toward us, in that while we were yet sinners, Christ died for us. Romans 5:6-8
You love your kids no matter what.
You give them instructions on how to live well and they don't listen.
Not only do they not listen to you they completely ignore you and even direct anger at you.
No matter what you do in love for them, their only response is ingratitude, contempt and apathy.
But you keep reaching out anyway… just because their yours.
They want to do their own thing no matter what.
No matter how hurt they get.
No matter how miserable and unhappy they are.
They insist on having their own way all the time.
If they would only listen to you and trust you, you could help them out.
You could save them from the predicament they got themselves into.
This is God's relationship with sinful humanity.
This is our relationship with our daughter.
Kristin explains our current relationship with our daughter and the new development in all our lives.
We raised a daughter from the time she was fourteen. A lot of laughs but also tears and uncertainty filled our very beings. We loved her and told her so many times. We wanted what was best for her. As far as we could tell her childhood had not been happy, safe or hopeful.

Now our child is a mother. We have yet to meet our beautiful granddaughter but have seen the photos, some of them at least. We hope and pray that her childhood is not like that of her mother's.

Her name is Aurora, like sleeping beauty. But it's not a surprise when I think about it, seeing as we had adopted a child named Princess.

For the first time in weeks, maybe months I feel at peace. I have God and all his saints to thank for that. Princess is not talking to us and we do not know where she is. She is with Adam (her boyfriend/the father) and of course Aurora aka. Sleeping Beauty.

This is where hope and faith have to come in. I'm tired of stress. My unconditional love for them only grows until, having done all I can, loved myself sick, I have the very hand of an all knowing, loving and merciful to let me rest.

Princess, Adam, Baby Aurora we love you very much.

This is not Aurora…. We risk getting her more angry at us if we show an actual picture of our granddaughter. So this and this will have to do.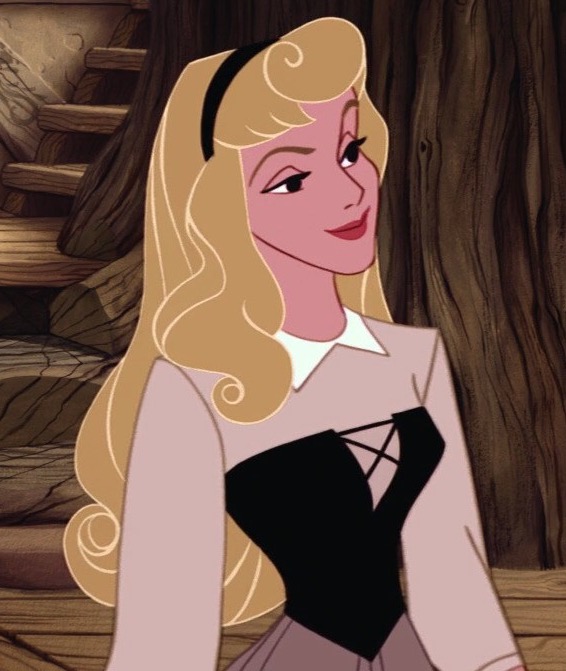 We want what's best for her and are willing to help her no matter what because we love her.
"Love actually is a great act of the will. It's when I say, "I desire your good, not for my sake but for yours". To love is to break out of the black hole of the ego and say, "My life is about you"."― Bishop Robert Barron
If only she would abandon fear and selfish desire and trust us, could we help her.
If only we would abandon fear and selfish desire and trust God could he help us.
I pray that my daughter will by the grace of God seek real help for her problems and come back to the faith she voluntarily choose to embrace. I also pray for her boyfriend to get the help he needs as well.
I pray that the baby maybe safe and not have to live the type of life my daughter has lived. I pray she gets enough love to do what is right for her.
I lastly pray that all of us respond to the grace of God in our lives so he can save us and make us truly happy.