The busy things get busier
The Spiritual things get more attention
We are nearing Christmas
The joy of the pink candle
Our New Year has started
Joy begets joy
On the third Sunday in Advent
Gaudete Sunday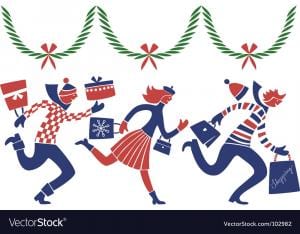 We have turned this celebration into a race to remember who to buy gifts for.
We look for the best sales.
Do we look for the very best buy?
Jesus purchased our lives, our eternal lives for us by dying and rising for us.
Before he could do that, he had to be born.
Mary had to say yes to an angel.
Joseph had to travel with her to Bethlehem.
There was no flying, no car.
You could not fill out your census and drop it in the mail.
You know that, but did you think about what a project and a half it was?
From the Angel visits Mary,
Joseph has a dream,
they travel,
they have the baby in what would be for us a make shift barn.
Over 2000 years later we remember His birth.
Over 2000 years later we are still in love with our savior.
This Christmas maybe you could remember to say Happy Birthday to Jesus.