1974
The year that these movies came out.
The Towering Inferno
Earthquake
Blazing Saddles
Young Frankenstein
The Godfather Part II
Winnie the Pooh and Tigger Too
The Sugarland Express, directed by Steven Spielberg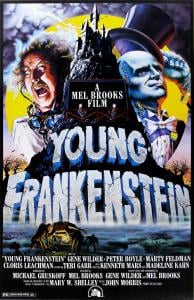 The Year These TV shows came out.
Little House on the Prairie
Happy Days
Land of the Lost
Kolchak: The Night Stalker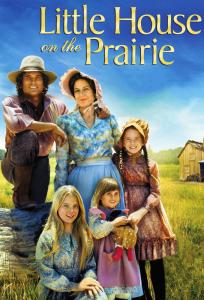 The Year these TV shows ended.
The Brady Bunch
The Partridge Family
Monty Python's Flying Circus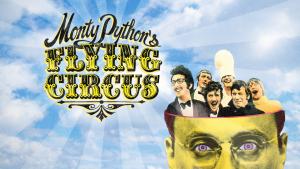 The Year these Books were published.
Jaws by Peter Benchley
Carrie by Stephen King
A Wind in the Door by Madeleine L'Engle
The Chocolate War by Robert Cormier
Those Mysterious Priests by Fulton Sheen
Where the Sidewalk Ends by Shel Silverstein
The Complete Guide to Middle-Earth (Middle-earth Universe) by Robert Foster, J.R.R. Tolkien (Based On Work by)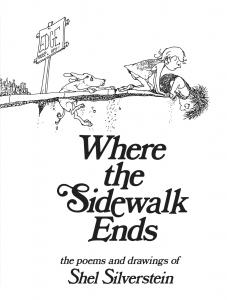 The Year these hit songs played on the Radio
Kung Fu Fighting by Carl Douglas
Bennie and the Jets by Elton John
Time in a Bottle by Jim Croce
Annie's Song by John Denver
Give Me Your Hand by the Wolfe Tones
You're Sixteen by Ringo Starr
Waterloo by ABBA
A lot of important things happened in 1974 such as
March 9 – Hiroo Onoda, one of the last Japanese holdouts of World War II, surrenders.
April 8 – Hank Aaron became the all-time MLB home run leader with his 715th at Atlanta in front of a national television audience.
July 1 – Six Flags Great Adventure Opens for the first time
August 7 – Philippe Petit crosses between Twin Towers of the World Trade Center in New York City high-wire walking.
August 8 – U.S. President Richard Nixon announces his resignation on August 8, effective at noon on August 9.
August 9 – Vice President Gerald Ford is sworn in as the 38th President of the United States upon Nixon's resignation.
Rubik's Cube puzzle is invented by Hungarian architecture professor Ernő Rubik.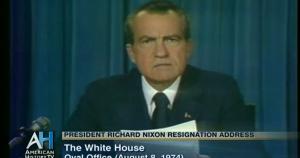 But there is one day in particular that stands out far more than any other in this year that is…
August 25th
Lots of interesting things have happened on this date such as…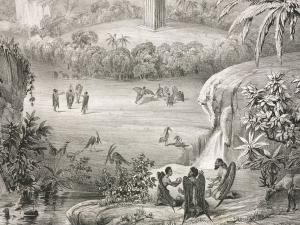 These people died this particular year…
AD 79 – Pliny the Elder, Roman commander and philosopher (b. 23)
306 – Saint Maginus, Christian hermit and martyr from Tarragona
1900 – Friedrich Nietzsche, German philologist, philosopher, and critic (b. 1844)
1984 – Truman Capote, American novelist, playwright, and screenwriter (b. 1924)
2009 – Ted Kennedy, American politician (b. 1932)
2012 – Neil Armstrong, American pilot, engineer, and astronaut (b. 1930)
2018 – John McCain, American politician (b. 1936)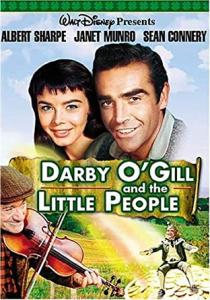 These people were born this particular year…
1905- Saint Maria Faustina Kowalska of the Blessed Sacrament (d. 1938)
1913 – Walt Kelly, American illustrator and animator (d. 1973)
1918 – Leonard Bernstein, American pianist, composer, and conductor (d. 1990)
1919 – George Wallace, American sergeant, lawyer, and politician, 45th Governor of Alabama (d. 1998)
1930 – Sean Connery, Scottish actor and producer (d. 2020)
1958 – Tim Burton, American director, producer, and screenwriter
1961 – Billy Ray Cyrus, American singer-songwriter, guitarist, and actor
1974-Kristin and Kathleen Nealon (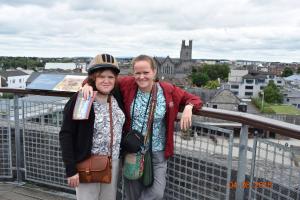 The last entry on this list, is the whole reason for this post. Kathleen is the twin sister of Kristin.
Happy Birthday 47th Birthday Kathleen.
Kristin is The Carmelite; the Wife of the Catechist.
Kristin of the Blessed Sacrament is her Carmelite Name.
Together they are The Catholic Bard
I wrote this awhile ago when we were first married.
I worked at CatholicTV and she worked at the shoe store at the mall.
It is fitting for this particular day because, well It' is her birthday.
And it's a good poem and all ready written and I hadn't published it before in our blog.
I also needed a lovely 47th Happy Birthday Post.
Kristin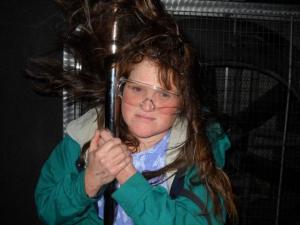 The sparkling green emerald isle shined in the ocean of her eyes
Dublin, Belfast, Cork and Danny Gal sprang from her lips as she pranced around the room
Singing a beautiful tune off key to the ears but not to the heart of the one who hears
Her rosary beads wrapped around her small dry hands,
Were ready to invoke the presence of the cross into her soul
At the moment she uttered the mantra of meditation
In the atmosphere of silence she engulfed herself in.
The boots and shoes flowed out her hands
On to the feet of the various stockings that walked
Into Walking and sat as she waited to serve and Earn
The upkeep of her necessary material existence in wait of her
New everlasting one
Her loved one comes home from helping the Word spread
Across the wide wild world with a word of her own
To their unitive bound
Both written and expressed with a kiss
She is quiet now, laying down in her room
Not wanting to visit noise or game
Lying in her silent prayer
As her God caresses her soul
And her Husband writes about it
Happy Birthday Sweetheart. May we have many more birthdays together.
Last Year's Birthday Poem
When Kristin is Distracted (A Birthday Poem) | Mark Wilson (patheos.com)
This year I donated some $ to Charity Water in the Twin's Honor.
Help bring clean and safe water to every person on the planet | charity: water (charitywater.org) Click on here if you want to donate.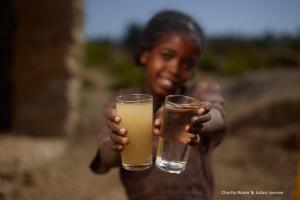 charity: water is a non-profit organization bringing clean and safe drinking water to people in developing countries