The goal of spiritual direction is spiritual formation—the ever-increasing capacity to live a spiritual life from the heart. A spiritual life cannot be formed without discipline, practice, and accountability. There are many spiritual disciplines. Almost anything that regularly asks us to slow down and order our time, desires, and thoughts to counteract selfishness, impulsiveness, or hurried fogginess of mind can be a spiritual discipline.- Henri J. M.Nouwen,  Spiritual Direction (2018) HarperOne
What if, yeah just what if…
The nagging thought is
The will of God?
My years of wondering, and telling myself
I'm not smart enough, holy enough, able enough.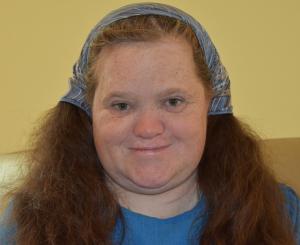 But, sometimes God does not call what society calls:
The best.  What if God was calling me?
But to be honest, I did not have the time, money and transportation
For the official college classes, even Master's Degrees.
So, my teachers have been better,
Jesus, Saints, Holy Writers, even Saintly Directors.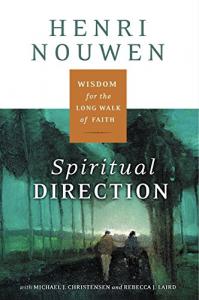 With much prayer, thought and many years of wondering
It was made clear that I have the things need and have had them for
quite some time.
A Spiritual Director
A Spiritual Life
(and though I am in love with my husband)
I am in love our God, in an unexplainable, different way
And I have a desire to be, though only if it is God's will, a
Catholic Spiritual Director
If you are looking to grow more deeply in love with Jesus and are considering having  a Catholic Spiritual Director I'd like to help you.  Please contact The Catholic Bard if you are truly interested.
Also know:
It is free
Can be ongoing
Done over phone or computer
All are welcome
One on one sessions
Confidential, unless domestic violence or a life is in danger
Thank you,
Kristin Wilson OCDS (Discalced Secular Carmelite)
Contact:  freecatholicspiritualdirector@gmail.com