If your reading this you made it another year.
Congratulations…
Happy New Years Day
It is also the…
Solemnity of Mary, Mother of God, the Octave Day of Christmas,
Polar Bear Swim Day (Canada and United States)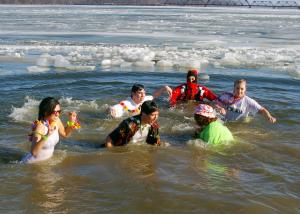 Public Domain Day (multiple countries)
2022 in public domain – Wikipedia
The first Winnie-the-Pooh is among those books entering PD.
Here are some other historical things that happen on this day.
Pre-1600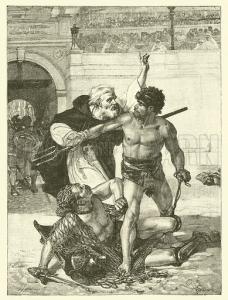 1601–1900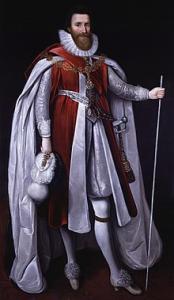 1700 – Russia begins using the Anno Domini era instead of the Anno Mundi era of the Byzantine Empire.
1739 – Bouvet Island, the world's remotest island, is discovered by French explorer Jean-Baptiste Charles Bouvet de Lozier.

 

1772 – The first traveler's cheques, which could be used in 90 European cities, are issued by the London Credit Exchange Company.
1773 – The hymn that became known as "Amazing Grace", then titled "1 Chronicles 17:16–17", is first used to accompany a sermon led by John Newton in the town of Olney, Buckinghamshire, England.
1776 – General George Washington hoists the first United States flag, the Grand Union Flag, at Prospect Hill.
1781-Mutiny of the Pennsylvania Line.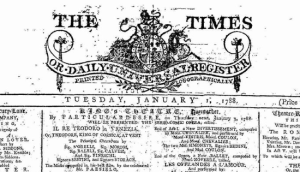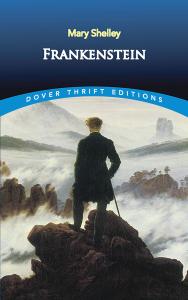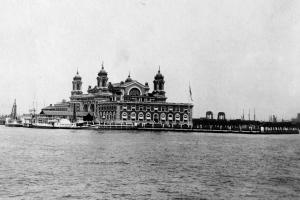 1901–present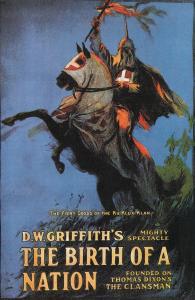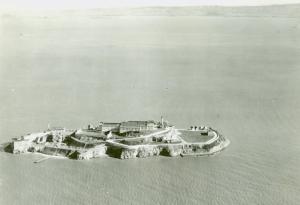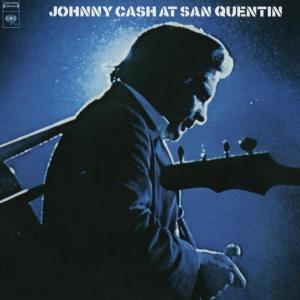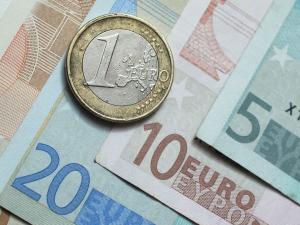 And here are some Births that occurred on the first of the year.
Pre-1600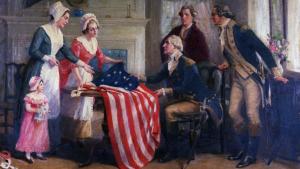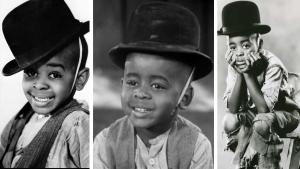 And here are a few deaths that occurred on the first of the year.
404 – Telemachus, Christian monk and martyr

 

1953 – Hank Williams, American singer-songwriter and guitarist (b. 1923)
1994 – Cesar Romero, American actor (b. 1907)
2001 – Ray Walston, American actor (b. 1914)

 

2020-Don James Larsen (August 7, 1929 – January 1, 2020) was an American professional baseball pitcher. Larsen pitched the sixth perfect game in MLB history, doing so in Game 5 of the 1956 World Series.