Happy Solemnity of Mary Mother of God and also Happy New Years Day
What 2021 was and what 2022 will be for you and our shared world?
Masks
Vaccines
Unkind treatment of immigrants, still, again
Families angry with one another over politics
Hand sanitizer is everywhere!
Booster Shots
Mutated strands of Covid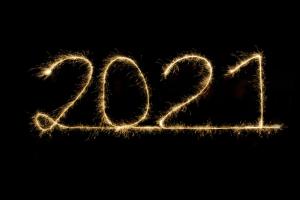 How will your life change this year? 2022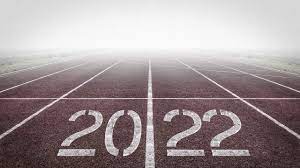 Maybe…
Getting a free, via phone or computer, Catholic Spiritual Director kriswilson74@gmail.com
Finding more time for prayer, fasting and works of mercy
Keeping your body, a temple of the Holy Spirit, healthy
Spiritual reading
Daily Mass
Confession
Yes, there will still be covid, politics, mistreated people in 2022 so let's all do our part to make our shared world a better world this year!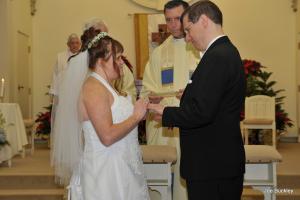 I have the joy of starting off every new year with my wedding anniversary the next day.
Today on January 2, 2021, we celebrate 12 years of blissful sacramental marriage.
Holy matrimony
To death due us part we'd be each other's only
Be quick to say sorry and quick to forgive
Be thankful for one another as long as you live
Disagreements happen handle them with care
When your spouse is in need do your best to be there
Love in marriage is about giving, accepting, receiving and giving again
Pray together and stay together keep each other safe dear woman and men
My God, my husband and me
Read more about reflections on 11 years of marriage.
Reflections on 11 Years of Marriage | Mark Wilson (patheos.com)