The Second Vatican Council, began on October 11, 1962 by Pope John XXIII and was closed by Pope Paul VI on the Solemnity of the Immaculate Conception on  December 8, 1965. So just 6 years later on..
January 27, 1971-The Catechist is Born in Beverly Hospital.  I was an unexpected baby. My parents didn't think they would have any more kids. But Surprise!! I was later Baptized within the next month, thus putting that mark (LOL) on my soul identifying me as a Catholic.  While I was a babe in my mother's arms.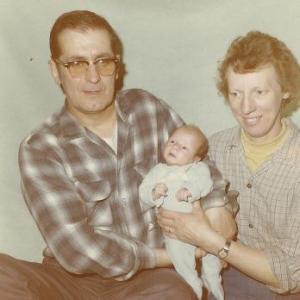 Last Year on JANUARY 27, 2021 I posted this…
This Year I'm sharing with you all the interesting historical things
that happen on the day I was born.
Because I find it interesting.
I'm 51 on my 351st Post at the Catholic Bard.
So here it is.
My place and connection with history.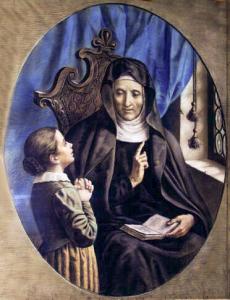 It is also
International Day of Commemoration in Memory of the Victims of the Holocaust
Pre-1600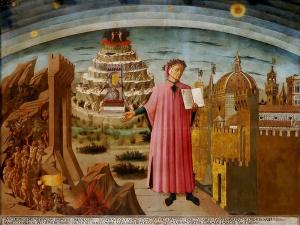 1601–1900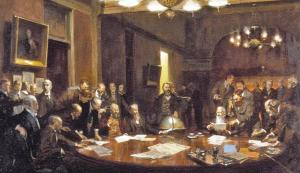 1901–present
1918– "Tarzan of the Apes", 1st Tarzan film, premieres at Broadway Theater.
1924 – Three days after his death Lenin's body is carried into a specially erected mausoleum.
1925- January 27–February 1  the 1925 serum run to Nome (the "Great Race of Mercy") relays diphtheria antitoxin by dog sled across the U.S. territory of Alaska, to combat an epidemic.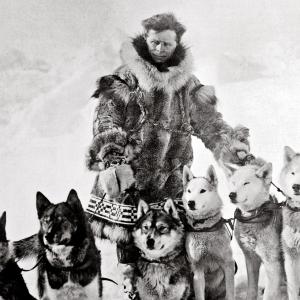 1943- Future President Ronald Reagan serves in film unit.
1944-Siege of Leningrad is lifted.
1945-Auschwitz is liberated by the Russians.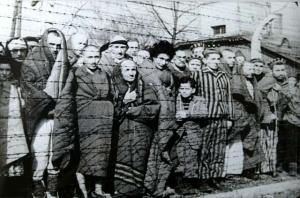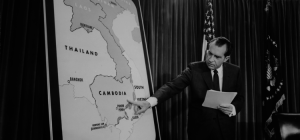 1974-Teresa Jornet Ibars (January 9, 1843 –  August 26, 1897), also known as Saint Teresa of Jesus is canonized. She was a Spanish Catholic professed religious and the founder of the Little Sisters of the Abandoned Elderly.
1976- "Laverne & Shirley" TV spinoff from "Happy Days" starring Penny Marshall and Cindy Williams premieres on ABC TV.
1980 – Through cooperation between the U.S. and Canadian governments, six American diplomats secretly escape hostilities in Iran in the culmination of the Canadian Caper. The critically and commercially successful film Argo, based on this event, was released in North American cinemas on October 12, 2012.
1983 – The pilot shaft of the Seikan Tunnel, the world's longest sub-aqueous tunnel (53.85 km) between the Japanese islands of Honshū and Hokkaidō, breaks through.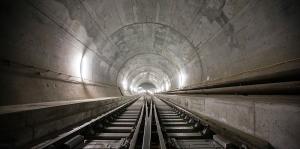 Births on my Birthday
1601–1900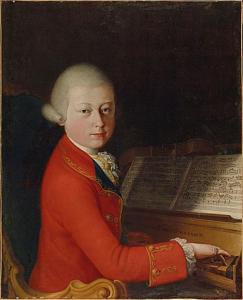 Deaths on my Birthday
2009 – John Updike, American novelist, short story writer, and critic (b. 1932)
2010 – J. D. Salinger, American soldier and author of Catcher in the Rye (b. 1919)
2014 – Pete Seeger, American singer-songwriter, guitarist and activist (b. 1919)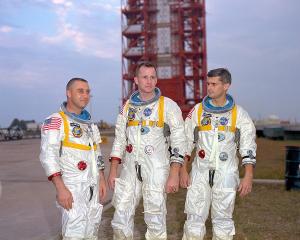 And while we're at it
Some other things that happen in the year I was born…
1971
Movies In The Theater
TV Shows On The Air
 Music on the Radio
American Pie-Don McLean
Joy to the World-Three Dog Night
 One Tin Soldier  – Coven (apocalyptic statement)
Take Me Home Country Roads – John Denver and Fat City
 You've Got a Friend-James Taylor
Books on the Book Shelf
The Carpet People by Terry Pratchett
The Complete Stories by Flannery O'Connor
The Exorcist by William Peter Blatty
The Hiding Place: The Triumphant True Story of Corrie Ten Boom by Corrie ten Boom
The Lorax by Dr. Seuss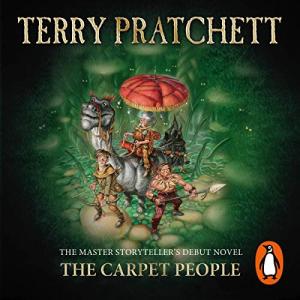 History That Happen
A shadowy group of  people decided they needed to begin an investigation of the FBI, something that just needed to be done because nobody else was doing it. And they decided to do this with a burglary. This is the subject of a podcast of Jimmy Akin's Mysterious World in which he mentions an inclusive interview given to the Catholic Bard about his podcast.
February 5 – Apollo 14 lands on the Moon.
July 5 – Right to vote: The 26th Amendment to the United States Constitution, formally certified by President Richard Nixon, lowers the voting age from 21 to 18.
October 1 – Walt Disney World opens in Orlando, Florida.
October 14 – Greenpeace is founded in Vancouver, British Columbia, Canada.
October 17– Maximilian Kolbe is beautified at Saint Peter's Basilica, Vatican City.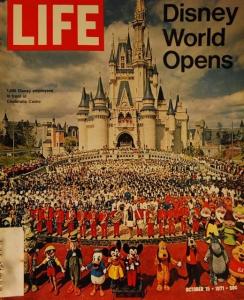 People Who Are As Old As I Am
January 7-Jeremy Renner AKA Marvel's Hawkeye
February 25-Sean Astin AKA Goonie and Sam from LOTR
April 18 – David Tennant AKA Dr. Who
June 5-Mark Wahlberg AKA Marky Mark the great Sci-Fi Catholic Actor
June 28-Elon Musk
September 8-Martin Freeman AKA Bilbo Baggins and Dr. Watson
September 9 – Henry Thomas AKA Elliot from E.T.
September 16 – Amy Poehler AKA Leslie Knope from Parks and Recreation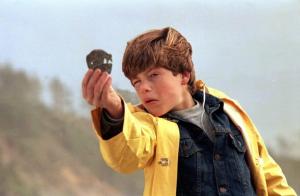 People Who Died The Year I Was Born
January 10– French fashion designer Coco Chanel (b. 1883)
March 8 – Silent Comedy Legend Harold Lloyd (b. 1893)
July 3 – Doors Singer Jim Morrison (b. 1943)
July 6 – Music Legend Louis Armstrong (b. 1901)
December 20 – Walt Disney's Older Brother Roy O. Disney (b. 1893)