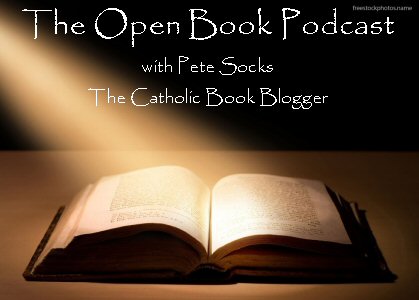 The Open Book Podcast Episode 003
Podcast: Download (Duration 35:31– 33 MB)
Talking Church Fathers and his new book The Ancient Path with guest, author John Michael Talbot.
Music for this episode provided courtesy of Sam Rocha from his album Late to Love. The intro song is Genesis Time, and the closing song is In Self's Place. To get your own copy of this album visit his website here.
Books Discussed in this Episode:
Titles I have reviewed
The Ancient Path: Old Lessons from the Church Fathers for a New Life Today
Vist John Michael Talbot's website here.
Visit co-author Mike Aquilina's website here.