If I'm honest, I already miss Beltane. In the past few weeks, I've been traveling back in time to rituals where I got handprints of paint on my breasts, where I got a sunburn that didn't go away for months, where I felt a deity so deeply that I felt her shine through my skin.
This year will be different.
And this year it feels more important to celebrate.
Vital for our lifeforce in this marathon of isolation, distancing, and unknowns.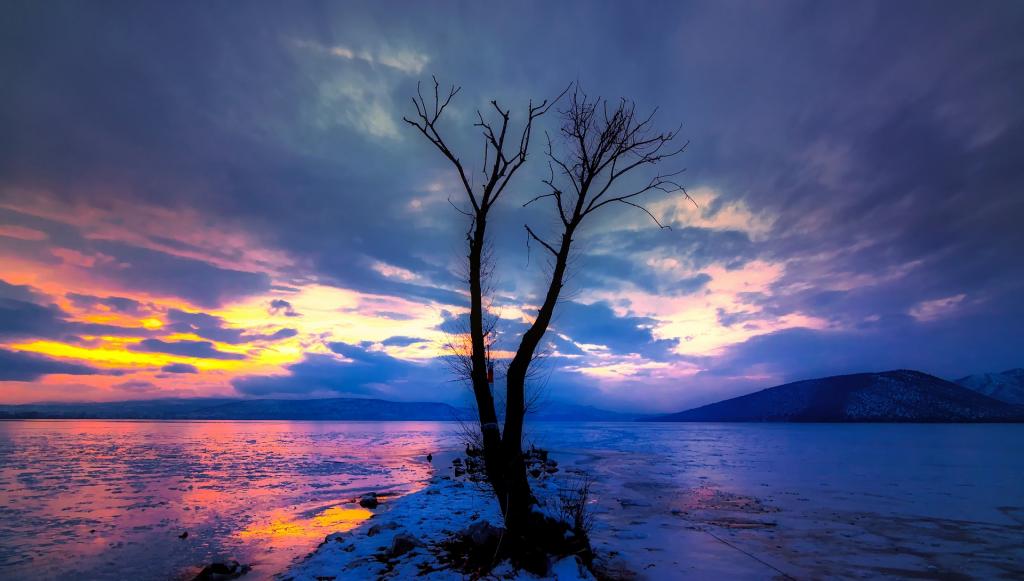 Ritual Ideas for One (or More)
The song that keeps running through my head this year is "Lovers in a Dangerous Time," written by Bruce Cockburn, but I first heard it sung by the Barenaked Ladies. And it inspired me to think about ways to approach Beltane this year.
Perhaps we might encounter Beltane more deliberately, more delightfully, with presence and wonder — and the deep magick of noticing.
Don't the hours grow shorter as the days go by
You never get to stop and open your eyes
One day you're waiting for the sky to fall
The next you're dazzled by the beauty of it all
In a ritual for one (or more), I'd invite you into the possibility of finding beauty and delight in your world. Whether you are in a room or a house, whether you have access to nature or you find a book that moves you, find the beauty and notice it.
Sink deeply into beauty and wonder as you know it today. Get close to it, smell it, taste it (if you can), and remember that (allergies permitting) you can get close to a rose or lilacs. Maybe you can take a flower and drape it over your skin or create an altar that brightens your space.
Perhaps you find pictures online and use them as your desktop or phone background. Surround yourself in images of beautiful things.
Take five minutes, ten minutes, whatever feels good, to just be with this beauty. Become present, breathe it in, and allow it to find the spaces that need love and attention.
A New Dance, a Necessary Dance
Maybe dance with beauty, find music that makes your heart sing and move. In these days of feeling stuck, moving our bodies allows us to move the feelings through so they too don't get stuck. Moving our bodies helps to loosen and energize.
Dance like no one is watching. Dance under the sun or the stars. Dance in the kitchen, the bathtub, or the bedroom.
Move your body and call to resilience. Call to the ancestors. Call to the godds. Call to Beltane rituals of the past and those that will come in the future.
Call to what delights you, pleases you, pleasures you, and fills you.
And when you finally feel the energy of delight inside of you, hold onto it. Bless it, name it, know it.
Bless it, name it, know it.
These fragile bodies of touch and taste
This vibrant skin, this hair like lace
Spirits open to the thrust of grace
Never a breath you can afford to waste
We are all lovers in a dangerous time. Whether partnered or not, we can call to the love of ourselves and our precious bodies. The ones we protect, the ones we honor by staying close to home.
This Beltane may not look the same as others. We can miss sweaty bodies in a ritual of ribbons, we can also call out to our lifeforce, find beauty where we are, and dance anyway.