I grew up Catholic, steeped in the holy. And my bones remember hours in pews and my mind remembers how many glorias there are at the end of a Christmas mass.
And today, I remember ritual.
Even if it looks different, even if it changes a hundred times this year. And the next.
I return to the place of holy.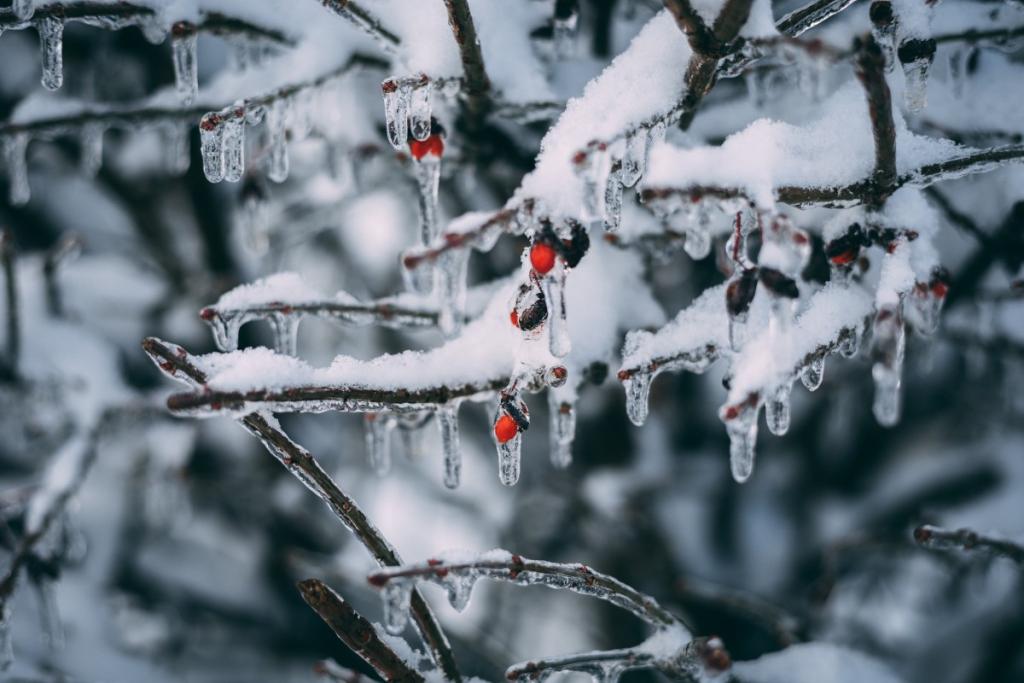 Going Inward, Shadow Bound
It's a holy night, the night of traveling to the places that are easily ignored. A brave night of making preparations and walking away from the comfortable places, and into the darkness. Into the crevices of hiding and stuffing away.
That which is hidden by my self is always hidden well. As well as possible.
I wanted to share with you the ways I make this journey at this time of year, not to fix or to punish, but to meet with the shadowy bits, where they (perhaps) are more ready for a visit.
Quiet time – I have space in each day to stop, slow, and listen. This might be during my morning walk or a few minutes before I fall asleep. There is the place of invitation and permission. Come out, make yourself more comfortable. I will wait. I mean no harm.
Journal – I ask the questions: why? What for? How is this working or not? And I answer things, not to solve the mystery, but to (once again) make it abundantly clear that I am listening. Let me hear you. I will write it all down.
Trance – I have certain programs and processes I use to travel into the realms of the deep holy of my heart. These ways change and shift, depending on intuition and time. I might simply play music and wander. I might follow someone else's voice. I might listen to the same song again and again and again until I'm hearing between the words.
This is the holy work of the long nights. And even as the nights begin to shorten.
Even as I am so happy to welcome the sun's wider embrace, this time is not one for counting down.
It's for going in.
Going deep.
Take your time.
Take your heart.
Take your breath and your bones into the places you carved out in protection, for all the best reasons.
…
I'll be taking this trip, this holy night of nights. This holy wonder of wandering.
And if you are too…know you are not alone.
Even if you are, in your own way.
There are travelers everywhere.
***