I don't know about you, but the question, "How are you doing?" is not really cutting it for me or my heart anymore. I end up listing out all of the things I did before even thinking about how I feel.
And when I'm in that place, magick seems harder. I am disconnect from me and all tangled up in story.
In a recent class I facilitated, I offered an exercise to folks, one that I've used in different contexts for different purposes.
It's always wondrous in what it creates.
I offer this to you as a way to come back to your wonder.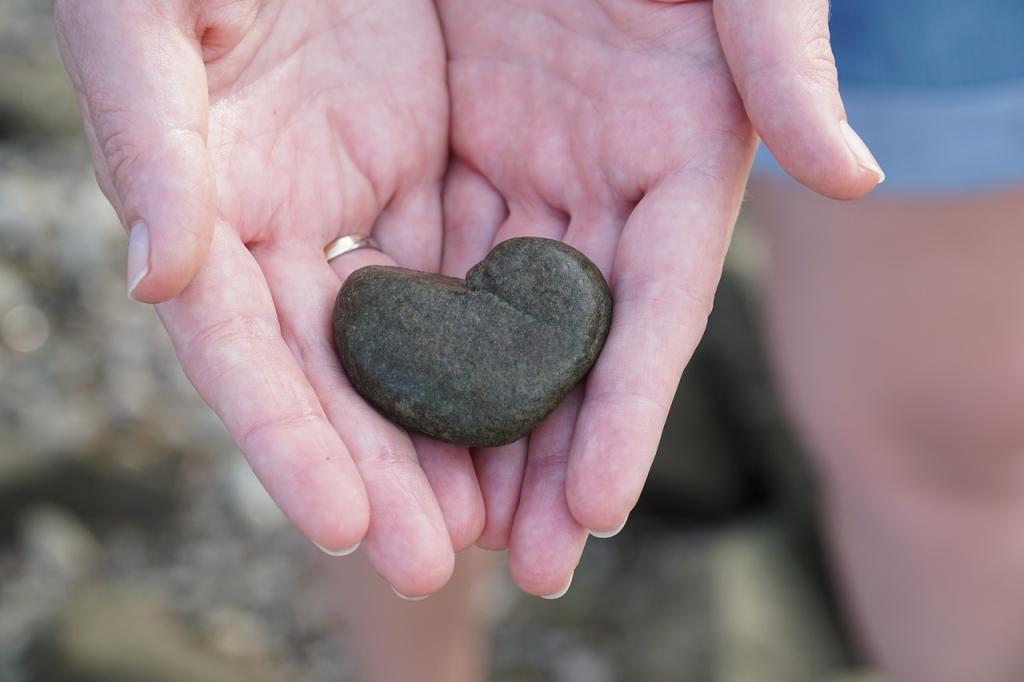 Opening to What is Present and What Emerges Between
Here is what you will need to do this practice on your own or with a group.
Paper and pen/pencil OR laptop / phone / some sort of writing instrument
Timer (optional, but helpful)
The first step is to think about a question you might have. An easy way to begin is to start with 'How am I?' or 'What do I have to share right now?'
Now, you can use a timer to create a container for how long you will write at this point. Some like to write for 5 minutes or until there is nothing more to say. Some like to write for a few pages or a certain number of words.
All of this is fine.
The invitation is to write for a period of time, without stopping or editing. (If you've done Morning Pages from Julia Cameron, sort of like that.) You want to just get everything out of you. If you come to a moment when you don't have anything else to say, but you have more time, keep writing the same thing until your brain finds something new to say.
When you've reached the end of the time or the page count or the word count, stop.
Close your eyes. Let the words fall away and try not to think about what you have written. Instead, pull into the body and into the heart to see how it feels. Do you feel looser? More tense? Do you feel relieved? Do you feel like you have more to say? All of those things are great. There are no goals for this moment. Just be. Stretch your wrists and your hands, if you like.
Once you feel settled, open your eyes and look at the page. Quickly pick out five to six words or phrases that stand out. You don't have to have a reason they stand out. Just circle them, underline them, put them into boldface, etc. so you can find them again.
This can be a relaxed journey of discovery as you find things that surprise you, that you repeated, or that you said because they poured out of you and they are now glaring back at you.
Next Stop: Beauty and Wonder in the Heart
With these pieces, create a poem.
It does not have to rhyme or fit any sort of structure. You can add more words or you can arrange the words or phrases you identified into a new order than how they arrived on your page.
Take a moment with this, but not-so-long of a moment that it becomes a chore.
Then read this to yourself.
What does this found poem have to say about where you are in your heart right now? What does it have to reveal to you about your state of being or the question you asked?
What did you have to say underneath all of the explanations and details you wrote?
What did you create from the mess or the brain dump?
What might you create next?
***
If you do this, let me know how it went for you!